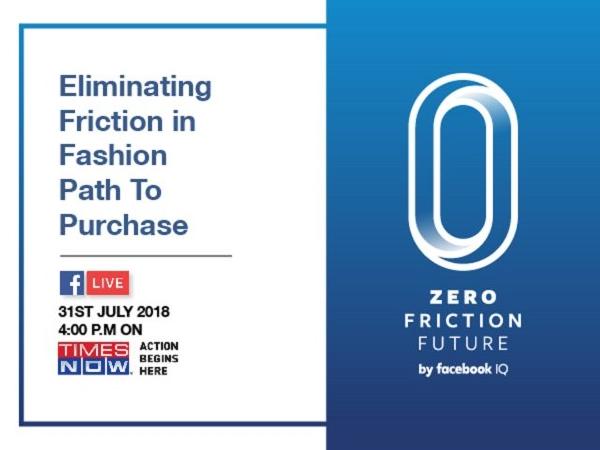 Mobile platforms will influence more than two-thirds of apparel and fashion accessory purchases by 2022, said a report by social media firm Facebook and consultancy KPMG.
Facebook alone, according to the report, is expected to influence more than half the mobile-influenced purchases for both apparel and fashion accessories by 2022. This is as per a report in the Economic Times.
"More than four hours a day are spent on the mobile. We believe the adoption of mobile as a media strategy helps reduce friction in the purchasing funnel. It also compacts the journey," said Pulkit Trivedi, director – global sales organisation at Facebook India.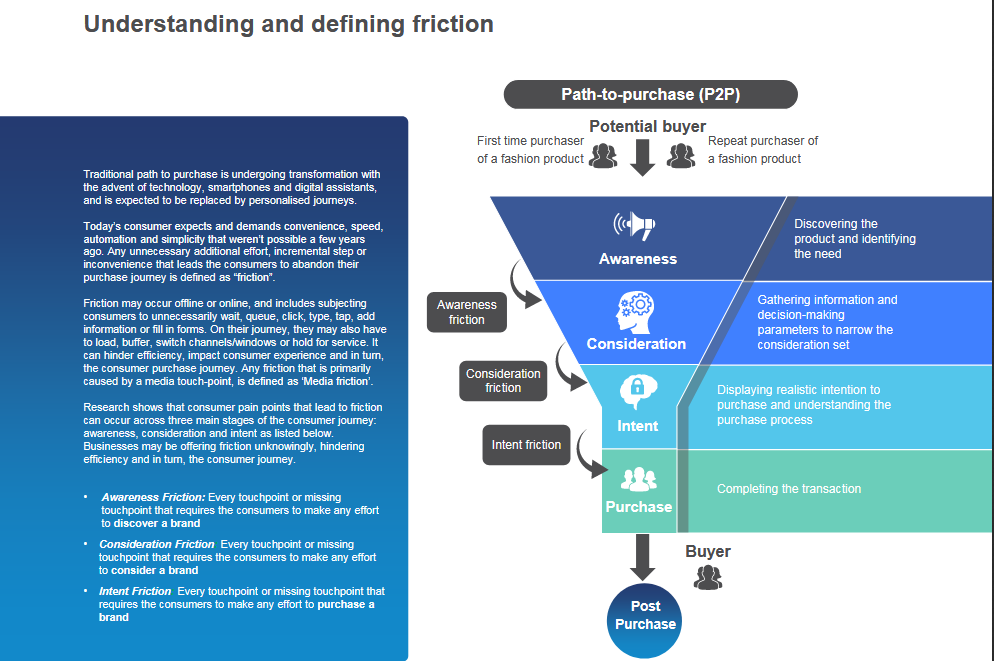 The report said that moving media spend to mobile devices could decrease the cost of acquiring customers by 5%. Facebook's revenue is primarily drawn from advertisements by brands attempting to reach consumers.
For 2016-2017, Facebook India Online Services reported revenue of Rs 341.8 crore. Brands are increasingly focused on using data from sites such as Facebook to target ads to their customers.
Over the past 12-18 months more brands have begun refining their digital marketing studies, said Sreedhar Prasad, partner and head of consumer market and internet business.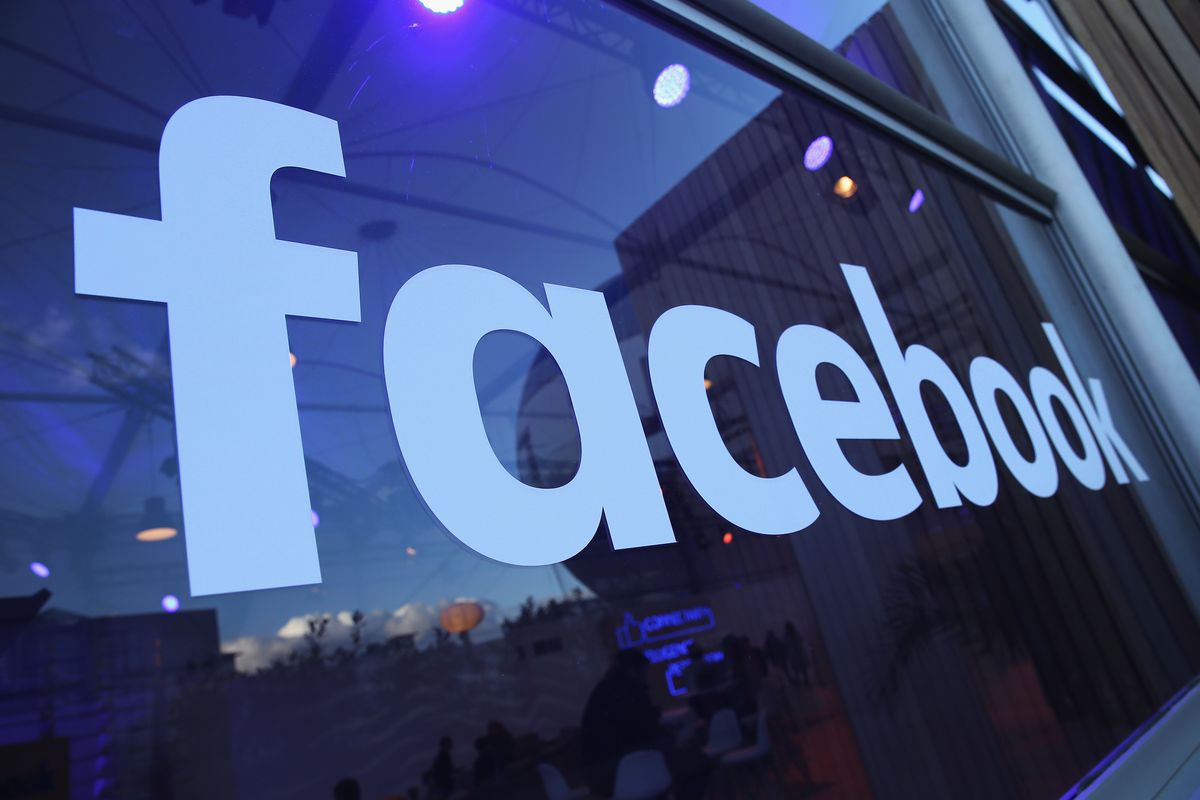 Trivedi said Facebook was also working with brands and providing a suite of tools that help them measure the impact of their marketing on the platform.
This is the latest report on the series of white papers published by Facebook India, KPMG and Nielsen to help brands reduce the friction in 'path to purchase' journey of a consumer in India.