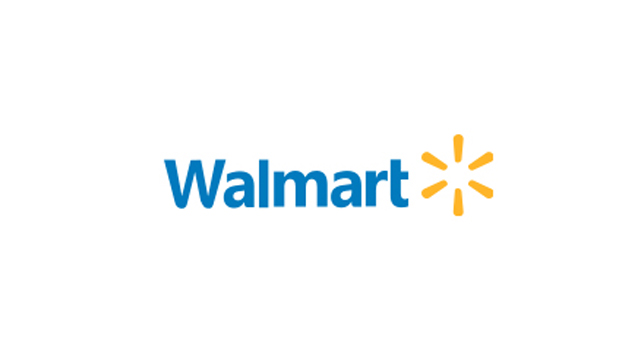 Walmart is set to pick up 20-26 percent stake in Flipkart.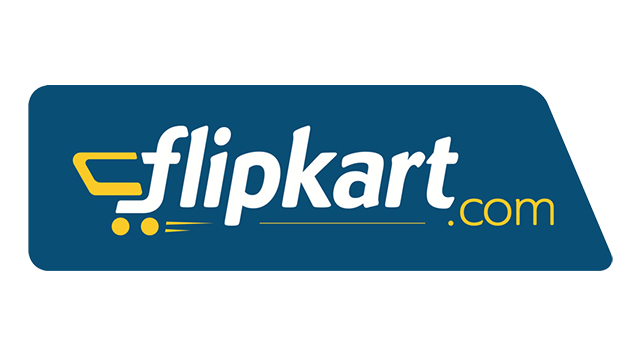 Walmart may become the largest shareholder in India's biggest online retail company. It will buy 20-26% in the beginning and later on increase it to 51% gradually. This could cost Walmart about $10-12 billion.
There were reports in the Indian media earlier in January 2018, about Walmart's interest in buying stake in Flipkart.
Media reports have also said that the primary investment will be between $1-2 bn, depending on the final size of the deal. The rest will be Walmart buying shares from other investors. The final shareholding pattern is yet to be finalised, the person said. The primary investment will value the Bengaluru-based company at about $20-22 billion, close to a 100% rise from the $10.2-billion valuation it got in April 2017, before it raised funds in a round led by Chinese internet giant Tencent.
Flipkart's valuation jumped to $14.2 billion after it had raised capital from SoftBank in August 2017. Walmart could take a handson role in running the company, if the current transaction fructifies.
Walmart is also negotiating with Flipkart's early investors and some of its largest shareholders like South African media giant Naspers and New York-based Tiger Global for secondary share purchases that will mark one of the biggest exits for investors in the Indian startup ecosystem.
SoftBank, which bought a 20% stake in Flipkart last August, is also mulling a partial exit after seeing the value of its stake nearly double within a few quarters, to $4-4.5 billion.
Walmart's investment deal with the homegrown giant may include setting up of a retail – offline – chain in India. This would enable the American retail giant to open retail outlets in the country which it currently cannot do directly because of certain FDI restrictions on overseas investment.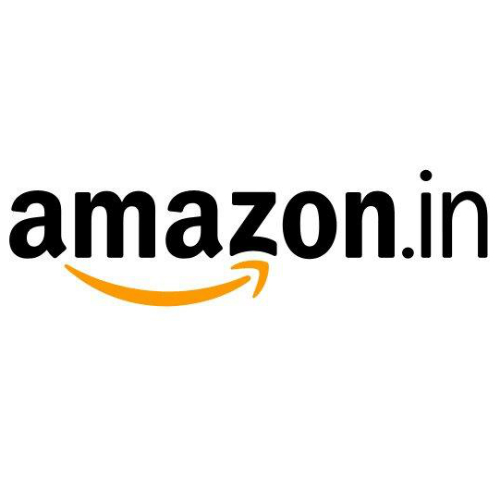 Walmart has this last opportunity to counter Amazon.
In this article