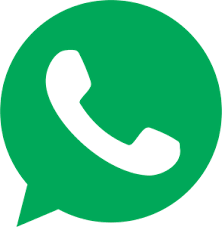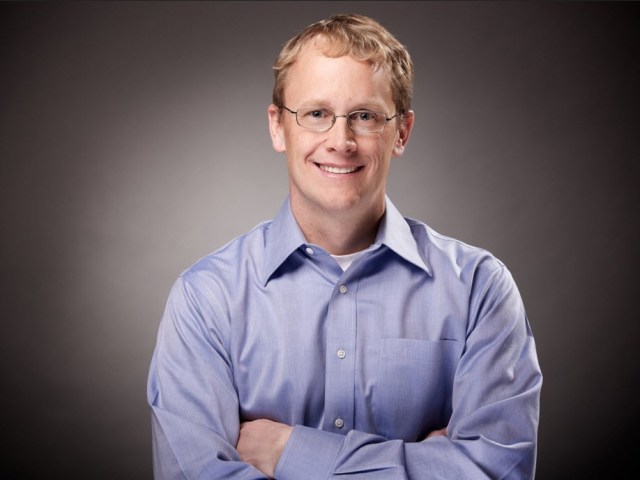 According to Recode, Facebook has announced that Chris Daniels will take over as the new Vice President of WhatsApp, in place of Jan Koum. He's the Facebook product executive who has been running Internet.org, the company's effort to bring free internet services to the masses.
The key product from Internet.org is an app called free-basics, which gives people in emerging markets access to free web services, like news sites or employment services, without requiring a mobile data plan. Facebook partners with global carriers to do this, and the carriers hope that providing a taste of the internet for free will ultimately encourage more people to become paying customers.
In his new role, Daniels will report to Facebook's Chief Product Officer Chris Cox.
Daniels has been with Facebook for more than seven years, and while he hasn't worked on WhatsApp previously, the kind of stuff he has worked on has a lot of relevance.
With Daniels, Facebook gets an executive with lots of experience working internationally, especially in areas where wireless infrastructure is poor. Reliability has been WhatsApp's calling card since its founding, and it's one of the reasons that WhatsApp has stayed so simple for so long.
A week earlier Washington Post had reported that  the billionaire chief executive of WhatsApp, Jan Koum, was planning to leave the company after clashing with its parent, Facebook, over the popular messaging service's strategy and Facebook's attempts to use its personal data and weaken its encryption.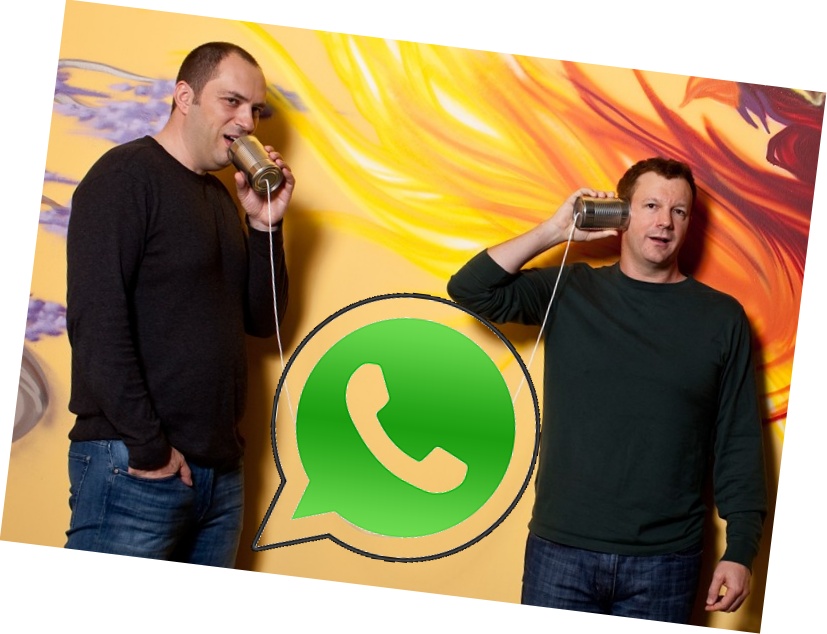 Last month, reports suggested that WhatsApp was sharing customers' payments data with its parent Facebook, triggering privacy concerns.
The report had also mentioned that one of the points of contention was reported to be the payments service launched by WhatsApp in India.
Koum sold WhatsApp to Facebook for more than $19 billion in 2014. The independence and protection of its users' data is a core tenet of WhatsApp that Koum and his co-founder, Brian Acton, promised to preserve when they sold their tiny start-up to Facebook.
Incidentally, Brian Acton left Whatsapp in September 2017.