According to a report in the Economic Times, Walmart's eCommerce strategy in India includes fulfillment centres and Mera Kirana scheme to help small retailers.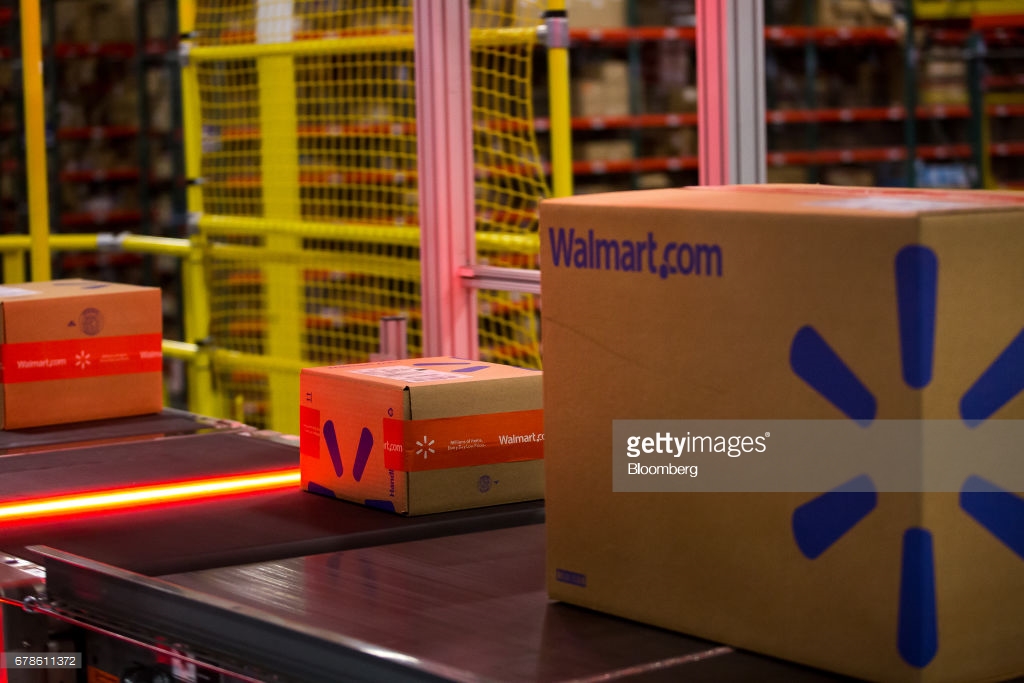 At Walmart India's fulfilment centre in Bhiwandi, north of Mumbai, centre head Harish Chawchariya demonstrates how a wave is generated. The centre, set up in November, sells grocery and FMCG products to around 1,500 retailers and other cash-and-carry clients (hotels, institutions, etc).
Orders are placed online or through visiting executives and are delivered within 24 hours. Four times a day, Chawchariya's team keys in the accumulated bulk orders and a warehouse management software sorts these in a wave — a pattern for picking up items from the shelves.
The fulfillment centre is called a dark store because it is not open to the public. But the pilot project sheds light on how serious Walmart is about its eCommerce play in India. The decision to open the centre was taken at least six months before the Bentonville-based retailer purchased Flipkart. A second dark store will come up in Lucknow soon as a part of the pilot project.
As the Mumbai dark store started full-fledged operation, the world's largest retailer announced in January the closure of 63 Sam's Club stores in the US. At least 12 of these stores would be converted to ecommerce facilities.
According to a news report in CNBC, Walmart has been investing in its digital business, underlined by its change of name from Wal-Mart Stores to Walmart.
Walmart is following the same strategy in India too.
In India, too, the dark stores may be the key to growing the wholesale business of Walmart — especially as it will now compete with Flipkart for investment. In a report after the Flipkart acquisition last week, Edelweiss analysts Abneesh Roy and Alok Shah wrote Walmart's operations in India have been "sub-scale", clocking barely half a billion of its global $500 billion turnover.
While Flipkart will provide scale, Roy and Shah said more needs to be done. The cash-and-carry business might be integrated with Flipkart at some point. "Success will, however, hinge on how both the entities integrate their crucial business practices and policies," they said.
The plan is to be fully omnichannel — selling to a buying population of one million members through the internet, visiting executives, call centres as well as cash-and-carry stores.
"The basic principle is to allow the retailer or our member to book orders anytime and from anywhere. It is extremely important in today's world to supply the member on his own terms," says Walmart India's President & CEO Krish Iyer.
Along with dark stores, another pilot that has worked out well for Walmart and is ready for a wider rollout is the Mera Kirana programme. This envisages helping hole-in-the-wall retailers to scale up operations, and in the process build a string of loyal customers sourcing all their supplies from Walmart.
Walmart's Foray into India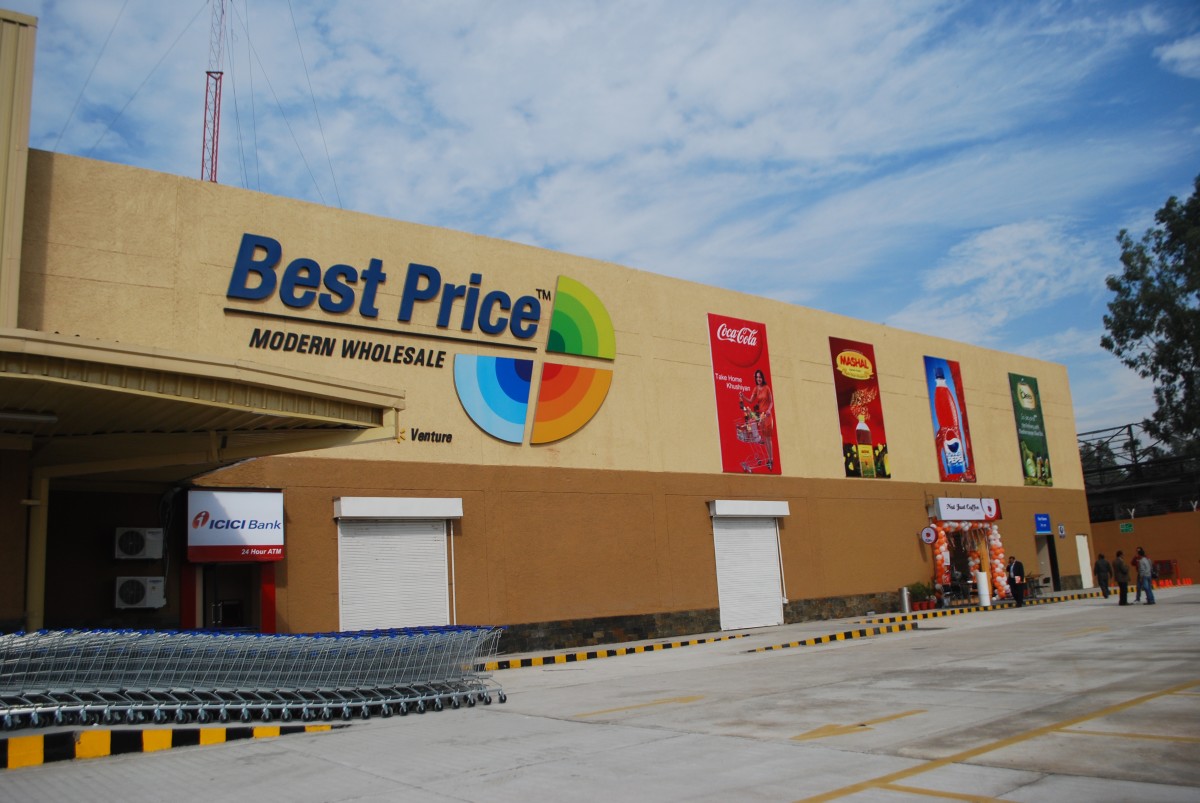 Walmart started its India operations in 2007 in a partnership with the Bharti group. While the joint venture started the Best Price Modern Wholesale stores, Bharti had set up a chain of retail outlets under the brand name Easyday to comply with the regulatory requirement that allows foreign ownership only in cash-and-carry segment and not in the retail business.
After the Walmart Bharti joint venture was discontinued in 2013, Bharti sold the Easyday chain to Kishore Biyani's Future Retail. Its sourcing arrangement with Walmart India was also discontinued. With Mera Kirana, Walmart India is trying to recreate its presence in the Indian retail market. In the process, it is also helping the kirana store owners expand.
Take the case of Syeed Ahmed of Hyderabad, now the owner of Khan AM Supermarket, who wanted to add food retail to his offering. With Walmart's help, Ahmed was successful and now plans to add more stores. Ahmed says Walmart turned out to be a dream enabler. "The footfall in my supermarket is increasing as it is gaining popularity because of the availability of a wide range of products."
Iyer points out that organised retail and e-commerce add up to only 8% of the retail market in India. Being in a strong position in cash-and-carry allows it to address the bigger unorganised retail market. Walmart India, under Iyer, is clearly batting for the unorganised retailers.
Unlike Amazon, Walmart is not yet a global e-commerce force, with only 3% of its sales coming from online sales. But in India Walmart is in a position of strength and is a market share leader in e-commerce after the Flipkart acquisition.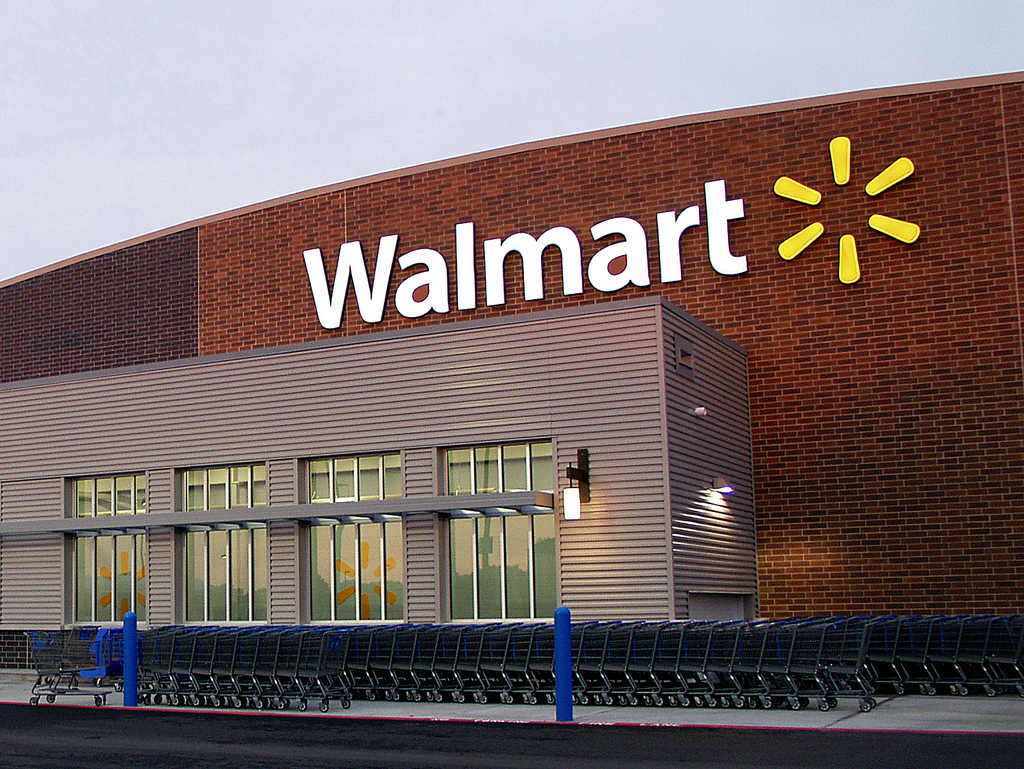 Other cash-and-carry players are also making their moves. In 2016, Future Group tied up with British cash-and-carry player Booker. Metro Cash and Carry has launched an online platform for members to place orders. January also saw the entry of a new player, Siam Makro of Thailand, with plans to start 15 stores in three years.
Walmart has already achieved 50:50 split between in-store sales and those achieved through eCommerce, orders booked by call centres and executives.