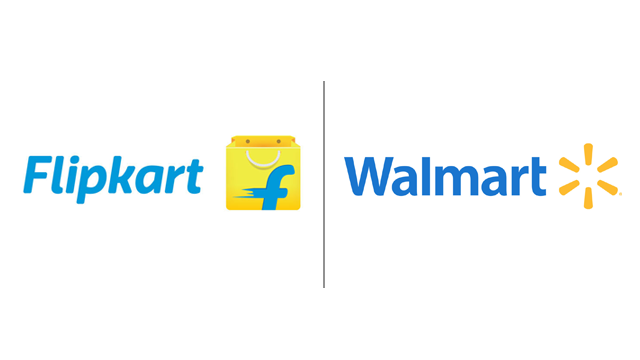 US retail giant Walmart has increased its stake in Indian e-commerce subsidiary Flipkart as it paid $3.5 billion (₹28,953 crore) to acquire shares from its non-controlling interest holders in the six months to 31 July.
Additionally, during the six months ended 31 July, the company received $700 million related to new rounds of equity funding for its majority-owned subsidiary PhonePe, Walmart said in a US Securities and Exchange Commission filing. "During the six months ended July 31, 2023, the company paid USD 3.5 billion to acquire shares from certain Flipkart non-controlling interest holders and settle the liability to former non-controlling interest holders of PhonePe," the Walmart filing said.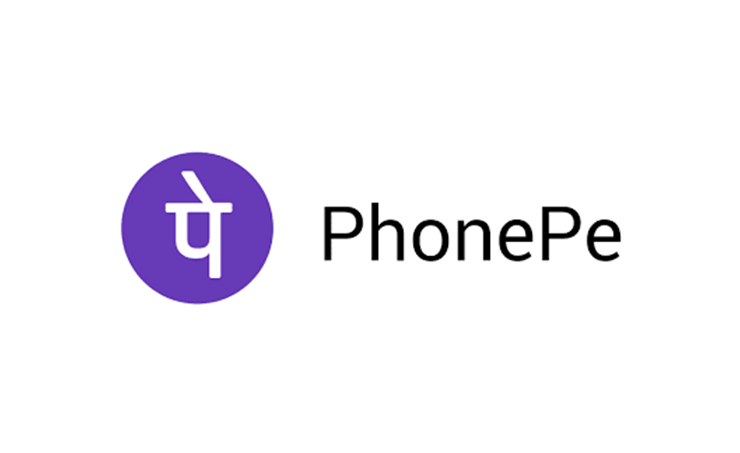 Following the acquisition of the stakes, Walmart's total holding in Flipkart rose to 80.5%, according to media reports. Walmart bought stakes from Tiger Global and Accel Partners, and also acquired the residual stake of Flipkart co-founder Binny Bansal.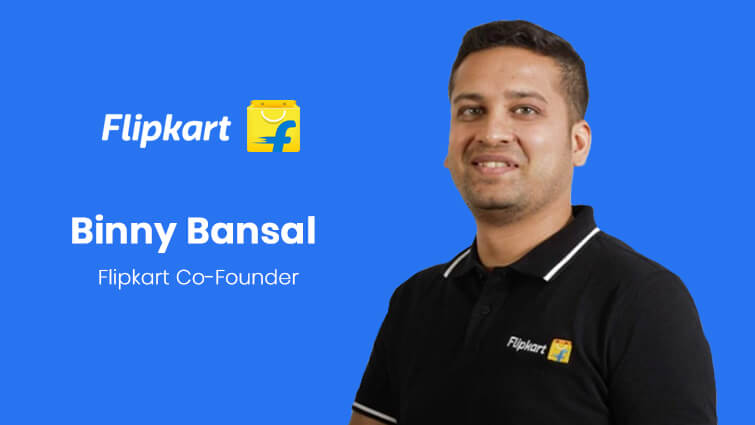 Walmart holds a majority stake in digital payments company PhonePe following the takeover of its erstwhile parent firm Flipkart.
Walmart became the majority owner of Flipkart after it completed the acquisition of a 77% stake in the Indian e-commerce company in 2018. The Bentonville-based retailer plans to take Flipkart public.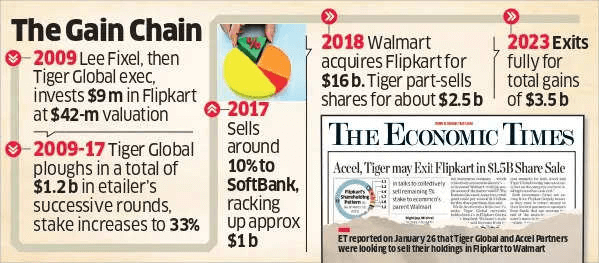 Last month, in an investor call, Walmart said Flipkart's gross merchandise volumes were strong and the company's e-commerce business grew 26% in the June quarter.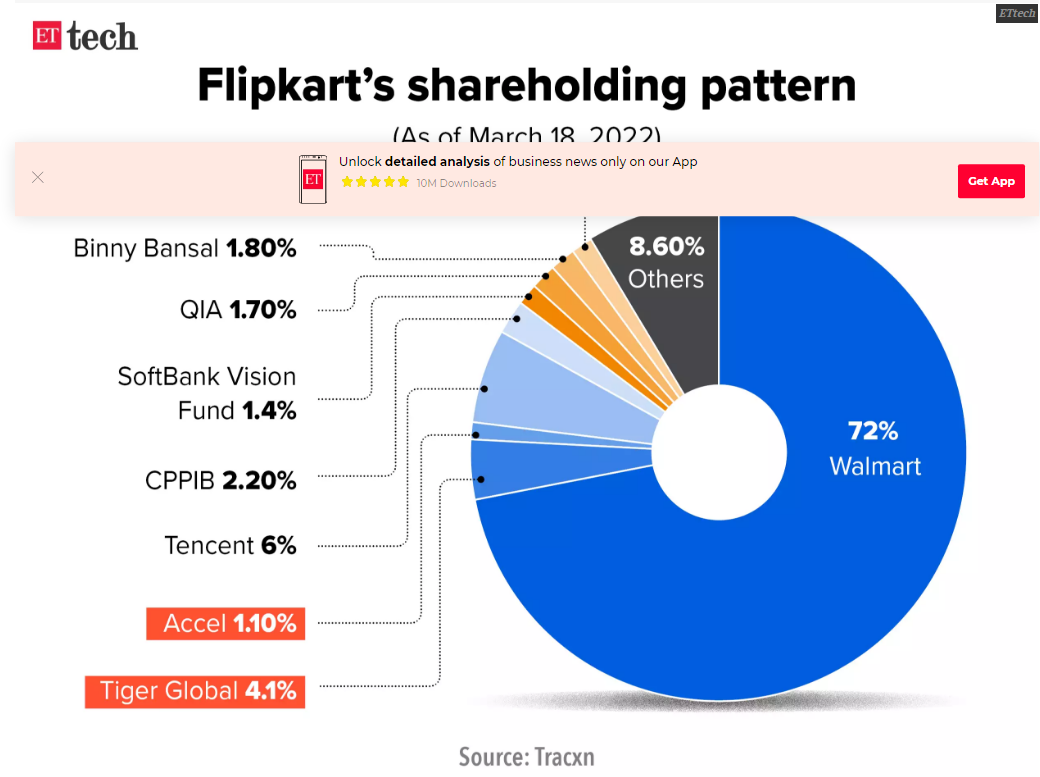 "Both our businesses in India, Flipkart and PhonePe, had strong quarters as well. A lot of that is driven from just really being close to the customer in those markets and the combination of value and convenience that we're now able to offer," Walmart International president and chief executive officer Judith McKenna had said.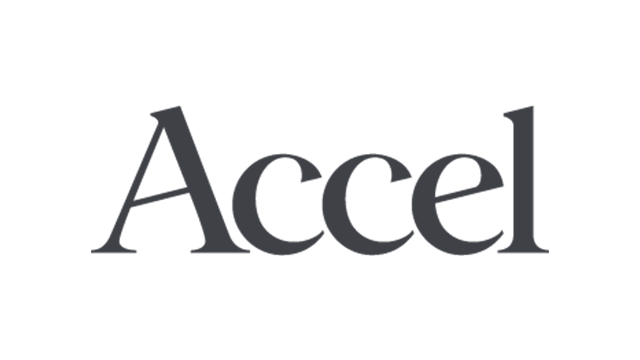 Flipkart's Myntra is India's largest e-commerce marketplace for fashion and lifestyle products, offering access to more than 6,000 brands to customers across India.
Source: MINT