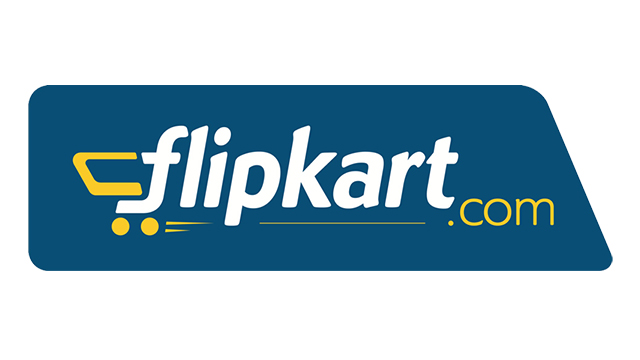 According to a leading Indian business newspaper, Walmart will offer to buy as much as 86% of India's largest online retailer Flipkart in a deal that is expected to be signed as early as next week.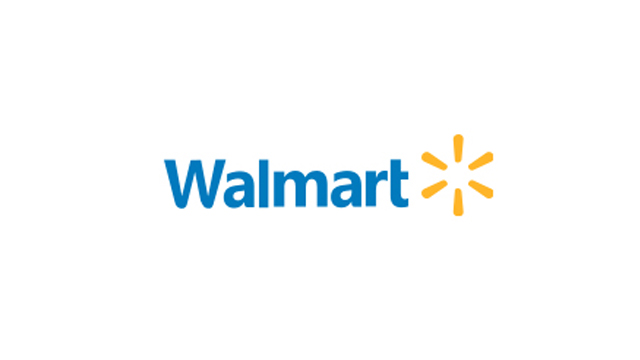 Flipkart's early backer, New York-based Tiger Global Management and Japan's SoftBank Corp, which hold 20% each in Flipkart, are expected to sell a big part of their stake to help give the Bentonville-based giant a large majority stake in the company.
According to the report,  Wal-Mart's final shareholding is likely to end up more close to 51% than 86%, since investors are not likely to sell their entire stakes.
Most other shareholders too are expected to toe the same line, except for the ten-year-old company's co-founder and current executive chairman Sachin Bansal and the Chinese internet giant Tencent. While Bansal holds 5.5% stake in Singapore-registered Flipkart, Tencent holds about 7%.
Tencent and Walmart are both shareholders in Chinese online retail company JD.com.
The other significant stakeholders in the Bengaluru-based online retail company include early investor Accel Partners, South African media conglomerate Naspers and US-based online marketplace eBay.
"While Wal-Mart has offered to buy the entire stake held by all these shareholders, it is not final if all of them will agree to sell their entire stakes," says the report. The deal should be signed off next week and will probably take at least another 3 months to close the deal.
The deal, if successful, will value Flipkart at around $18-20 billion and the stake sale by existing shareholders will happen at a discount to this, final negotiations for which are still being worked out. But Wal-Mart will improve the price from the $10-12 billion it was offering for secondary share purchases earlier.