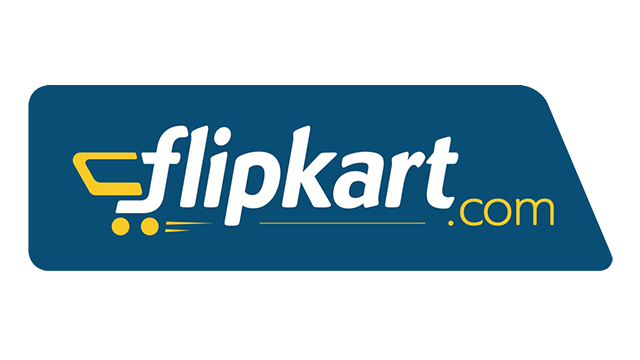 According to a latest report in a business newspaper, Walmart, which is in the midst of protracted negotiations for a significant stake in Flipkart, will likely gain about three to four seats on the ten-member board of India's largest online retailer that will continue to be run as an independent company if the deal goes through. The founders and the CEO will stay on in their current posts. This is in lieu of the fact that Flipkart is going to list its IPO (Initial Public Offering) in Nasdaq, sometimes in 2018. The company had begun due-diligence on its IPO in January 2017, which would last 18-24 months.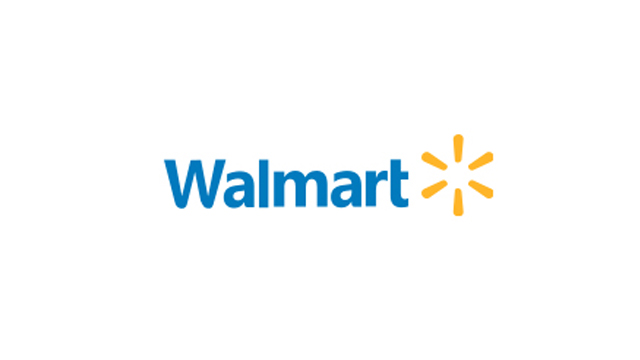 Entry of Walmart will only alter the shareholding structure of Flipkart. There will be no change in the top management pattern. Binny Bansal is currently the Group CEO of Flipkart while Sachin serves as executive chairman. Kalyan Krishnamurthy is the CEO of the company.
Walmart is expected to invest over $12 billion into Flipkart. According to sources, Walmart will be controlling the finance and legal matters at the entity.
Walmart is aiming for at least a 55-60% stake in Flipkart in a deal likely to value the company between $18-20 billion.
In 2017, Walmart also acquired JD.com. JD.com is the second largest online retailer in China after Alibaba and Walmart owns about a 12% stake in it.