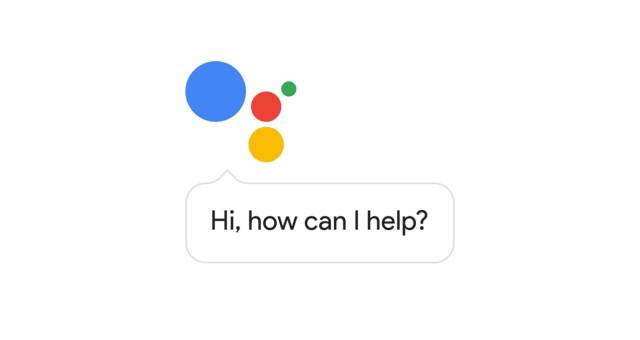 The popularity of virtual personal assistants is likely to increase with Google extending its Assistant feature to supported phones running older Android 5.0 Lollipop in India.
After rolling out the feature to Marshmallow (Android 6.0) users earlier this year, Google has said that it will now be enabling its virtual personal Assistant on supported phones running the older Android 5.0 Lollipop OS.
"We are now adding Android Lollipop to the list of devices on which Google Assistant will be available. It has started to roll out to users with the language set to English in India, the US, Australia, Canada, the UK and Singapore, as well as in Spanish in the US, Mexico and Spain," Maksim Mukha, Programme Manager, Google Assistant, said in a statement.
Like its competitors Siri, Alexa and Cortona, Google Assistant answers all sort of questions ranging from news update to also helping you around your house.
It responds to 'OK Google' or 'Hey Google' and provides voice search and voice-activated device control capabilities, letting you open apps, make calls, check your calendar and so on on your Android device.
Users can also manage transactions, customize their news feed, and have it read to them every morning, all through the voice-based personal Assistant.
According to statistics, 61 percent of Android users are still on the Android Marshallow and Lollipop versions. The latest Android releases always command the smallest user base, leading to the problem of fragmentation among its user base.
While voice computing has been hailed as the future by early movers, the real impetus is likely to come from the vast majority of smartphone owners in markets like India who will internalize and popularize it as an everyday habit.
Moreover, the preference for interaction in one's native language is equally central to social media as well as online search and discovery. A rise in popularity of voice-based functions is likely as more and more native speakers realize its utility and convenience for common tasks like online search, calling, and messaging.
Google Assistant can deliver on these features by recognizing commonly used keywords, even though it is not offered in Hindi and other Indian languages yet. It speaks 8 languages including English, German, French, Japanese, Portuguese, Spanish, and Italian.
Android users can download Google Assistant from Play Store, or check if they already have it enabled on their phones by tapping the microphone icon in the Google app.
According to Google, with the introduction of Assistant to Lollipop, more than 50 percent of Android users across the globe will have Assistant on their devices.