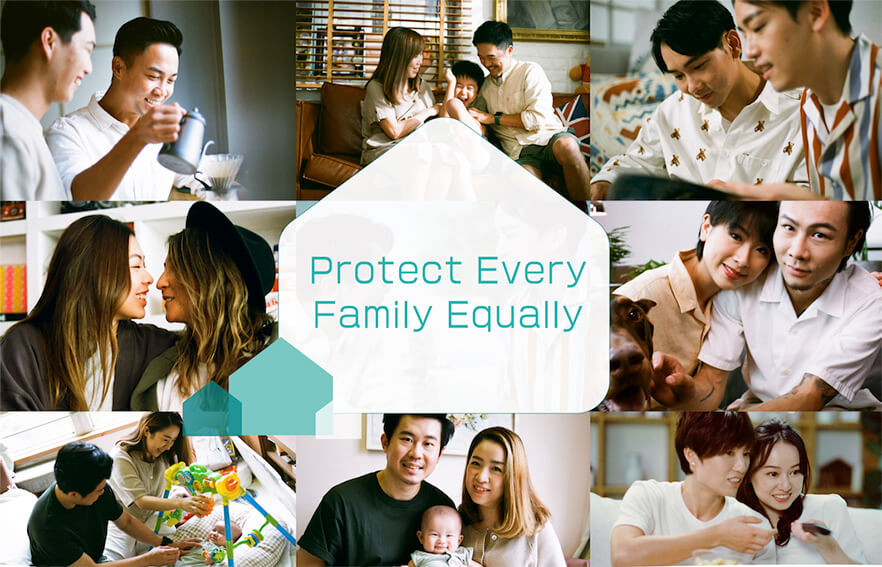 Virtual Insurer, OneDegree Hong Kong Limited (OneDegree) has decided to step up and promulgate family protection without borders – through launching its Home Insurance to extend coverages to diverse families with its ad campaign developed by Giraffe Hong Kong with media by Carat.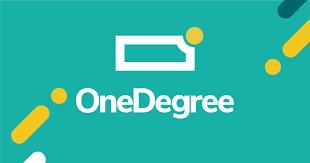 With Pride Month being celebrated throughout June, OneDegree shall all take this time to not only bring colours around the streets, but to rethink how we can foster a more inclusive culture through initiating practical changes to our community.
The campaign, launched on June 8, is a deep-dived, unscripted 2min and 25sec interview video that featured 10 LGBTQ+ couples, including celebrity Kayla Wong and her fiancée Elaine Chen-Fernandez, where they expressed thoughts around their definition of "home", a definition that might differ by person but in fact universal by nature – it's built from LOVE. "To share a dream home with your beloved one should be something you deserve for, but not something you have to fight for. This is why we come up with an idea that simply asking all the couples "What is home?", to show that LGBTQ+ and straight families are just the same. We share the same needs, thus deserve the same protection." Said Sean Lee, Creative Partner of Giraffe Hong Kong.
OneDegree believes all families are worth protecting and should share equal rights in the society. "We believe that insurance is not only a written insure on paper, but a promise that we give to protect all families out there." Said Alvin Kwock, co-founder of OneDegree Group. OneDegree identifies the market gap and the need for inclusiveness for a diverse community, in addition to consumers' need for a more personalised, nimble and most-valued-for-money insurance coverage. Therefore, its new home insurance package can be personally tailored and extends from the basic coverage for household contents to include Pets Owner's Third-party Liabilities, Home Appliances Warranty, School Closure Compensation due to COVID-19 and Hospital Cash due to Accident from working at home, eligible for both traditional and LGBTQ+ families with proof of cohabitation for at least 12 months.
"Since the social media video launched on Jun 8, it has already achieved over 1.5m views and created a lot of social discussion and cares to the topics. This is a "Truman Show" video that we don't have any scripts from the couples, it's authentically their voices. Home in LGBTQ+ eyes are same as anyone else, and therefore we truly believe we shall treat them equally as any others, giving them the same rights and privileges under our Home Insurance Product." Said, Emily Chow, General Manager of OneDegree.
"Diversity and Inclusivity have been a global trend, and we are happy to join hands with OneDegree to show support on this universal value especially during pride month." Said Polly Ip, Business Director of Carat Media Services Media Hong Kong. "We have two target segments identified, LGBTQ+ community and the Mass Audience. To accurately capture the right audiences, we leveraged multiple programmatic partners riding on vertical 3rd party data, contextual intelligence to reach out to LGBTQ+ community with combing audience and sentiment segments in real time. With advanced predictive cookieless solution, we are able to identify high value and discover new trending contents that resonates with our target audience to ensure campaign relevancy and drive on-target reach. This differed us from other typical insurance product campaigns."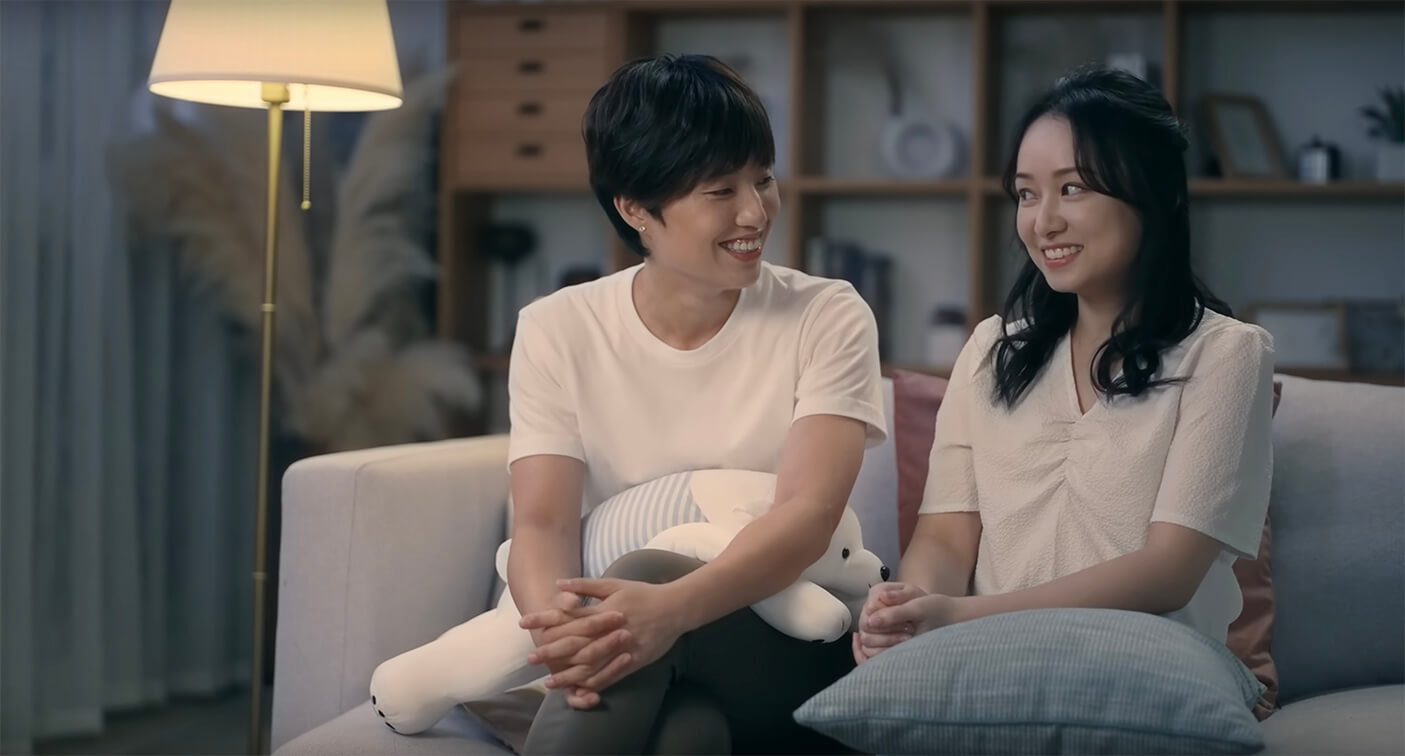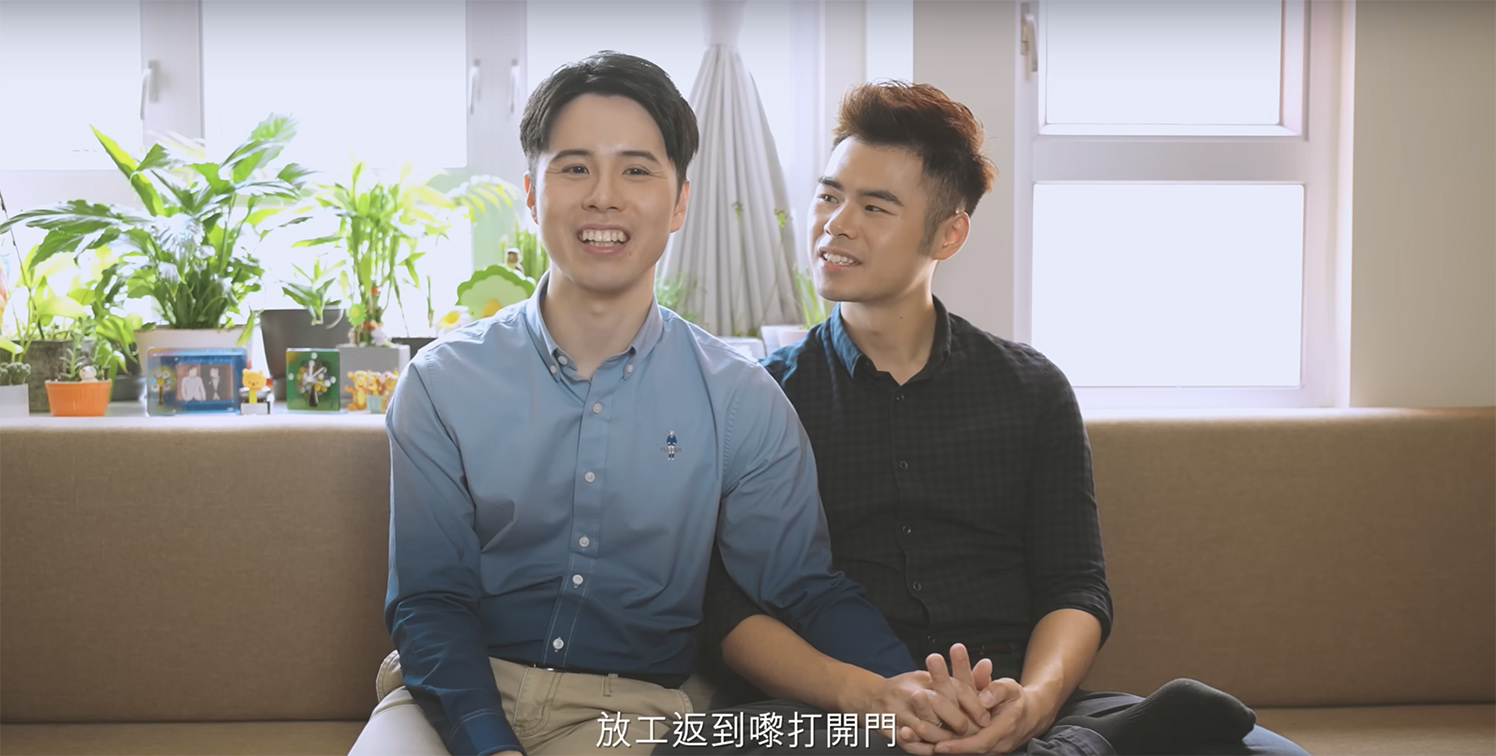 Source: Campaign Brief Asia



In this article