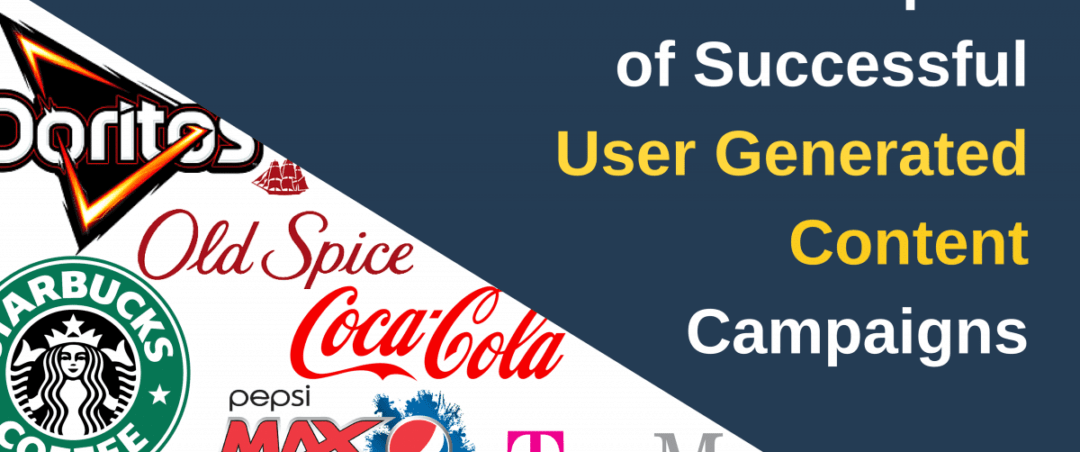 Here's a look at User-generated content (UGC) campaigns that over the years leveraged influencers and end users, in creating quality content that reaches the TG.
Social media has become one of the most powerful tools for reaching the audience and grabbing their attention. User-Generated Content (UGC) campaigns have enormous potential in reaching the TG directly, getting their feedback, and making them a part of the communication.
As the name suggests, User Generated Content is content created by consumers for a product, service, or company through images, videos, audio, or text. UGC also holds the power to maximise brand reach as it makes consumers the brand's advocates.
UGC also gives the brand an opportunity to create authentic content in a cost-effective way and can increase consumer confidence. In fact, studies show that Millennials trust UGC 50% more than the original content generated by the brand. Also, 74% of consumers' consumption pattern is influenced by social media. 
Brands can repurpose user-generated content as testimonials on their owned public channels.
Here's a look at a few UGC campaigns that stood out and created an impact.
Amazon India – #PledgetoRecycle
To engage with consumers and raise awareness towards environmental sustainability, Amazon India launched a 'user-generated content' campaign – #PledgeToRecycle. The campaign was launched ahead of Global Recycling Day and saw 2 phases. 

Phase 1 was to drive pledges and to open up the customers' minds towards reusing a delivery box to create something new and useful for themselves. Phase 2 consisted of a contest launched for customers who were active from 6-15 March 2021. During this period, they were urged to share their ideas and creations with us via Facebook, Twitter, and Instagram using the hashtag. 
View this post on Instagram
Pulse – The Pulse Pe Pulse Challenge
Pass Pass Pulse challenged netizens to stack three Pulse candies on top of each other in 15 seconds. This UGC campaign was spread across social media platforms and garnered over 16 million impressions. 
The challenge kick-started with influencers and this built excitement around #PulsePePulseChallenge and inspired their followers to try the same and post it on their respective social media handles, tagging the brand.
View this post on Instagram
View this post on Instagram
Nokia – #NokiaTuneMashup
Nokia launched a massive UGC campaign, Nokia Tune Mashup, on all their social handles, spanning over a fortnight, where they asked fans to recreate the iconic Nokia tune using anything they like. 
From musical instruments to stationery which one can find on their table, anything was allowed. Once the instruments were decided, all they had to do was record an entry and post it on Facebook using #NokiaTuneMashup and tag Nokia's Facebook page. The best versions would then stand a chance to be a part of the Ultimate NokiaTune Mash-up, produced by Ehsaan & Loy.

Lays – #SmileDekeDekho
The idea behind the UGC campaign was to pick influencers and print their smiles on the wrapper of Lays. These influencers then asked their fans to click pictures with the Lays packet and send them the entries.
View this post on Instagram
Fevicol – #MyFevicolAd 
The brand came up with a campaign called #MyFevicolAd. Here, their fans and consumers had to make a full-fledged ad for Fevicol that was quirky and funny. The top 3 winners would get amazon gift vouchers.
View this post on Instagram
Cadbury – Go Madbury 
The recurring 'Go Madbury' campaign was first launched in 2019 and Cadbury asked its consumers to invent their own variant of the bar. They would have to add ingredients that they feel would make their bar interesting. 

Calvin Klein – #MyCalvins 
The American fashion brand debuted the #MyCalvins campaign in early 2014 to promote its underwear and has since expanded it to market denim. Today, there are over 179,000 photos on Instagram tagged #MyCalvins.

Source: Social Samosa



In this article