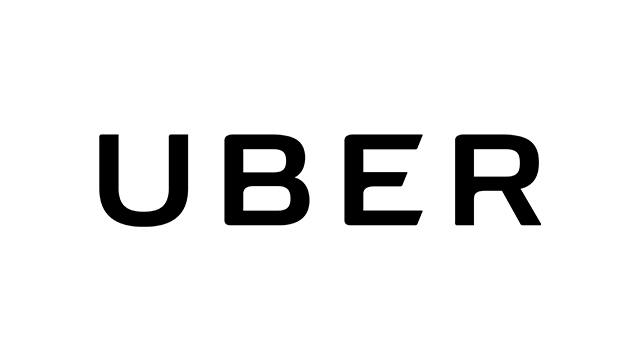 Uber to intensify its battle against Ola in India.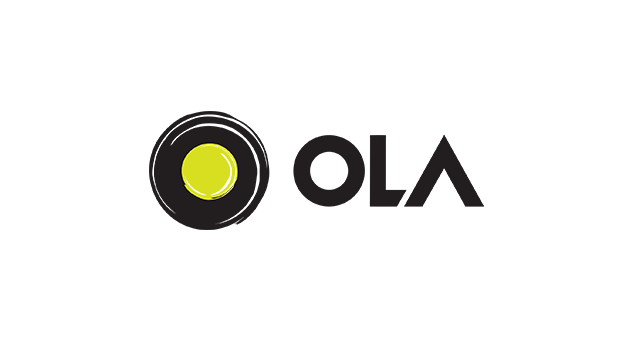 Uber will intensify its battle with domestic ride-share leader Ola after exiting its third global market in Southeast Asia.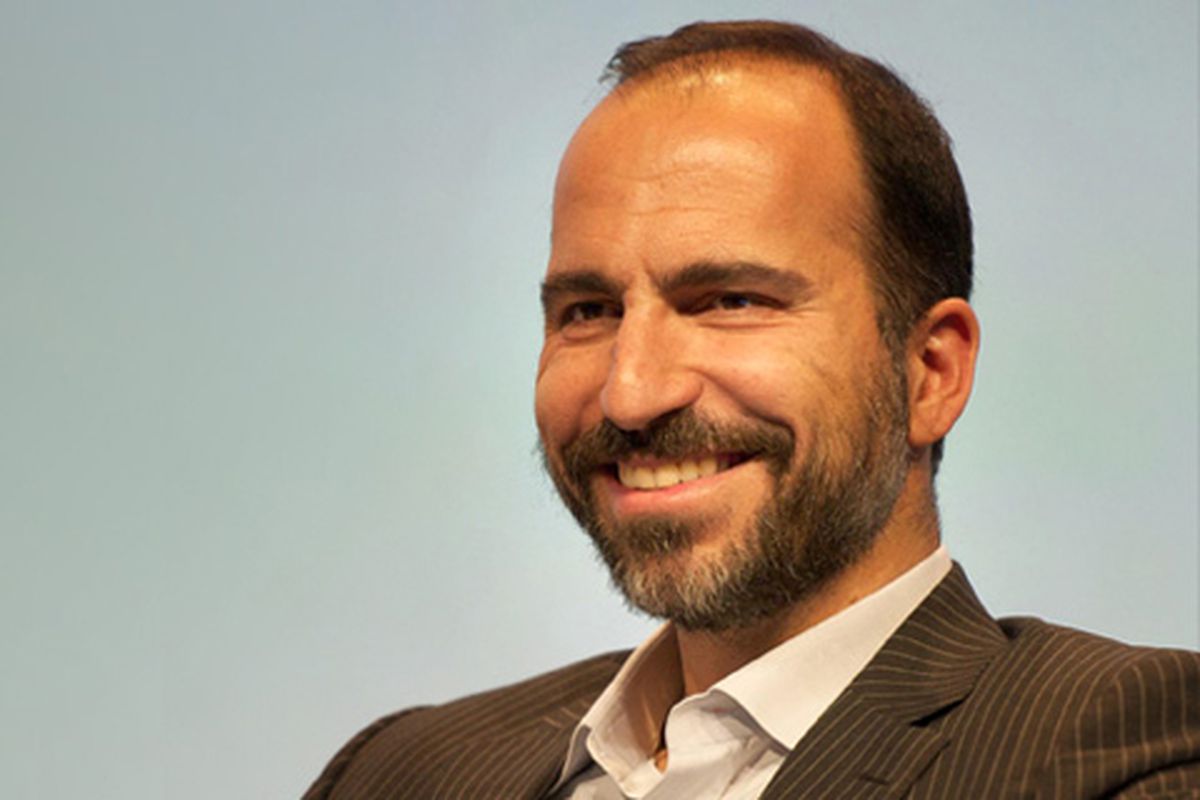 A couple of days back, Grab (A Singapore-based ride-hailing App) had taken over Uber's operations and assets in Cambodia, Indonesia, Malaysia, Myanmar, the Philippines, Singapore, Thailand and Vietnam. In exchange, Uber got a 27.5 percent stake in the company. Dara Khosrowshahi, Uber's CEO will join Grab's board. Interestingly SoftBank has also invested in Grab.
This is just the latest international retreat by Uber, which sold off its operations in China in 2016 and in Russia in 2017.
In a letter to his staff after Uber sold its businesses to Grab, Dara Khosrowshahi wrote, "It is fair to ask whether consolidation is now the strategy of the day, given this is the third deal of its kind, from China to Russia and now Southeast Asia. The answer is no," Khosrowshahi wrote. "This transaction now puts us in a position to compete with real focus and weight in the core markets where we operate, while giving us valuable and growing equity stakes in a number of big and important markets where we don't."
According to newspaper reports, Khosrowshahi considers India "a core market", adding that Uber would be "investing in India and growing here for a long time".
Incidentally, he was on a two-day visit to India during the third week of February this year to meet officials of various ministries.
When SoftBank, Ola's largest backer since 2014, recently also became the largest shareholder in Uber, it sparked speculation that the Japanese internet giant would broker a merger of the US company's Indian operations with Ola.
An Uber spokesperson said the firm is focused on building product and technology to expand its operations while not completely ruling out a deal with Ola.
In this article