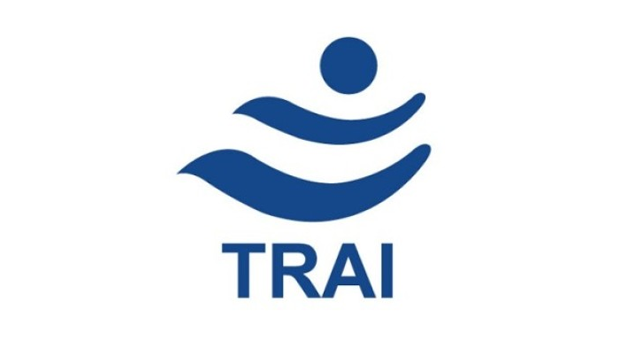 The Telecom Regulatory Authority of India (TRAI) today released its recommendations on net neutrality in India, upholding explicit restrictions on any sort of discrimination in internet access or preferential treatment to any content.
TRAI's announcement has been timed perfectly in the backdrop of growing protests in the US and on social media against the imminent repeal of net neutrality rules by the Federal Communications Commission (FCC) of that country.
However, according to the TRAI press release, the action is the result of "a long multistage consultation process" undertaken when the Department of Telecom (DoT) sought its advice on the matter in March 2016.
Net neutrality has witnessed a winding and long-drawn battle in both countries.
In 2015, TRAI entered the limelight with a consultation paper on regulating over-the-top (OTT) players, where comments on network neutrality were invited for the first time. And in the same year, the US joined a handful of countries to have adopted net neutrality by law.
Today the tables have turned and interestingly so.
Ajit Pai, an American of Indian origin, is spearheading the FCC proposal to repeal net neutrality laws brought in by the previous Obama administration. It's up to be tabled for a vote next month, and will put an end to user freedom over access to online content as Americans have known it.
TRAI, on the other hand, undertook a long-drawn process of consultation in the last two years culminating in today's renewed commitment to net neutrality. Greater awareness and coordinated efforts by initiatives such as Savethinternet.in seem to have played key roles in this transition.
The absence of net neutrality is akin to the plight of the Chinese who can't access various major social networks, or Kashmiris who are used to internet services being suspended from time to time. And indiscriminate access to the internet is critical to challenge the regressive status quo in these regions and everywhere else in the world.
Without net neutrality, the speed and extent of your access to web content would be determined by 'plans' offered by your telecom operator or ISP as well as several other restrictive parameters.
Without net neutrality, you might get slower internet speeds whenever you connect and especially when something important happens and a lot of people are trying to access that website. You'll finally give up and just pay the additional charges to your service operator to access that website.
Unlike all natural resources provided by the earth but exploited and controlled by corporations, the World Wide Web has existed on the promise of indiscriminate treatment and access. And that's why the battle for the Internet's freedom has to come before everything else. It might prove to be an uphill battle for the internet unlike any other before it.
But TRAI has definitely struck gold this time with its perfectly timed announcement.
To be sure, TRAI's recommendations are yet to be formally accepted by the DoT, which will have to then revise the license agreements of telecom operators to include net neutrality guidelines.
In the foreseeable future, all major and smaller players stand to benefit from net neutrality considering that the number of smartphone and internet users in India is still in the infancy of its potential size.
At the same time, with Jio pushing other TSPs out of the big game, India's connectivity ecosystem is also inching closer to the US where a handful of providers dominate the nation-wide services market.
TRAI has thoughtfully pushed for complete transparency in Traffic Management Practices (TMP) of telecom players. It has also recommended setting up a collaborative body of multiple stakeholders to monitor the enforcement of non-discriminatory principles. Both suggestions are commendable and truly in the spirit of net neutrality.
It seems to be a victory overall for Indians as we can continue to access the internet without any new restrictions.
In this article