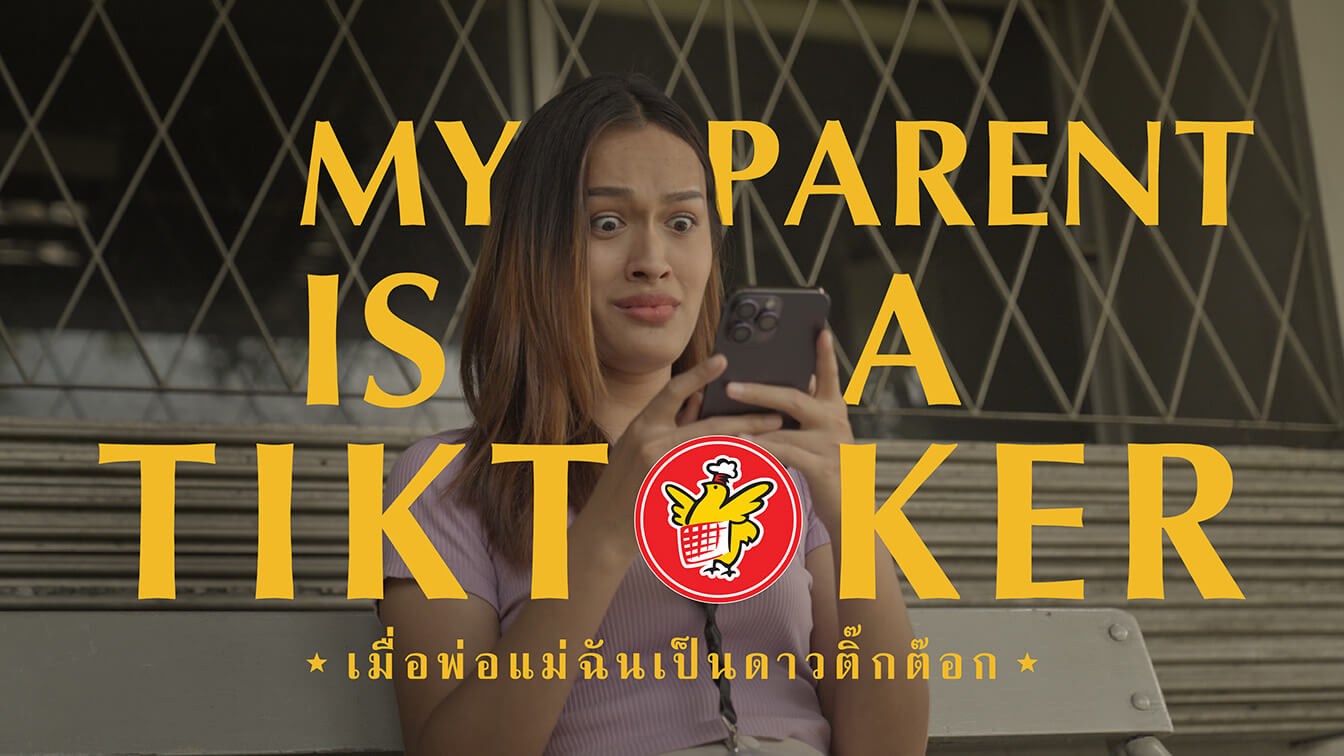 Are you guilty of ignoring your parents' calls and texts, lost in the endless scrolling of TikTok? Well, brace yourself for a hilarious surprise because your parents might just show up on your favourite TikTok account!
Last week, three famous Thai TikTokers had their accounts taken over by each other's adorable parents and grandparents, who transformed into travel vloggers, mini soap opera stars, and even Na'vi aliens from the movie Avatar! Their mission? To slide into their own children's and grandchildren's DMs and convince them to come home and share a precious meal with them.
Released just in time for the Thai national long holiday, Songkran, when many Thais visit their hometowns to reunite with family, the film was an instant hit, receiving over 5.8 million views, 20K likes, and thousands of shares within just three days.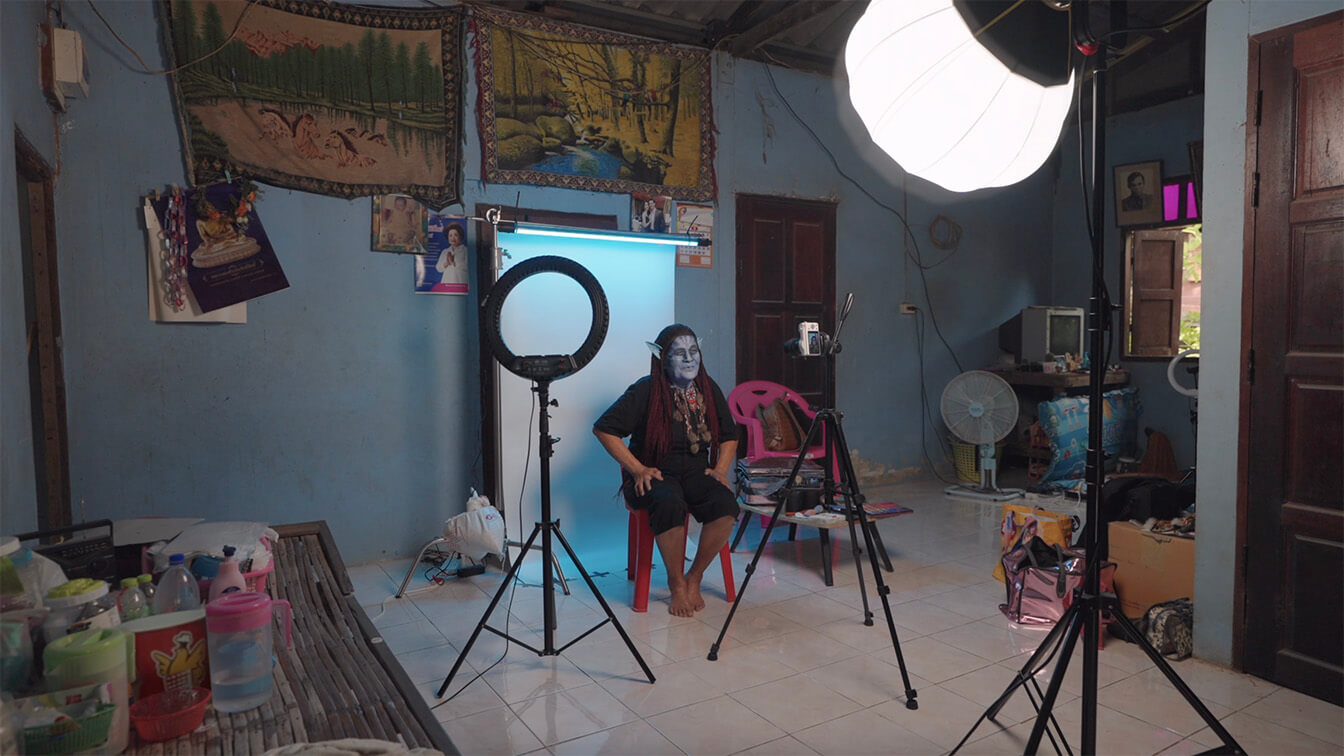 Thasorn Boonyanate, CCO of BBDO Bangkok, said: "For over 37 years, Five Star Chicken has been all about serving up delicious food that brings families together. With this campaign, we took it a step further by finding a creative way to grab the attention of the younger generation and encourage them to reconnect with their loved old ones over a shared meal."
So next time your parents call, don't ignore them. Head home, pick up some delicious chicken on your way and enjoy quality time with those that matter the most. Who knows, you might even learn a TikTok tip or two!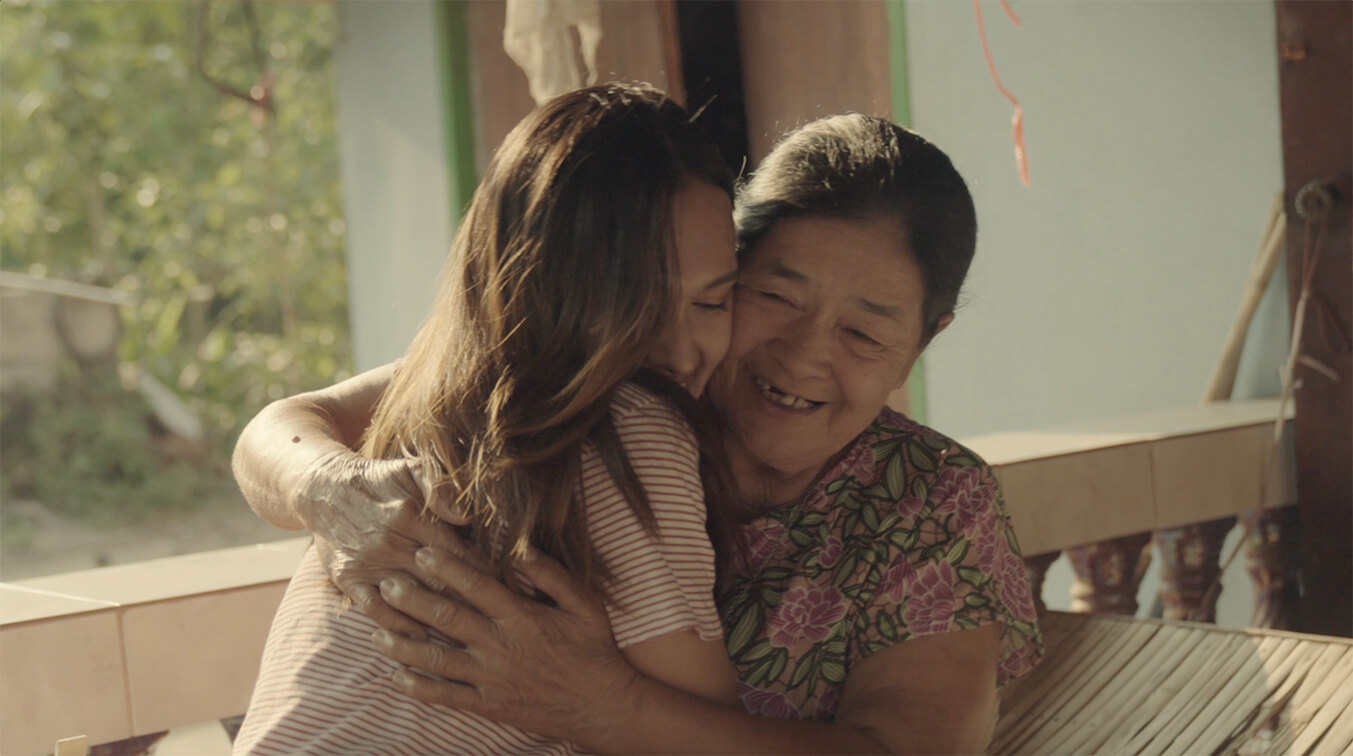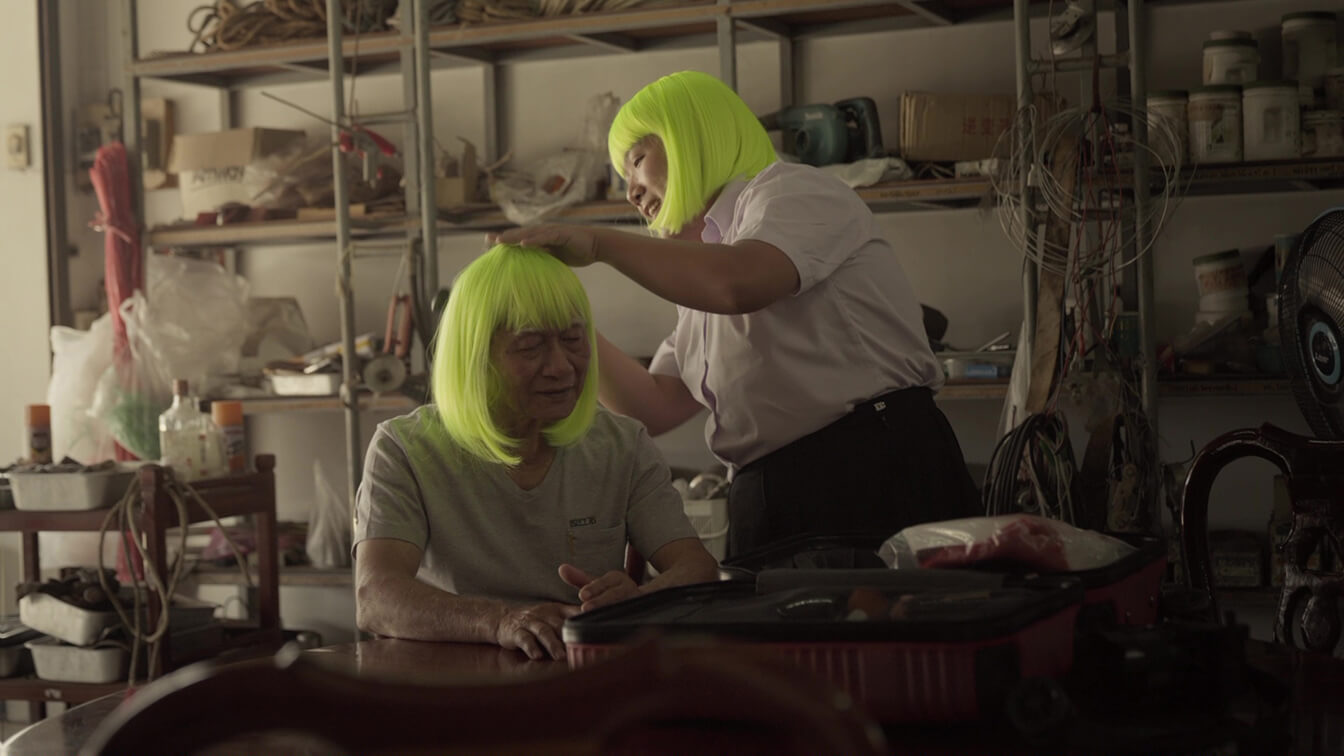 Source: Campaign Brief Asia
In this article