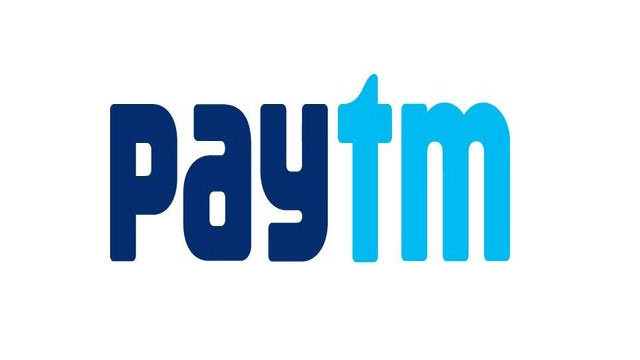 Paytm – India's largest mobile-first payment platform announced the launch of 'Paytm for Business' app on Android Play Store.
Targeted at India's expansive SME landscape, the app is available in 10 regional languages.
The app will enable small merchants to accept payments digitally with a quick sign up by entering basic details about their business and bank account. Upon generating a Paytm QR code, the merchant can start accepting digital payments directly into his/her bank account.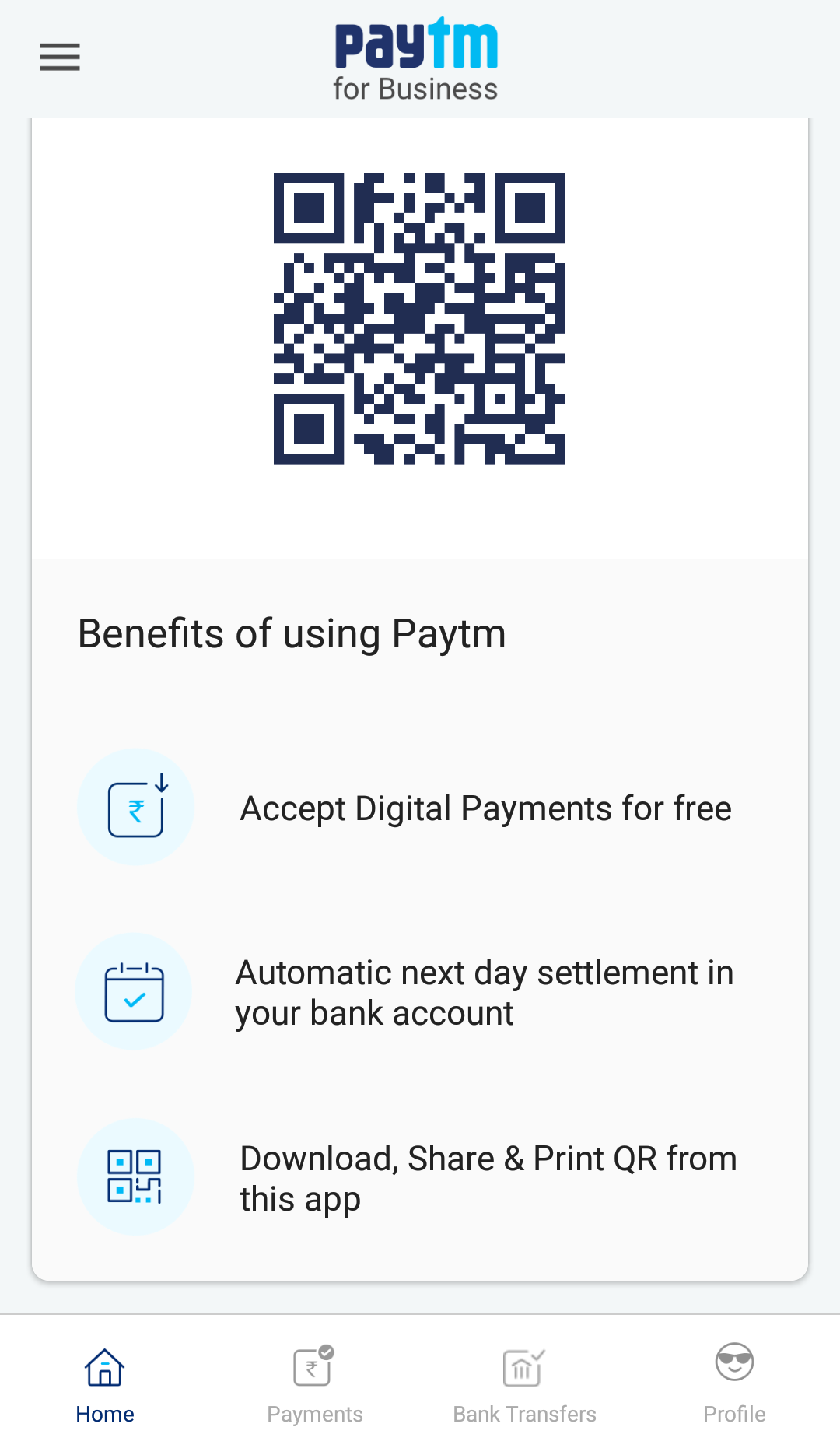 The QR code can be printed and put up in the shop premises for unlimited payment receipts without any service charges. The app allows vendors to manage day to day payments, day-end reconciliations and automatic next day settlement in the vendor's bank account.
Also, the Paytm QR can be shared with the customers on messaging platforms for the purpose of receiving payments. With the option to download daily, weekly and monthly statements the vender can analyse critical information like estimated time taken for bank settlements, get UTR numbers (Unique Taxpayer Reference), etc.
The app makes it possible to track transactions in real-time, where otherwise the user would have to wait for a confirmation SMS or Email.
With this endeavour the company aims to solve the everyday payment collection and reconciliation issues of SMEs such as shortage of cash and maintaining long ledgers. Moreover, the digital platform gives way to even higher acceptance of digital payments in the country.
The app offers a host of services for Paytm's existing six million offline merchants including payment tracking, navigation through past receipts and tracing settlements made to preferred bank accounts.
Talking about the app, Paytm COO, Kiran Vasireddy said "We are confident that new app will help millions of our existing and also new Merchant partners. We will continue to invest in our payments network to give every small and large merchant the power of digital payments with Paytm."
In this article