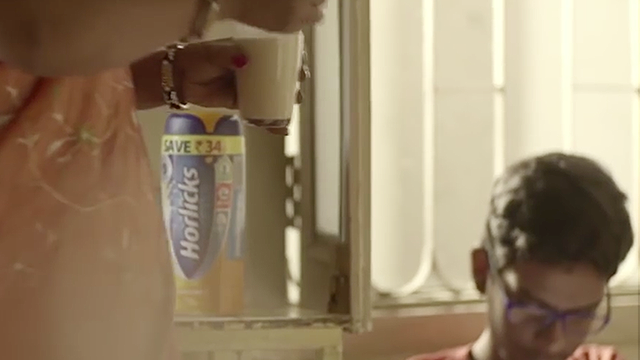 Taking up the matter of exam stress that leads students to the brink of ending their own lives, Horlicks has unveiled its latest campaign, titled 'Fearless Kota' crafted by FCB Ulka to send a powerful message.
Kota is the biggest hub for coaching centers for India's toughest entrance examinations. As per reports, over 1.5 lakh students arrive in Kota every year with the zeal to work hard and in search of expert guidance in order to crack these exams. Most of them belong to humble backgrounds and have incurred heavy financial investments to prepare for that one seat in IIT.
These students prepare for their exams in the most stressful environments away from home which can pile-up a serious amount of stress and depression in their minds.
The ad campaign speaks to this emotional state of the students. It conveys the message that 'Emotional Nutrition' is the perfect solution for these students to deal with their stress.
Swati Bhattacharya, CCO, FCB Ulka said, "It's like Mother Teresa said – "The hunger for love is much more difficult to remove than the hunger for bread." She also added that "Students in Kota have access to the best faculty and world class facilities, but they're missing a fundamental need that is as biological as the need for vitamins. We've termed this "emotional nutrition", and Fearless Kota is our way of showing its power."