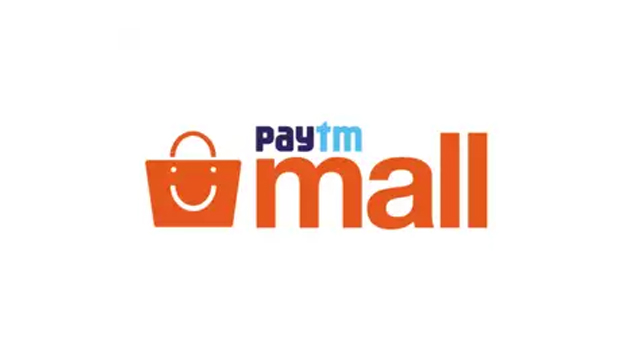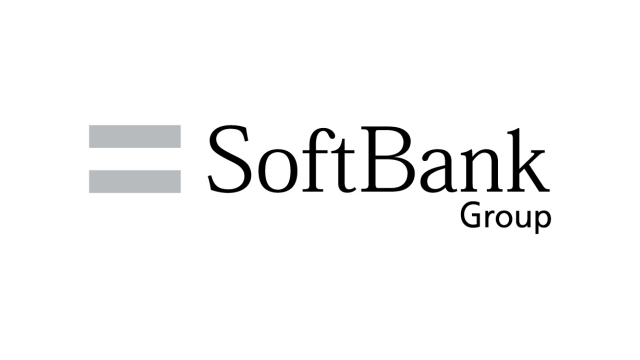 SoftBank Group, Alibaba to invest around $445 million in Paytm Mall – Valuation soars to $1.9 billion.
According to media reports, SoftBank Group is investing $400 million (26.05 billion Indian Rupees) in India's Paytm E-Commerce Pvt. Ltd. in a funding round that will value the online retailer at roughly $1.9 billion, a regulatory filing showed on Monday.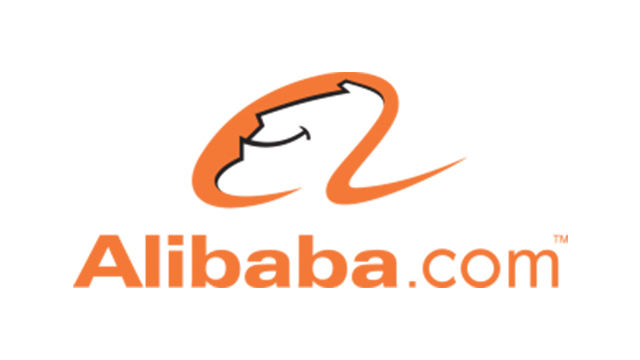 Alibaba, an existing investor in Paytm E-Commerce, is also putting in $45 million in the round, the filing showed.
SoftBank, which is among major investors in India's fast-growing e-commerce sector and already owns a stake in Paytm's parent, confirmed investing in Paytm Mall, the brand name under which Paytm E-Commerce operates an online market-place.
The development comes at a time when SoftBank is considering to sell a part of its stake in Flipkart to Walmart Inc.
"We believe Paytm Mall's offline-to-online operating model, combined with the strength of the Paytm ecosystem, is uniquely positioned to enable India's 15 million offline retail shops to participate in India's e-commerce boom," SoftBank said in a statement on Monday.
In a separate statement, Amit Sinha, Chief Operating Officer of Paytm Mall said the company would deploy the latest investment from SoftBank and Alibaba to beef up its technology and build superior logistics among other things.
Now SoftBank units will get a 21.1 per cent stake in Paytm E-commerce after the investment.
In this article