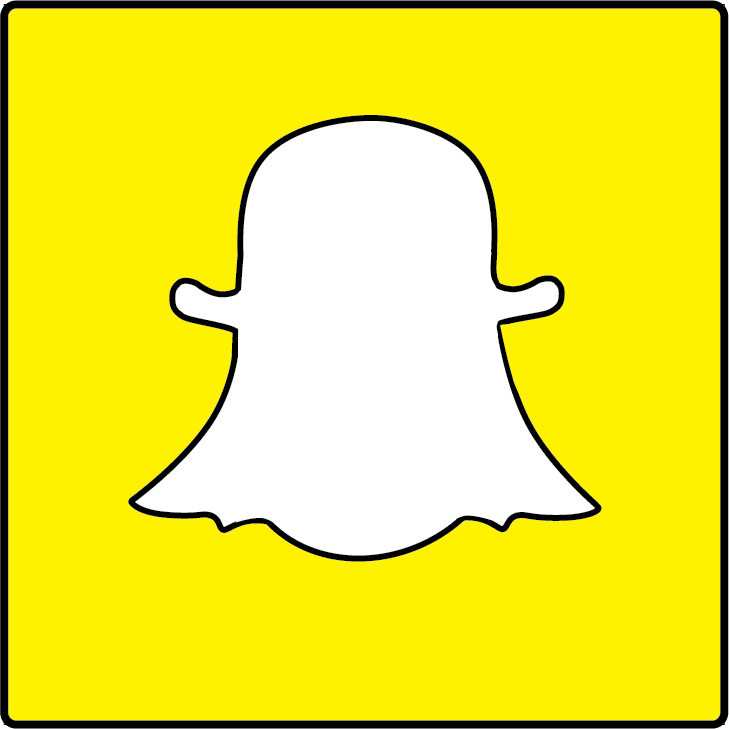 Snapchat's user base in the region grew almost 70% in 2021, to 107 million, compared with just 3.4% in North America. Like Facebook and Instagram before it, the app is steadily building its user base in Asia-Pacific.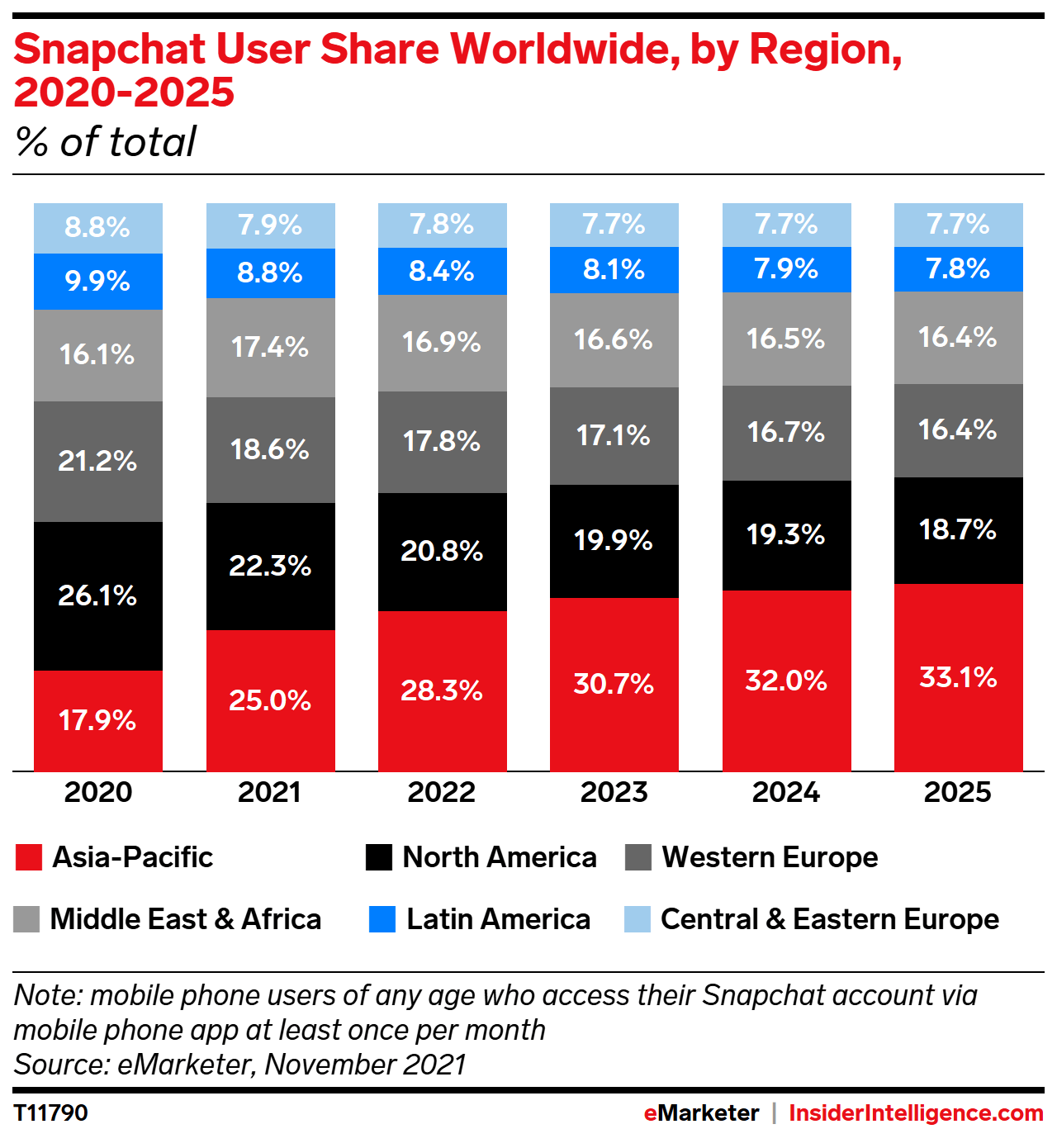 This year, nearly 3 out of 10 Snapchat users will be in Asia-Pacific. Two years ago, just 17.9% were. A larger share of users now comes from this region than from North America or Western Europe, and the growth trend will continue, with an additional 24.5 million new users this year, up 22.8%.
What's driving the growth? India. Gains in the country (it more than doubled its user base there last year) helped Snapchat achieve a 20.9% increase in worldwide users in 2021.
Source: eMarketer
In this article