Singapore's Temasek has purchased a large single-digit stake in taxi-hailing application Ola for around $225 million. This is as per a report in the Economic Times.
The stake was purchased from a group of early investors in the company though Temasek is also in discussions with Ola's management to pump in more money into the company by way of subscription to new shares.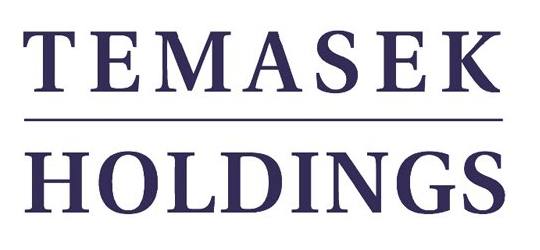 As per an earlier report, Ola is in discussions with new investors to raise about $1 billion. The investment will enable Ola founder Bhavish Aggarwal to diversify the company's shareholder base, according to people in the know.
"Temasek has come in as a white knight in the company both because this will help Bhavish ensure there is more bandwidth on the board and also because as a strong sponsor they have the ability to pump in more funds," according to an industry executive.
Avendus Capital has been advising the shareholders on the secondary sale.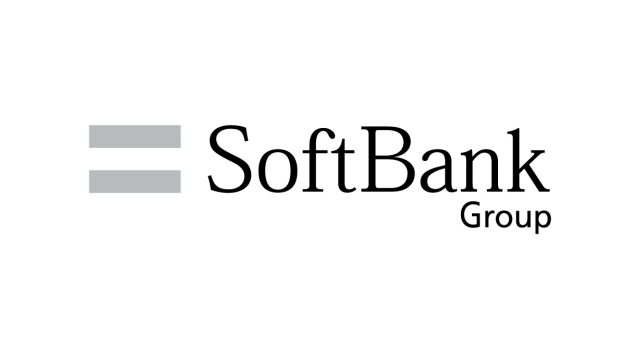 Japan's SoftBank, an investor in Ola, is also amongst the biggest backers of Uber. Ola was last valued at $4 billion when it raised $400 million from Chinese internet conglomerate Tencent in September 2017.
Some employees of Ola are also expected to sell some of their shares as a part of this round in addition to angel investor Rehan Yar Khan and VC investors who received shares in Ola after its acquisition of Taxiforsure in 2015.
These investors include venture firms Accel India, Bessemer Venture Partners, Helion Venture Partners and the Taxiforsure founders Aprameya Radhakrishna and Raghunandan G, who are making a partial exit. This is as per an earlier ET report in February.
After Australia, Ola eyes the UK market
Months after launching operations in Australia, home-grown cab-hailing platform Ola is now eyeing the UK market.
The Softbank-backed company announced its plans to enter the United Kingdom cab market, starting operations in South Wales within the next month. Ola plans to expand its footprint across the country by end of 2018.
"Ola is excited to announce its plans for the UK, one of the world's most evolved transportation markets," said Bhavish Aggarwal, chief executive of Ola. "The UK is a fantastic place to do business and we look forward to providing a responsible, compelling, new service."
The company claims that this move makes Ola the only ride-hailing app in the UK that offers passengers the option of booking private hire vehicles (PHVs) and black cabs through one platform. They also plan to add additional transportation options on the platform in the future.
This news comes on the back of Ola's aggressive overseas expansion plans. The Bengaluru-headquartered company forayed into the Australian market in February, where it now operates in seven cities with over 40,000 registered drivers.
It was reported in the middle of July that Ola is inching closer to profitability as it started making money on each cab ride, after taking into account expenses such as driver incentives and customer discounts.
The company claims to conducts 1 billion rides each year globally, with more than 1 million driver partners and 125 million customers in over 110 cities.

Ola's competitor Uber is already running operations in the UK market. However, according to a recent news report, a group of London black cab drivers are planning a legal action against Uber as they claim to have lost earnings since Uber started operations in London in 2012.