Singaporean telco company Circles.Life is not one to shy away from high-concept, attention-thirsty marketing tactics.
This time, the campaign in question is less 'controversial' and opts for relatability over absurdity. Titled #MoreThanAnyNumber, the campaign aims to shed light on Singapore's numbers-obsessed habits, whether it's around exam scores, the 'perfect' age for marriage, or salaries. It has been noticed that this is somewhat of a phenomenon in Singapore, where external achievements are all-too-often glorified, which has led to many basing their self-worth on them.
While the insight behind this campaign is commendable, the campaign falls short in execution. The film starts off perfectly fine, with local influencer J Jaikishan pointing out common scenarios where numbers-based achievements have made people feel poorly about themselves. The set design is visibly torn down after each scenario to provide a theatre-like feel to the proceedings.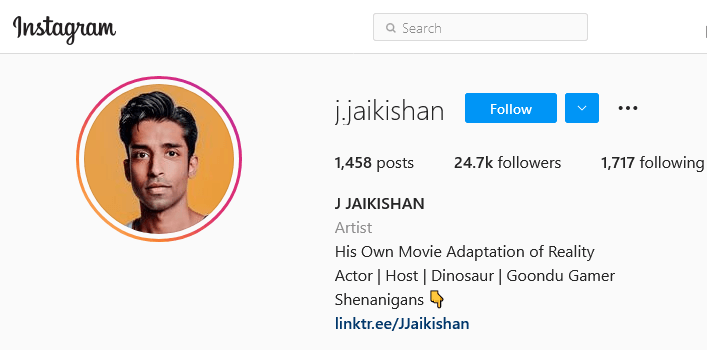 But somewhere around the halfway mark, the writing begins to get a little contrived, a little sappy, a little meandering. It is to be wished that the film would give more of a nod to systems—such as exam-oriented measures in public schools—that lead to numbers-based pressures in the first place, rather than simply implying that individuals are entirely responsible for the external burdens they face.
#MoreThanAnyNumber is said to be inspired by two campaigns that are widely quoted in the genre of raising awareness on social issues: SK-II's 'Marriage Market Takeover' and Vicks' 'Touch of Care'. It can be argued that these two campaigns are industry-leading because of the way they are sensitively written with characters that are thoughtfully portrayed, both qualities that have made them relatable to millions in the region.
Source: Campaign Asia