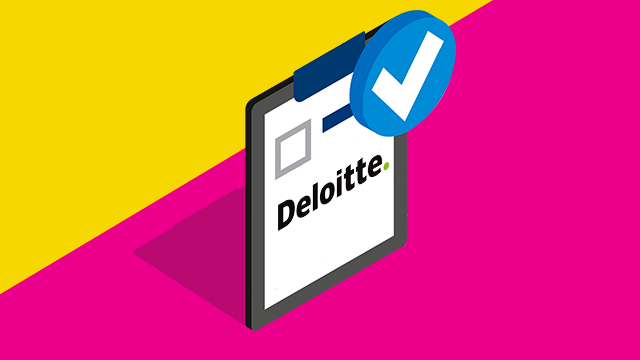 A new Deloitte Access Economics report for Sitecore, the global leader in experience management software based in Denmark, has brought to light some fresh evidence on commerce trends in Asia-Pacific.
The report is based on a survey of over 1,000 businesses in the Asia-Pacific, including Australia, New Zealand, Japan, China, India and Singapore.
The report had indicated that a 5% increase of customer purchases through digital channels generates a 3.5% rise in revenue growth or a $525,000 additional revenue for a business with revenue of US $15 million.
The report suggests that businesses are shifting from traditional business channels to social media and other digital platforms. Customers themselves are driving the pace of change rather than business
Deloitte Access Economics partner, and the report's principal author, John O'Mahony, said: "Digital strategies can't be thought of as simply online sales to reduce costs. Consumers want better experiences across multiple channels. Businesses in the Asia-Pacific region are aware of just how pivotal having a focus on the customer journey is, with over 80% of those we surveyed agreeing that continual engagement is important."
Deloitte Digital partner, Jason Hutchinson, said: "Growth in online competition and the changing purchasing patterns of consumers have led to a need for businesses to improve the customer experience across physical and digital purchasing channels, allowing a consumer to seamlessly interact with the business online and offline. 'Experience commerce', a focus on the end-to-end ecommerce journey using personalised content, can assist business in making the most of each interaction, strengthening customer loyalty and revenue generation opportunities. Our report has found that a shift of 5% of your customers' purchases to digital will see a 3.5% rise in revenue growth."
To get the entire report visit