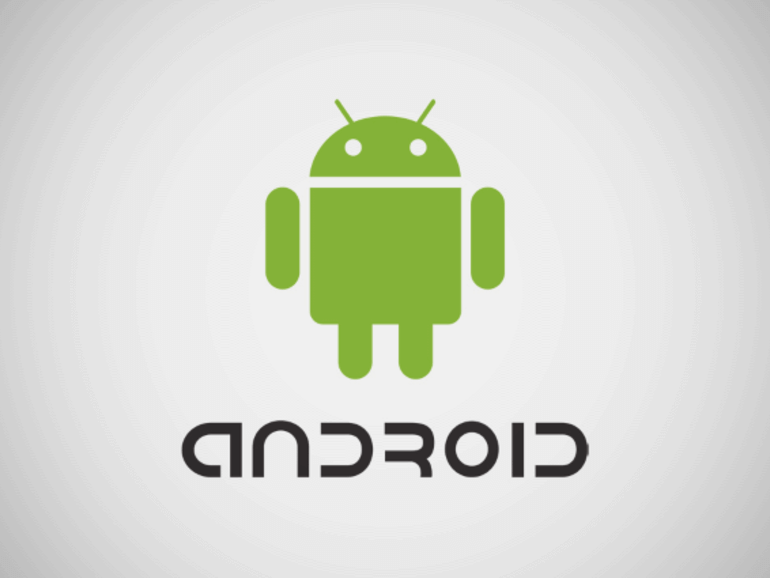 In a setback to Google, the Supreme Court on 19th January refused to stay the Competition Commission of India's (CCI) October 20 order that asked tech giant to make changes to its Android ecosystem by January 19. However, the apex court granted Google a week's extension to comply with the CCI's order. The top court said that the National Company Law Appellate Tribunal (NCLAT) will decide the appeal by March 31. It further clarified that all actions  taken will be subject to the final order of the appeal.

Indian startups welcomed the Supreme Court order upholding a ruling by India's competition watchdog, which had directed search giant Google to allow alternative app stores to be distributed freely through its Google Play Store.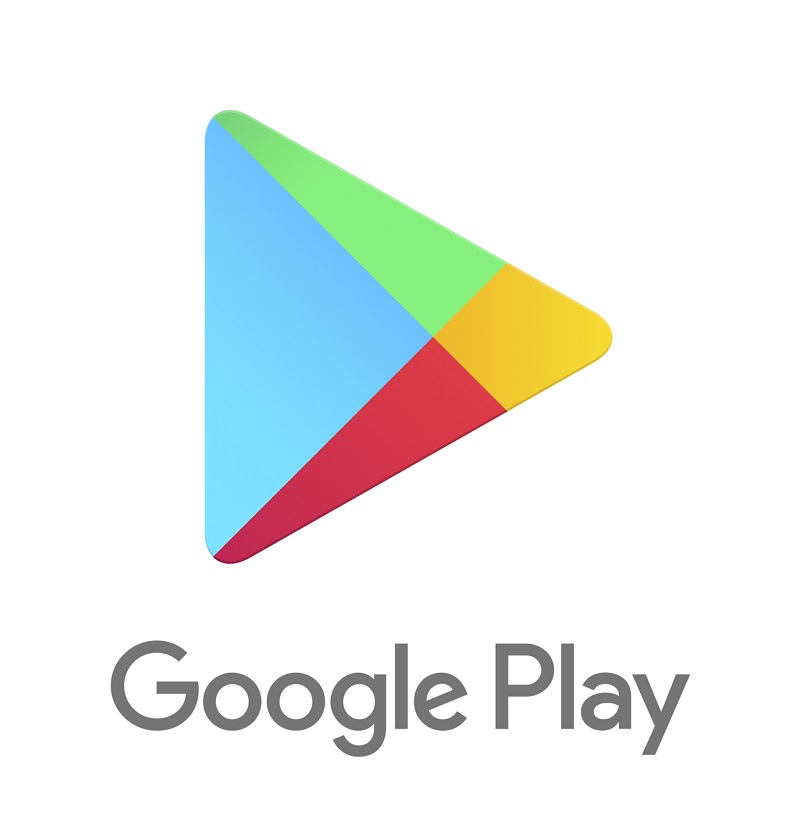 Legal experts also lauded the top court decision as a 'landmark' in the history of competition law jurisprudence in India and globally. 
The apex court considered the Competition Commission of India's reasoning and held that there was no reason to interfere with the CCI order at the interim stage.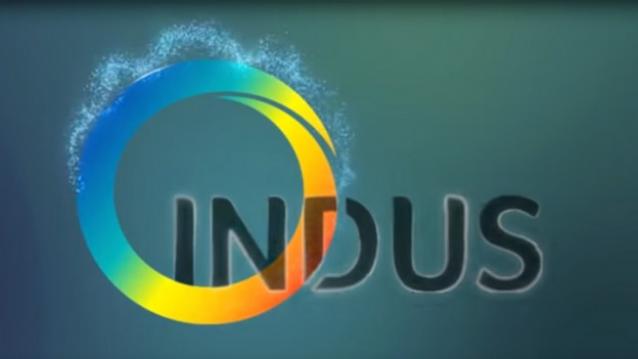 "We strongly believe that this decision will usher in a cataclysmic change in the Indian smartphone ecosystem and further improve and enhance digital penetration in our country," Rakesh Deshmukh, cofounder and CEO of Indus OS, said. Deshmukh said millions of Indian users will now have a choice to experience its app store, without any restrictions. "Indus OS has been working on its app store for over a decade now, which is tailormade to meet the preferences of the Indian consumers," he added.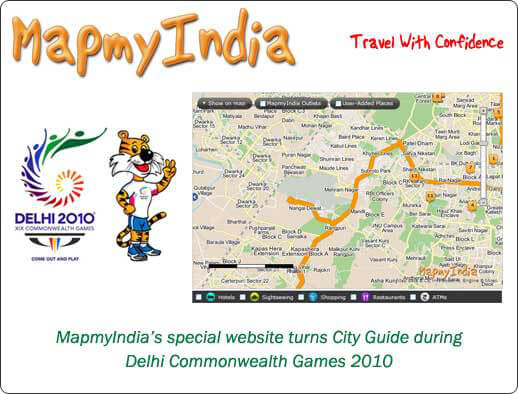 MapmyIndia said it was 'elated' and 'extremely grateful' to the Supreme Court for the order against an appeal by Google.
Source: The Economic Times