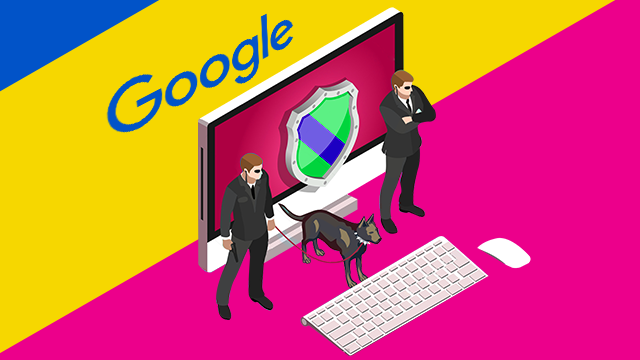 Google India launched a new internet safety campaign ahead of the Safer Internet Day 2018 that is celebrated around the world on February 6. The campaign #SecurityCheckKiya is targeted at individuals, especially youngsters who are first-time internet users. The campaign aims to highlight the company's key product features that can help the users to boost their online safety.
As per reports, Sunita Mohanty Director, Trust & Safety at Google India, has explained that the campaign will look at product policy outreach and make consumers in India aware of how to be safe online.
Mohanty also pointed out there are a large number of users in remote parts of the country including rural and tier III cities that are unaware of the risks involved in the use of the internet. This makes them more vulnerable to scams as compared to urban users.
She revealed there is a lot of social media platform based abuse like job scams, email-related scams, lottery scams and that the same are more prevalent in these remote areas.
Speaking to indianexpress.com Mohanty said, "We have noticed some cyber trends in India. For instance, abuse like malware, phishing, elements of financial fraud, are all on the rise in the Indian market. This is also a fragmented market with about 400 million users, which is expected to grow to 650 million users soon."
As per reports, Google plans to take its security campaign beyond Gmail's two-factor authentication. On the February 6th, Google will run promotion links for the 'security check' feature on its homepage that will allow users to take a look at their account's security with a single click. Users will be able to review security settings for their Android devices and Gmail account.
Google will also promote their 'Play Protect' feature on Android, which has been part of the Google Play Store for quite some time. The app helps users detect malicious apps. As reported by Google early this year, it has removed a total of 7,00,000 malicious apps from the Play Store.
Mohanty also added "The theme of the safety campaign is that better internet also starts with you, that is the user. We are looking at wider digital literacy campaigns and pushing these to individuals as well. From a product perspective, we have a lot of security measures, but it really matters when people are aware of these, and rely on them."
Besides young users, Google is also looking to train Indian school teachers to deal with cyberbullying. Google's through its digital MOOC (Massive open online courses) has so far trained 30,000 teachers in India in internet safety.