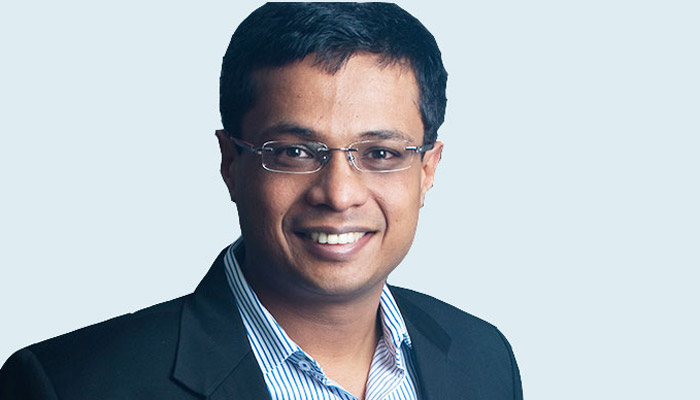 Flipkart co-founder Sachin Bansal has invested Rs 250 crore each in non-banking financial companies Altico Capital India and IndoStar Capital Finance.  This is as per a MINT news report dated 25th of February.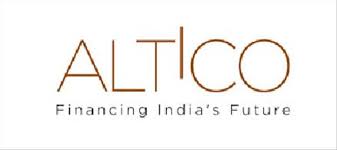 It said the debt investment was made through Bansal's recently floated holding company BAC Acquisitions.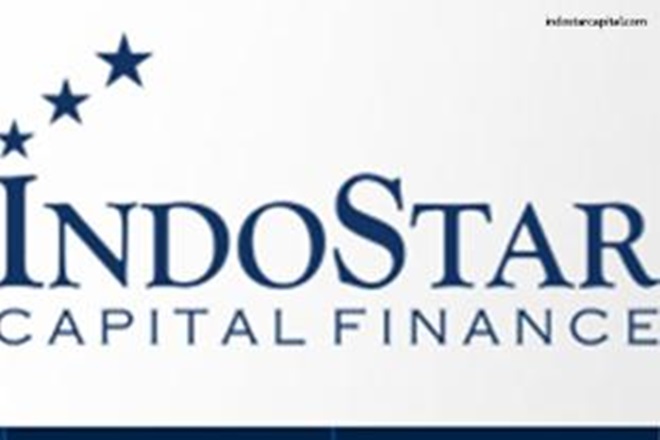 The move comes a week after the Flipkart co-founder had placed a Rs 650 crore bet on home-grown ride-hailing platform Ola, the single largest cheque written by an Indian entrepreneur. Bansal had scooped up an estimated $1 billion after selling his entire 5.5% stake in Flipkart to Walmart.
In November last year, it had been reported that Bansal is looking to pick up large minority and majority stakes in the agri-tech and fintech sector, apart from launching new businesses, through his holding company.
It was reported by the Economic Times in December 2018 that Flipkart co-founder Sachin Bansal is returning to Bangalore's original startup hub, Koramangala as he has registered his holding company BAC Acquisitions Private Limited, according to filings with Ministry of Corporate Affairs (MCA). The entrepreneur, who exited India's most valued startup Flipkart by selling his 5% stake for $1 billion earlier this year, will use this holding company to make investments in early-to-mid stage startups besides launching new businesses. Bansal holds 99.01% stake in the holding company which has set up office in Koramangala, few kilometers from Flipkart's first outpost back in 2007. The other director of BAC Acquisitions is Ankit Agarwal who holds the remaining shares. Ankit Agarwal, an IIT-Delhi batchmate of Sachin Bansal. Agarwal, who has worked as an investment banker with Deutsche Bank and Bank of America, will be its founding employee.
According to the Memorandum of Association (MoA), BAC plans to build and acquire businesses in "technology and providing services through information technology-driven internet and mobile platforms in various sectors such as data sciences, healthcare, energy, media & entertainment, fast-moving consumer goods, engineering, retail, logistics, food & beverages, infrastructure, construction, machinery, agriculture, automobile, HR, gaming, fiscal advisory and insurance."
The Bengaluru-based billionaire has also met with executives at the Reserve Bank of India to figure out the regulatory needs to be eligible to commence a bank.
While Bansal has been an active investor in local startups since 2014, those investments were typically early-stage at $1-2 million. He has made about 18 investments since then, including Grey Orange, Inshorts, Unacademy and TeamIndus among others.
In this article