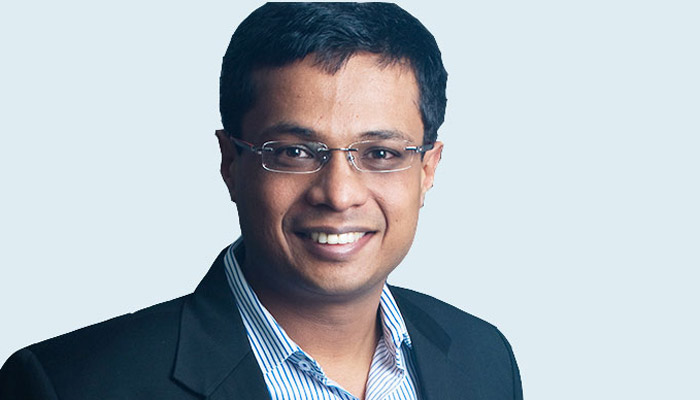 Flipkart co-founder Sachin Bansal has invested Rs 150 crore (approx $21 million) in SoftBank-backed ride hailing firm Ola, according to documents filed with the registrar of companies (RoC) which were sourced from the financial data platform Paper.vc.

Bansal purchased 70,588 'Series J' preference shares at a value of Rs 21,250 per share, the documents revealed. The investment will value Ola at $5.7 billion.
It was reported on 11th of January that Steadview Capital had invested over Rs 520 crore (about $74 million) in Ola. This is a part of the Bengaluru-based company's ongoing financing round valuing it between $5.5- $6 billion, the highest it has commanded till date.
The investment is said to be part of a larger $100 million investment that Bansal has committed to Ola, which was first reported around 11th of October 2018 by business newspapers.
Bansal, made close to $1 billion after selling his stake in Flipkart to global retail giant Walmart last year, when it acquired 77% stake in the online marketplace for $16 billion.
Bansal and Ola's Bhavish Aggarwal have grown close over the past few years, and had come together publicly to voice concerns over how domestic startups lacked a level playing field against their deep-pocketed global rivals. "We need your capital, not your companies," Bansal, addressing global companies, had told an audience in December 2016.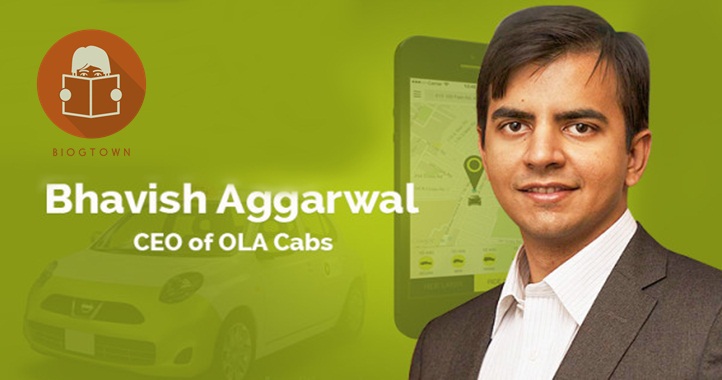 The two even came together to launch an industry grouping called IndiaTech.org to represent local Internet companies. Bansal however stepped down as a founding member of the group after Walmart acquired majority stake in Flipkart, while Ola continues to be a member of IndiaTech.org.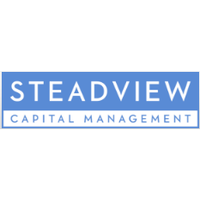 Bansal's investment in Ola comes at a time when the company has been on the hunt for new backers, to help scuttle a battle for power with its largest shareholder SoftBank. The company has brought onboard Temasek, Steadview Capital, and even from a Chinese state fund that's associated with country's controversial Belt and Road Project.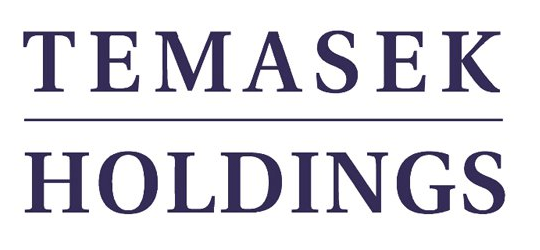 This is as per a report in the Economic Times.
In this article