According to some reports, a staggering 40% of food gets wasted during a wedding.
Robin Hood Army, a zero-funds volunteer organisation has collaborated with Dentsu Creative and conceptualised #ExtendedGuestList, a platform (soon to be launched) that empowers people to proactively stop food from being wasted at weddings and other occasions.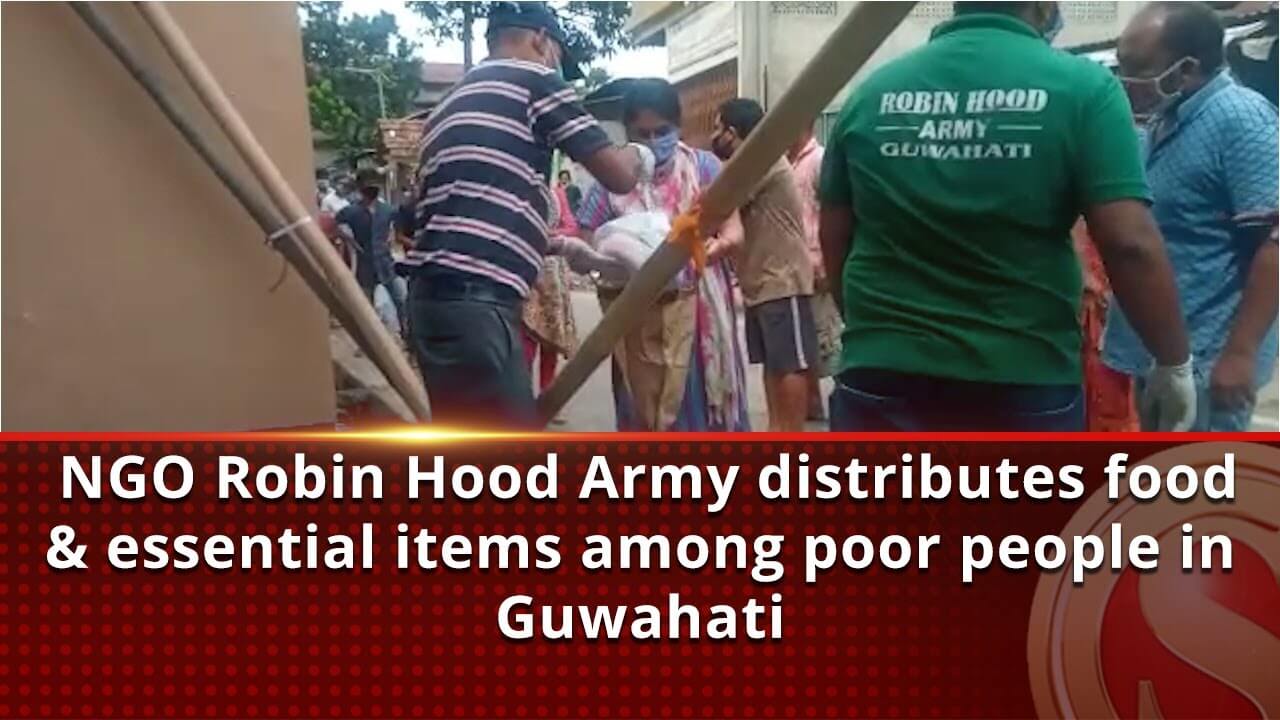 The idea is based on a very simple premise – while you plan for the biggest event of your life, we encourage you to also proactively plan for the possible food wastage at your wedding with the help of Robin Hood Army. With #ExtendedGuestList every person who gets excess food from a wedding or an event becomes a part of the extended guest list, in a manner of speaking.
View this post on Instagram
Robin Hood Army is also looking at launching a platform on their website named #ExtendedGuestList wherein you can fill up a simple form with details like your name, wedding date, city, contact number etc. and the "Robins" from Robin Hood Army will get in touch with you to help you plan for possible food wastage at your wedding and other occasions.
To launch the #ExtendedGuestList platform with maximum impact, the Robin Hood Army with the help of Dentsu Creative partnered with recently married celebrity Hansika Motwani, whose wedding was the talk of the town. When the team reached out to Hansika, she readily agreed not only to partner with Robin Hood Army but also invite some kids to her wedding to enjoy the feast and spread the word about this noble initiative.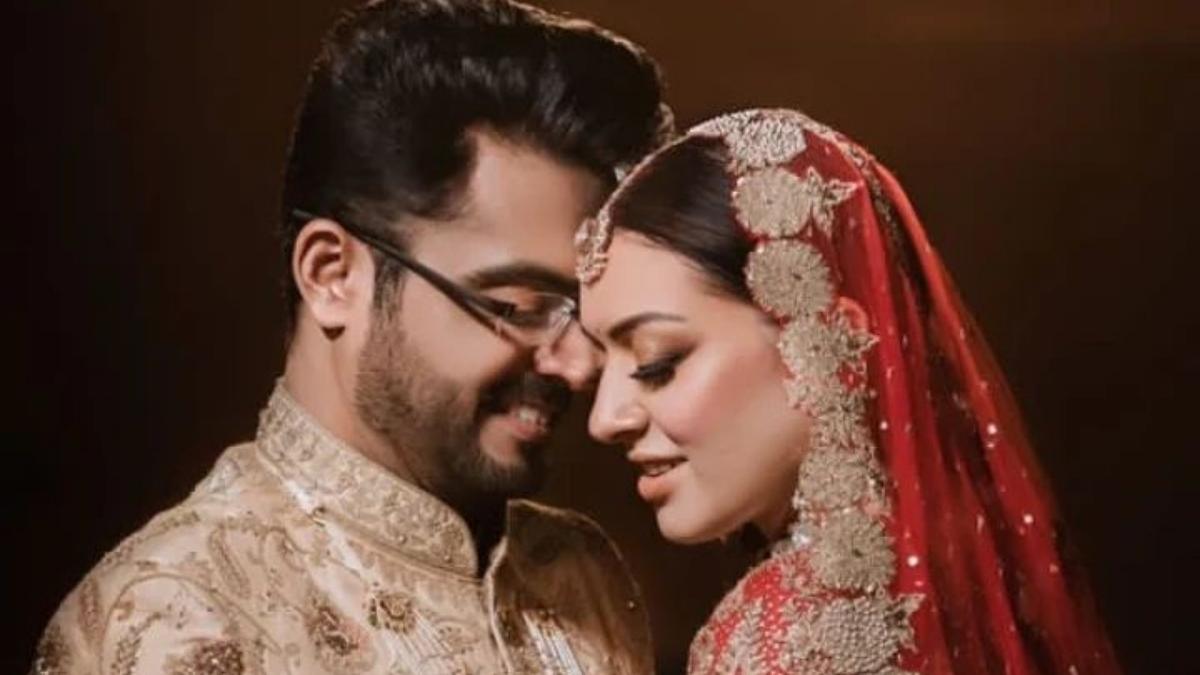 Robin Hood Army announced the association with Hansika by releasing teaser video, that showed the palpable excitement of the kids who were invited to Hansika's wedding. Right after this teaser video was released, the #ExtendedGuestList was trending in India as the top Twitter trend.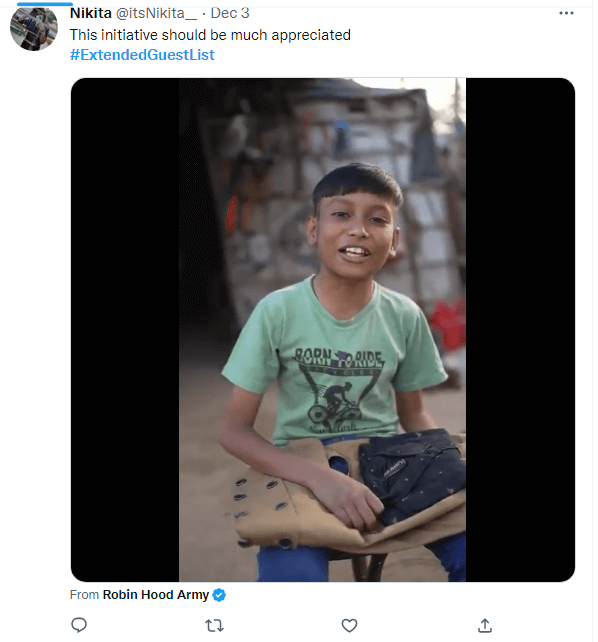 On the success of the platform launch, Neel Ghose & Sanchit Jain, founders of Robin Hood Army had this to say: "Robin Hood Army was founded on the principle of enabling every person to give back. And the #ExtendedGuestList is definitely a milestone in that journey. It is amazing to see celebrities come forward and do their bit and we're thankful to Hansika Motwani for leading the way! Not only were we able to feed children surplus food from the wedding, but we now have a platform where anyone and everyone can save food proactively. We only hope that more and more people make their own #ExtendedGuestList for their weddings. To those who want to join us on this quest, I encourage you to volunteer with us!"
Shray Chawla, Senior Creative director, Dentsu Creative added: "When Robin Hood Army approached us, and explained what they do, we knew we had to spread the word. Food wastage at Indian weddings is something no one talks about and we wanted to make it part of the conversation, but in a unique way. I'm glad we were able to work together with the Robin Hood Army to bring this platform alive. And kudos to the entire team for bringing a fresh perspective to food wastage. Here's hoping more and more people plan for an #ExtendedGuestList at their weddings, not just in India but also globally given the footprint of Robin Hood Army."
Source: Afaqs



In this article