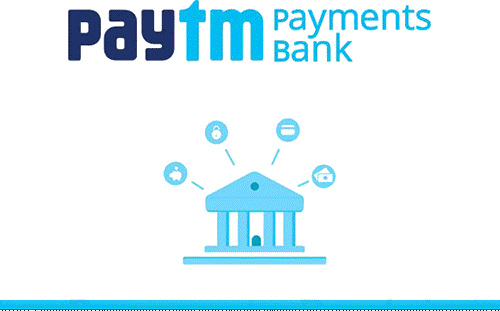 The RBI has raised questions around the close ties between Paytm Payments Bank (PPB) and Paytm's parent One97 Communications, which has been giving away cashbacks and other promotional offers to its bank account holders. This is as per a news report in the Economic Times.
The RBI has already asked the Noida-based payments bank to pause enrolling new customers till these concerns are resolved.
The RBI is believed to have asked PPB to go for a physical know-your-customer (KYC) process instead of e-KYCs for adding new customers to their payments bank.
According to sources, the RBI is not in agreement with the close relations between One97 Communications and the entity that runs PPB. To address the same, PPB recently moved its payments bank team to a new facility in Noida.
People aware of the matter said Paytm has responded to the RBI on these issues, maintaining it is compliant with the regulatory requirements. However, the future for PPB will depend on what the RBI thinks of the answers submitted by Paytm as far as restarting the customer on-boarding goes. A Paytm Payments Bank spokesperson declined to comment on the matter.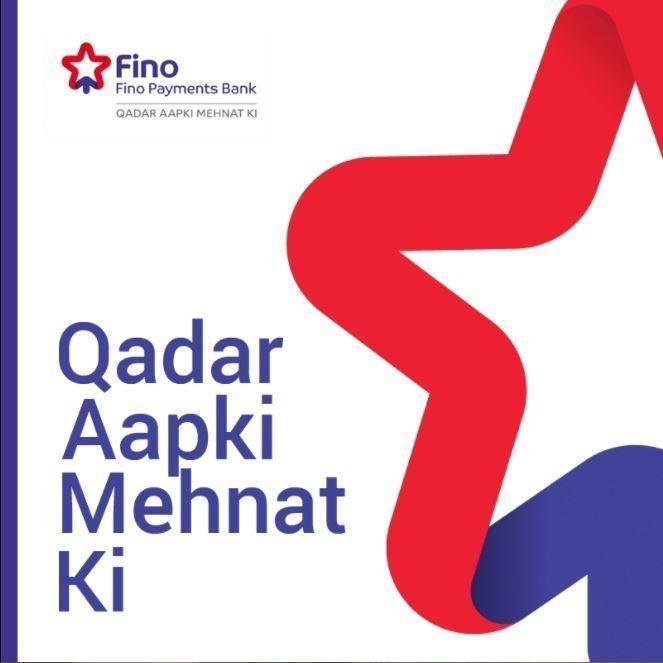 The banking regulator has also asked Fino Payments Bank to stop enrolling new users as some of the accounts were found to have deposits of more than Rs 1 lakh, which is not permissible for payments banks.
"In view of this development, the RBI advised us not to open new accounts till the upgraded processes are in place. Towards this directive, we are in the process of making the necessary product and technology changes," a spokesperson of Fino Payments Bank said. Existing customer accounts continue to operate, the spokesperson said.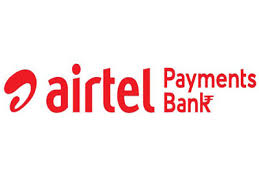 Previously, Airtel Payments Bank had met a similar fate after the RBI had barred it from opening of new accounts after the payments bank was caught signing up subscribers without their consent. The ban on Airtel Payments Bank was lifted around 12th of July.