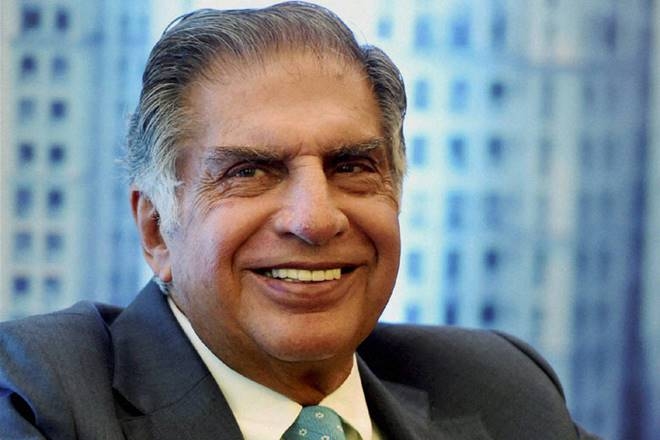 Ratan Tata founded RNT Capital Advisors will invest about $150 million in the mega financing round of Ant Financial Services, the world's most highly valued private technology company and an affiliate of Chinese e-commerce giant Alibaba, according to a report in the Economic Times.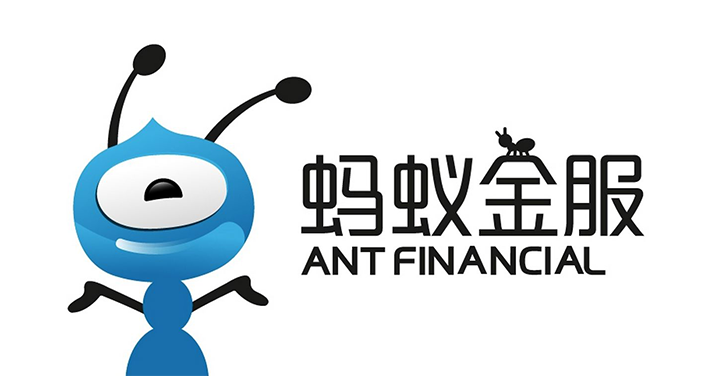 The investment by RNT Capital, a venture fund that is also backed by the investment arm of the University of California, will be part of a $10-12 billion funding round that is expected to value Ant Financial at $150 billion, taking it past ride-hailing giant Uber, which is valued at $70 billion.
"The round was heavily oversubscribed and Tata is the only Indian investor," said the report. At the $150-billion valuation, UC-RNT Fund will get about a 0.1% stake in Ant Financial. According to CNNMoney, this valuation makes Ant Financial's market capitalisation more than that of Goldman Sachs.
The other investors in this funding round include Singapore's state investor Temasek Holdings, US private equity giants Warburg Pincus and Carlyle, and Canadian pension firm CPPIB.
The expected valuation is a significant jump for Ant Financial, which is likely to go for a public offering by next year, and was valued at $60 billion during its last funding round in 2016.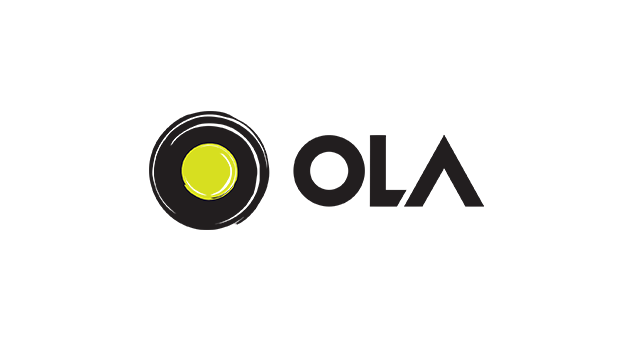 UC-RNT Fund has earlier backed companies like ride-hailing app Ola in a $100-million round. Other investments include mobile point-of-sales solutions company Mswipe and healthcare startup Curefit.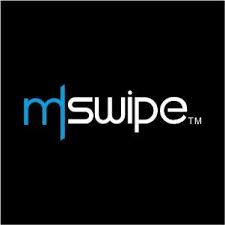 The proposed investment in Ant Financial will be the first known investment outside India for the UC-RNT Fund.
Ant Financial is known the most for Alipay which is its mobile payment platform. Alipay and its partners had 870 million annual active users globally. Alipay is competing with WeChat from Tencent, for China's online shoppers.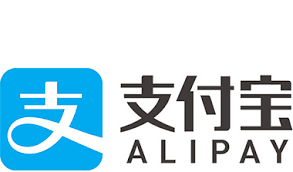 Risk capital investors are of the view that the significance of the investment is the signal it sends, as the shareholding of RNT Capital Advisors is not substantial.
"The bigger significance is Ant Financial taking on the reputation of Tata and creating optics of having Indian investors," said TCM Sundaram, managing director of IDG Ventures India, which counts Tata as an advisor.
For Tata, this will be the second time that he is backing one of China's top technology companies. In 2015, he had made a personal investment through RNT Associates in smartphone maker Xiaomi.
The proposed deal in Ant Financial will be one of the rare investments in an overseas startup by an Indian investor. Wipro chairman Azim Premji's family office PremjiInvest has backed about half a dozen technology startups in Silicon Valley, most of which are in the software development space.
Tata began personally investing in startups through RNT Associates from 2014, making small-sized investments in over 30 companies across e-commerce, payments, and electric vehicles. One of such investment was in Paytm, India's largest digital payment service, which now counts Ant Financial as one of its biggest backers. The Chinese major is also an investor in online food delivery company Zomato.
Tata partnered with UC Investments to set up the UC-RNT Fund in 2016 with an initial corpus of $250-300 million, with a mandate to invest in companies both in India and Asia. While it is not clear exactly how much Tata has invested in the fund, the corpus is primarily from UC Investments and was expected to be increased. UC Investments manages a corpus of $100 billion across endowment and pension funds.
The investment by the Tata-led fund comes at a time when Ant Financial has been actively expanding beyond China to markets in Asia, including India and South-east Asia besides China as well.
As Chinese companies expand globally, they have seen both USA and India become extremely sensitive to acquisitions or strategic investments by them given the geopolitical issues.
Last year, Ant Financial's plan to acquire US money transfer company MoneyGram for $1.2 billion collapsed after a government panel rejected it over national security concerns. In India, China's Fosun had to bring down the stake it was acquiring in Hyderabad-based Gland Pharma from 86% to 74% after Cabinet Committee on Economic Affairs (CCEA) had raised objections.