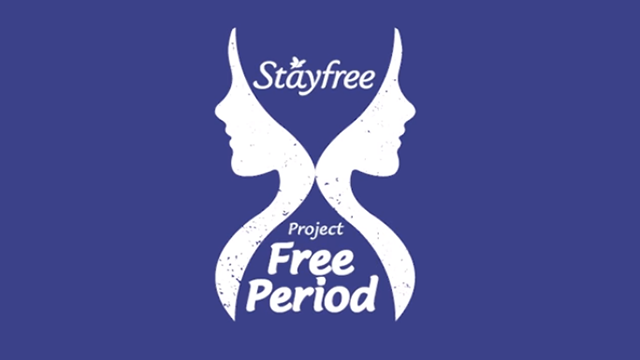 Stayfree has rolled out '#ProjectFreePeriod', an initiative for women in the sex trade.
Stayfree reaches the unreached population, addressing their unmet personal hygiene needs. The film touches a chord in you, without being maudlin or syrupy.
Conceptualised by DDB Mudra, the film shows how women look forward to their periods as they get time to spend with their family during those days and don't have to go to work.   Stayfree along with NGO Prerana, hopes to train these women during their off days. The idea is to make them learn skills with which they can support themselves in the longer run.
Prerana works to end intergenerational prostitution and to protect women and children from the threats of human trafficking by defending their rights and dignity, providing a safe environment, supporting their education and health and leading major advocacy efforts. Prerana strives to ensure optimum protection of children. This is reflected in the broad spectrum of interventions that provide a continuum of care by addressing issues of child sexual abuse in parallel with anti-human trafficking. Since its establishment in 1986, Prerana's pioneering efforts have been instrumental in supporting victims through the entire cycle from prevention to repatriation.
In recent times, there has been a spotlight on 'Menstrual Hygiene', with a spate of campaigns and also the Hindi film 'Padman', starring Akshay Kumar.