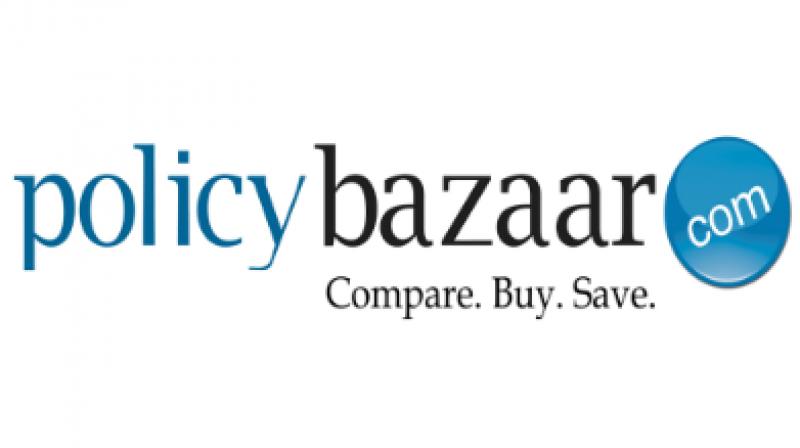 Etechaces Marketing and Consulting, which owns and operates online insurance policy aggregator PolicyBazaar, has raised over $200 million funding led by SoftBank Vision Fund. The investment round also saw participation from existing investors InfoEdge (Naukri.com). This is as per a report in the Economic Times.
In a stock exchange filing, InfoEdge said that it has signed an agreement with SoftBank to jointly invest $90 million in Etechaces Marketing and Consulting for a 8.93% stake on a fully diluted basis.
This investment has been structured through a InfoEdge subsidiary Diphda Internet Services that was floated earlier this month with a paid up capital of Rs 5 lakh. As per the agreement, SoftBank will invest $45 million into the subsidiary for a 49.99% stake while InfoEdge will invest a similar amount for 50.01% stake.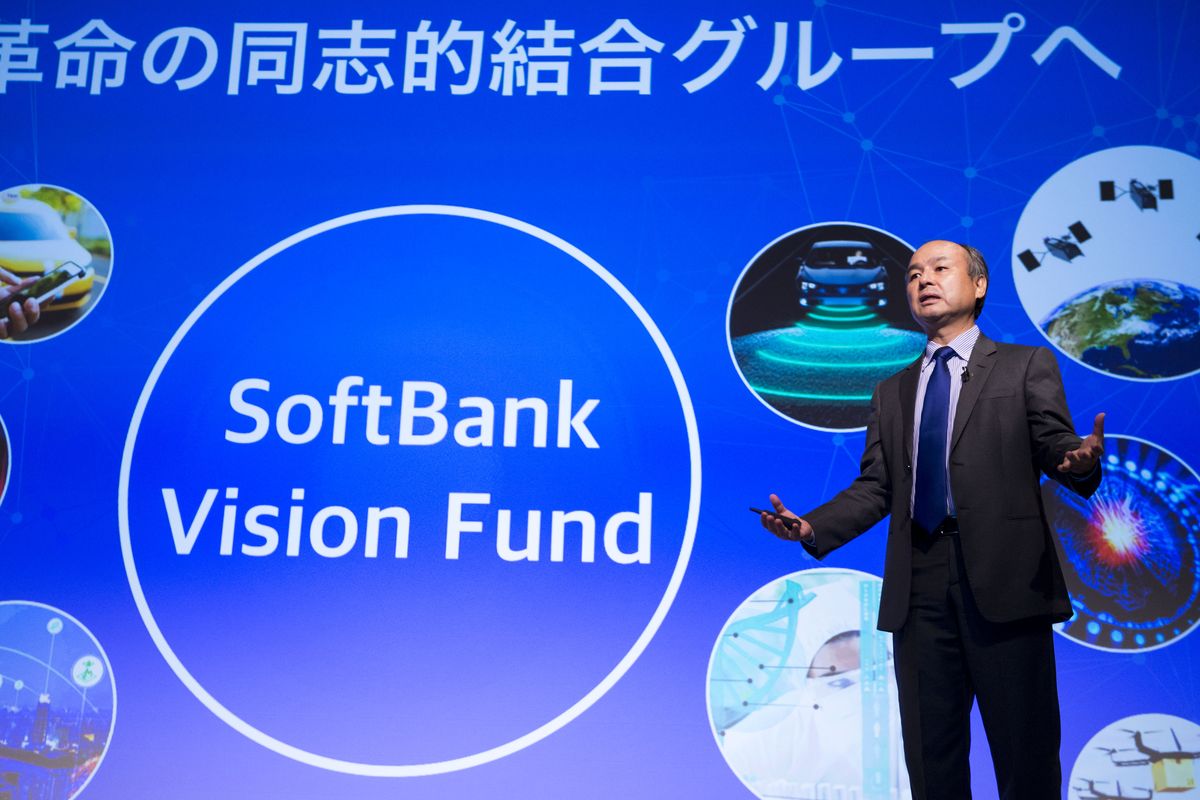 "SoftBank's culture of backing disruptive businesses and industry leaders with long-term capital investment gels well with our own values and vision of creating a transparent and empowering financial products marketplace", the report quoted Yashish Dahiya, co-founder and Group CEO of EtechAces.
In a report by CNBC, Rajeev Misra, the fund's CEO has said that it plans to be the largest shareholder in 100 technology companies around the world. The $100 billion vision fund is controlled by SoftBank, but includes investments from Saudi Arabia's Public Investment Fund, which chipped in the largest sum at $45 billion, as well as the UAE's Mubadala Investment Co., Apple, Foxconn, Qualcomm, Sharp and Daimler.
"We believe that the Indian insurance market continues to remain massively under-developed and PolicyBazaar, supported by SoftBank's capital and ecosystem, is uniquely positioned to dramatically increase the adoption of insurance products in the country," the report has quoted SoftBank Investment Advisers Partner Munish Varma.
Founded in 2008, PolicyBazaar.com is considered as the market leader in the online insurance segment. It claims to clock around 300,000 transactions on a monthly basis.
The company had last raised funds in October last year – which valued it at about $500 million — in an investment round led by global asset management firm Wellington Management, private equity firm True North and IDG Ventures India. Other investors include Temasek, Tiger Global and Premji Invest.
Besides PolicyBazaar, the company also operates a lending marketplace PaisaBazaar and is entering healthcare technology and services segment, ET had reported in March 2018. The company has set aside about $100 million (Rs 649.80 crore) towards the new venture, according to its chief executive, Yashish Dahiya.