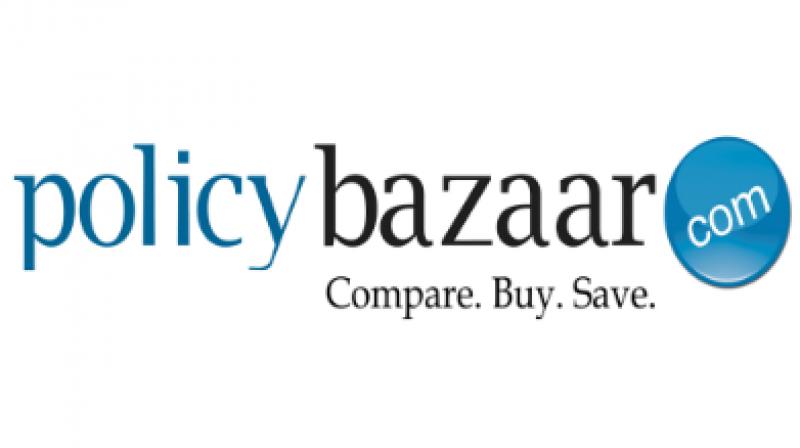 Two months after closing a $238-million funding round led by SoftBank's Vision Fund which propelled it into the unicorn club, online insurance aggregator PolicyBazaar is eyeing working with other portfolio companies of the world's biggest tech investor for its newest offering, DocPrime, its new healthcare business, which is currently in beta stage, and is expected to officially launch this month.

Having brought the Tokyo-headquartered SoftBank into its fold has also given the Gurgaon-headquartered company the opportunity to work with China's Ping An Insurance Group, which owns and operates Ping An Good Doctor — the world's largest healthcare portal —and which is also backed by the Japanese strategic holdings company. This is as per a report in the Economic Times.
"During our conversations, SoftBank asked us to look at Ping An, and see whether the model could be replicated…These conversations took place in 2018 itself… We have had conversations with Ping An. We have been to China, and looked at ways for us to work together," Yashish Dahiya, group chief executive ETechAces, the parent of PolicyBazaar told ET.
Ping An Good Doctor, which connects patients with doctors, claims to have over 190 million registered users and more than 30 million monthly active users.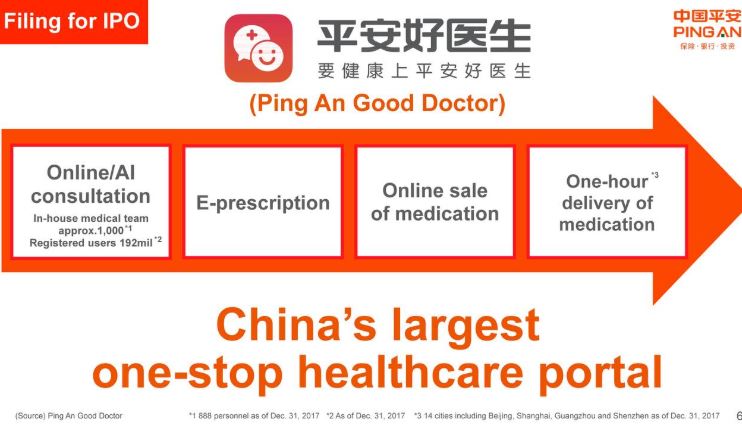 It provides healthcare and business insurance management services such as expense control service, actuarial service, healthcare insurance account service, medical resources management and health profile application PolicyBazaar's new business unit has a similar profile.
The broader idea behind DocPrime is to convert consumers spending out of pocket on healthcare, into doing that via insurance. It is a monthly subscription-based service that will provide complete coverage of out-patient department (OPD) expenses incurred by users, covering all doctor calls, medical checks and tests, barring surgeries and pharmacy-related expenses.
"Lots of interesting dynamics going on at the moment, but we are very excited about the future," Dahiya said. "We would be delighted to have Ping An on board. But it's their choice." DocPrime has 14,000 doctors and an estimated 10,000 labs and clinics on its network, according to Dahiya.
It has tied up with some of the country's largest pathology and diagnostics chains, such as SRL and Dr Lal's PathLabs, amongst others.
In March earlier this year, ET had reported about PolicyBazaar's entry into the healthcare space. At the time, Dahiya had said that the company had earmarked about $100 million towards the new venture.
It was assumed that a significant portion of the latest equity financing round would go towards capitalising DocPrime, but Dahiya is quick to dispel that notion. "DocPrime may have to entirely raise its own capital. That is scenario is entirely possible also," Dahiya said.
In case that scenario arises, SoftBank, currently the world's most deep-pocketed investor, will be keen to pump in further capital entirely on its own.
"We are looking at $100 million over a period of two-three years…We might just do DocPrime with SoftBank, or it might happen via PolicyBazaar also," the CEO said.
PolicyBazaar has provided a two-year revenue forecast of Rs 1,500 crore, and said it is targeting underwriting premiums of Rs 10,000 crore over the same period. It also expects to have unique customer base of 1 crore over the next 24 months.
As per its unaudited results for fiscal 2018, the company reported profit of Rs 40 crore, on revenue of Rs 380 crore. It underwrote premiums of 1,800 crore during this period, and has targeted premiums of Rs 3,600 crore for the current fiscal.