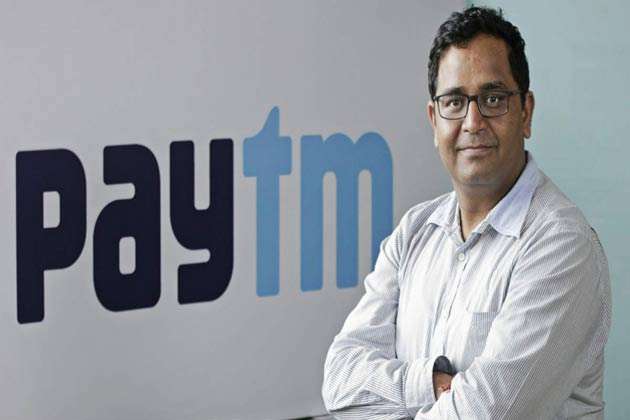 The management board of One97 Communications, which owns Paytm, has approved the investment of $300 million from the US-based investment firm Berkshire Hathaway according to documents accessed from the Registrar of Companies. In lieu of the investment Berkshire will subscribe to 1.7 million equity shares of Paytm. This is as per a report in the Economic Times.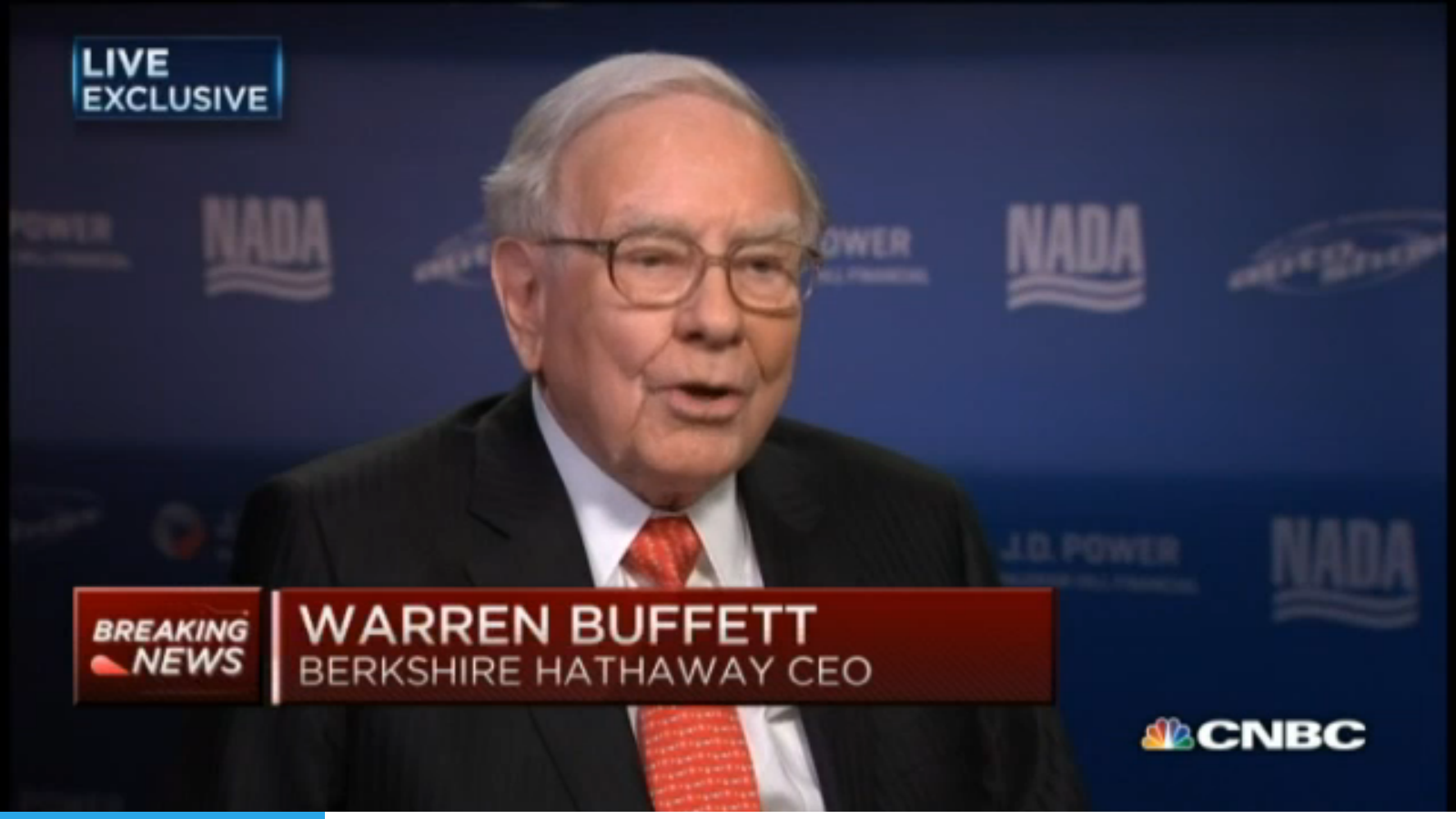 Warren Buffet-owned investment firm Berkshire Hathaway was about to invest close to Rs 2,500 crore in Paytm parent entity One97 Communications. Calculations show that the deal could value Paytm at anywhere around $10 billion, making it one of the most valued internet company in India.
The board has also resolved that Paytm founder Vijay Shekhar Sharma, chief finance officer Madhur Deora and senior vice-president of finance Vikas Garg as those responsible for negotiating this deal on behalf of the company.
As a part of the deal, Berkshire Hathaway has acquired 1,702,713 fully paid up equity shares in Paytm. This becomes Berkshire Hathaway's first investment in an Indian company.
Responding to media reports, Berkshire had also confirmed the investment and released a note to the press.
"A number of people have inquired about whether Berkshire had made an investment in One97 Communications, the parent company of Paytm. This is to confirm that the investment was made and that it was not a transaction in which Mr. Buffett was involved." said Debbie Bosanek, assistant to Warren Buffett, CEO of Berkshire Hathaway.
Berkshire Hathaway joins Paytm's existing backers which include the likes of Alibaba as the largest stakeholder followed by SoftBank and SAIF Partners.
Paytm, which offers digital payments and has now diversified into travel, entertainment and even financial services, was valued at $7 billion in the last fund raise from SoftBank last year. Further it was valued at $10 billion at the time of secondary share sales by the employees of the company.