Indian digital payments major Paytm has now expanded its operations to Japan in partnership with PayPay Corporation, which is a joint holding entity between Japanese telecom major SoftBank and Yahoo Japan. This is as per a report in the Economic Times.
With this partnership, the company will be installing QR code based payment solutions to digitise consumer retail payments in Japan by the second half of 2018.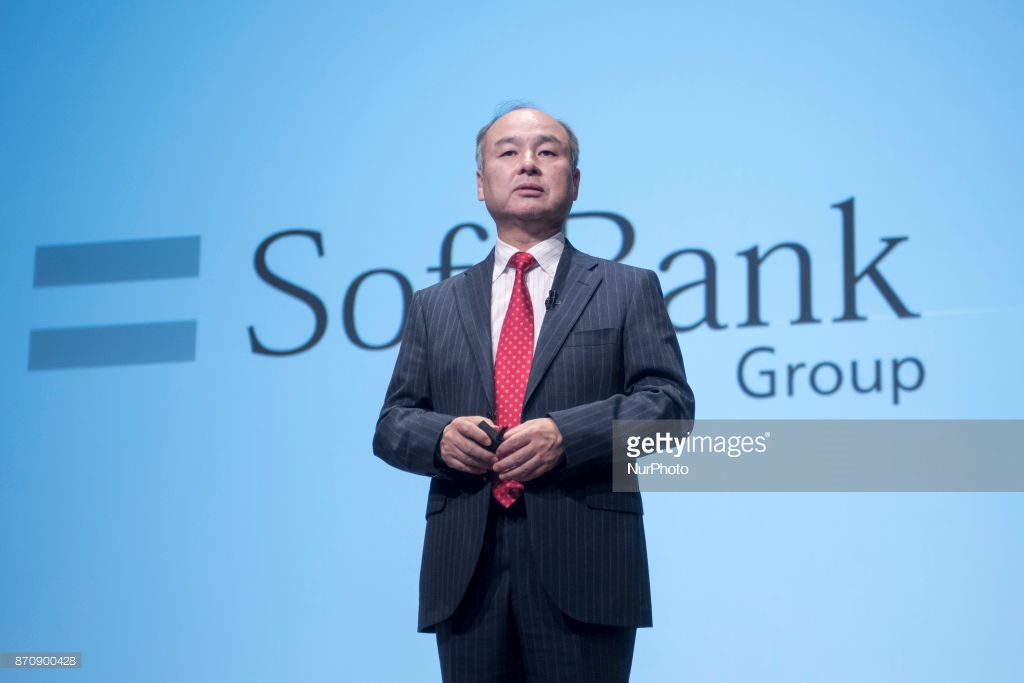 "It is an honour to work with Masa Son. He is a visionary entrepreneur who has seen it all: PC, telecom, mobile internet and now Artificial Intelligence, which is the way forward. We want to build a Paytm model on local AI that allows us to take mobile payments to a large population where other digital methods haven't fully penetrated," said Vijay Shekhar Sharma, founder of Paytm.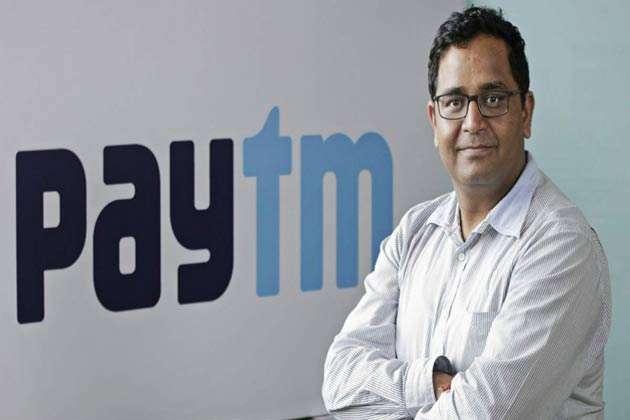 As per a report in Bloomberg, Son, who created the world's largest technology investment fund, is moving into a crowded field as local banks and technology companies stake their claims. Line Corp., Japan's biggest instant-messaging service, and flea-market app Mercari Inc. have both been pushing into digital payments. Internationally, the sector has yet to see any global leader emerge. Paypal Holdings Inc., Ant Financial, Tencent Holdings Ltd. and Paytm have all become huge, but in limited geographies, while attempts by Apple Inc. and Samsung Electronics Co. haven't gained significant market share.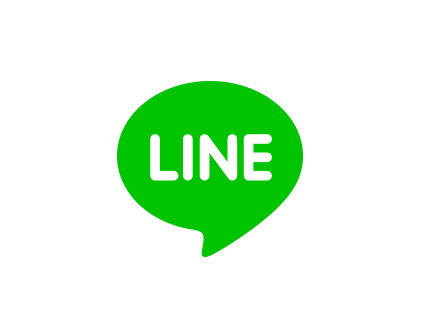 SoftBank wants the Japanese program to give the company a launchpad to take the service global as Son seeks to capture a share of the consumer trend away from using cash, the people said. The Tokyo-based company, which owns the nation's No. 3 wireless carrier, could expand the payments system to add financial services such as lending, insurance and other services, the people said.
Japan still being a cash dominated economy has only 20% of its transactions happening digitally. With this partnership PayPay will target to double the share of digital transactions by 2025. The partnership will enable Japanese consumers to make payments digitally both to other consumers as well as to merchants. Paytm will be bringing in the QR code solution to scan and pay in Japan, similar to what it has in India.
The adoption of PayPay will be pushed up mainly by adding up the customer base of Softbank along with Yahoo Wallet which has approximately 40 million users. Consumers will be able to use the payment service through the PayPay app or the Yahoo Japan app. Through the partnership the company plans to take payment service to retail merchants as well as merchant chains spread across the region.
Customers will also be able to make payments either through electronic money or through credit cards.
One97 Communications Ltd, which owns the Paytm brand, raised $1.4 billion from SoftBank last year in exchange for a 20 percent stake. The startup founded by Vijay Shekhar Sharma has seen its usage surge since the Indian government banned some currency denominations in November 2016 to tackle corruption. According to a report by Entrackr dated 23rd April 2018, Paytm has 300 million users.