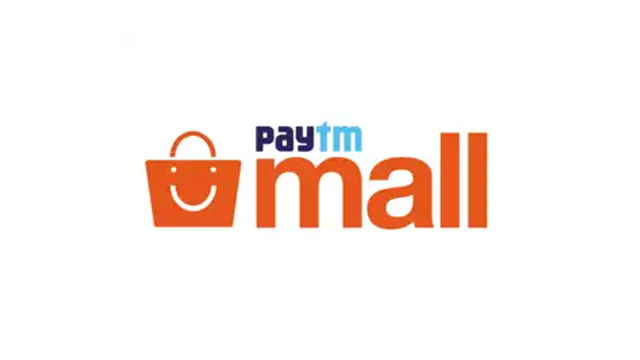 Online retailer Paytm Mall is working with 100 FMCG brands including Marico and Hindustan Unilever, among others to drive sales through its online-to-offline (O2O) model.
The Alibaba backed company claims to have registered close to 2x growth in FMCG items delivered in the first quarter of this year, with 70% orders fulfilled within 48 hours.
"FMCG is one of the largest drivers in terms of numbers of orders, contributing between 30-40% of overall order volume placed on our platform," said Amit Sinha, chief operating officer of Paytm Mall. "Our Paytm Mall QR has played a pivotal role towards driving the consumer engagement and promoting product sales."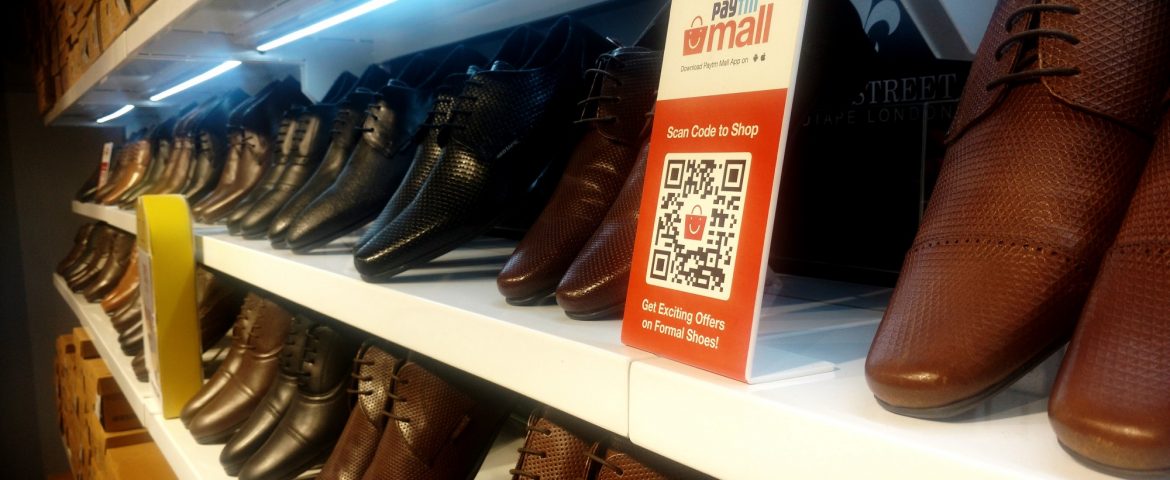 The partnered brands have integrated Paytm Mall QR code on their products as well. Paytm Mall has also spent over $25 million in the first quarter of this year on joint marketing activities with the FMCG brands to trigger sales.
Grocery and FMCG have become important categories for e-commerce companies as it drives customer stickiness. While Flipkart recently launched its grocery vertical Supermart, Amazon India sells grocery via multiple channels such as Amazon Pantry and Prime Now. Paytm Mall has been aggressive on its O2O model, which it claims, contributes 30% of the company's revenue.
According to a report in BW Online (June 2017)  Paytm Mall was working with local shopkeepers to bring their catalogue online which will enable discovery of their products. The company had also provided the shops with Paytm Mall QR Code solution, which consumers will be able to scan to browse their products and place an order thereby creating a smoother discovery and buying experience. This will empower local shops to get additional revenues from customers who will be able to buy their products online on the Paytm Mall platform.
Paytm Mall's O2O (Offline-to-Online) platform contributes towards the growth for every stakeholder in the retail ecosystem including shopkeepers and brands. It has boosted the business of local shops by bringing new customers who will be able to discover them on Paytm Mall and conveniently place an order. Retailers also get access to valuable customer analytics for better targeting of existing users. Additionally, the customers who walk into the shops to scan the Paytm Mall QR code will be able to follow the store, place orders and get exciting offers.
In this article