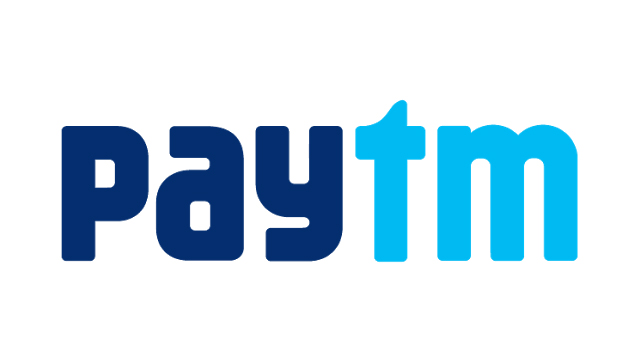 Major e-commerce and retail players, including Paytm, Future Group and Flipkart, are set to invest close to $100 million in procuring and incorporating entertainment content, in a bid to take on Amazon India. This is as per a report in Business Standard.
The report has said that Paytm, which recently announced a host of new features in 'Inbox', its in-app messaging service, including live TV, news, cricket, entertainment videos and games, is planning to invest close to $30 million in this sector.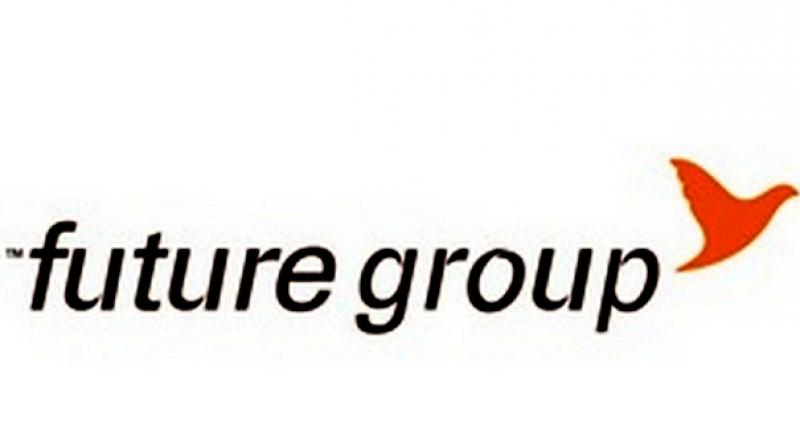 Kishore Biyani-led Future Group is planning to make significant investments in creating a separate entertainment vertical on the company's various apps and has set aside close to $14.5 billion for on-boarding artificial intelligence and machine learning on its platform to support entertainment content. It is also in talks with various entertainment content providers as well as movie theatre chains to provide tickets online as well as offline.
Flipkart is looking at adding content to its portal. It has held talks with several players, but its plans have now been put on hold as it waits to complete the stake sale to Walmart Inc.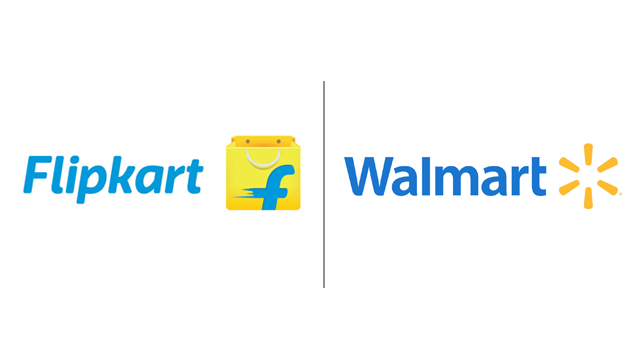 The report has quoted a source from the company saying that "This is the next logical step for the firm. This is one move that ensures that the customers stay on its app for hours together. They would be able to generate advertisement revenue as well as gain royalty from content providers." After the completion of the Walmart deal, the company plans to invest close to $50 million in the initial phase to add entertainment content.
According to experts, all these efforts are being to take on Amazon India, which has been bolstering its entertainment content by providing latest TV shows and films from India and abroad for its Prime members. Companies believe that entertainment ensures users stick to an app as they might not come on the portal on a daily basis otherwise to buy on the online marketplace.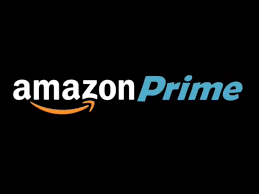 While Paytm has kept its plans under wraps, it said adding entertainment would ensure that users who might be transacting once or twice a month would come more often to the portal. "If there are users who are doing one transaction a day or a single transaction a week, we can give them more value.
"We have millions of users, who we can capitalise on. We thought it would be a good way to make them spend more time on the app," said Deepak Abbot, senior vice-president of Paytm.
The company initially would not have any original content but rely on content providers. "We will partner with content providers, help them distribute via Paytm App. We will become the chief distribution platform for them. We have millions of users, they have content. Major players find it difficult to generate traffic on their app," said Abbot. Paytm is targeting 100 million users by the year-end and might get international content from Alibaba, which owns a production house.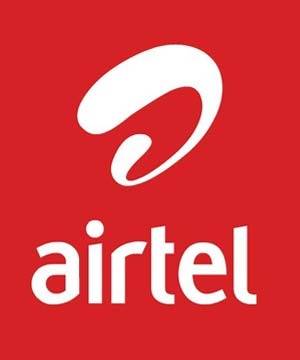 Around the end of March this year, Bharti Airtel, India's largest telecommunications services provider, and ALTBalaji, a wholly owned subsidiary of Balaji Telefilms announced a strategic partnership to bring exciting digital content from ALT Balaji's portfolio to Airtel TV app users.
With this strategic partnership, Airtel TV has further strengthened its content catalogue, which is amongst the largest in India. Customers can choose from over 350 + LIVE TV channels and 10,000 + movies and shows on Airtel TV app. All content on Airtel TV app is completely free for Airtel postpaid and prepaid customers till June 2018.
As per newspaper reports in May 2018, Chinese smartphone maker Xiaomi launched its first set of internet-based services in India on Wednesday by bringing in Mi Music and Mi Video.
Mi Music is Xiaomi's pre-installed music app which offers an integrated music streaming service along with the ability to store offline music. Mi Video is Xiaomi's pre-installed video app which provides integrated video streaming across platforms.
"Globally we have announced that we'll cap our hardware profits at 5 per cent and distribute the rest to our fans. In terms of profitability our focus will be on services," Manu Jain, Vice President, Xiaomi and Managing Director, Xiaomi India has been quoted in the same report.