In their urge to grab the best available  deal during the festive season, online shoppers tend to turn a blind eye to cybersecurity concerns, a McAfee study of Indian consumer behaviour revealed on Tuesday. This is as per a news report by IANS.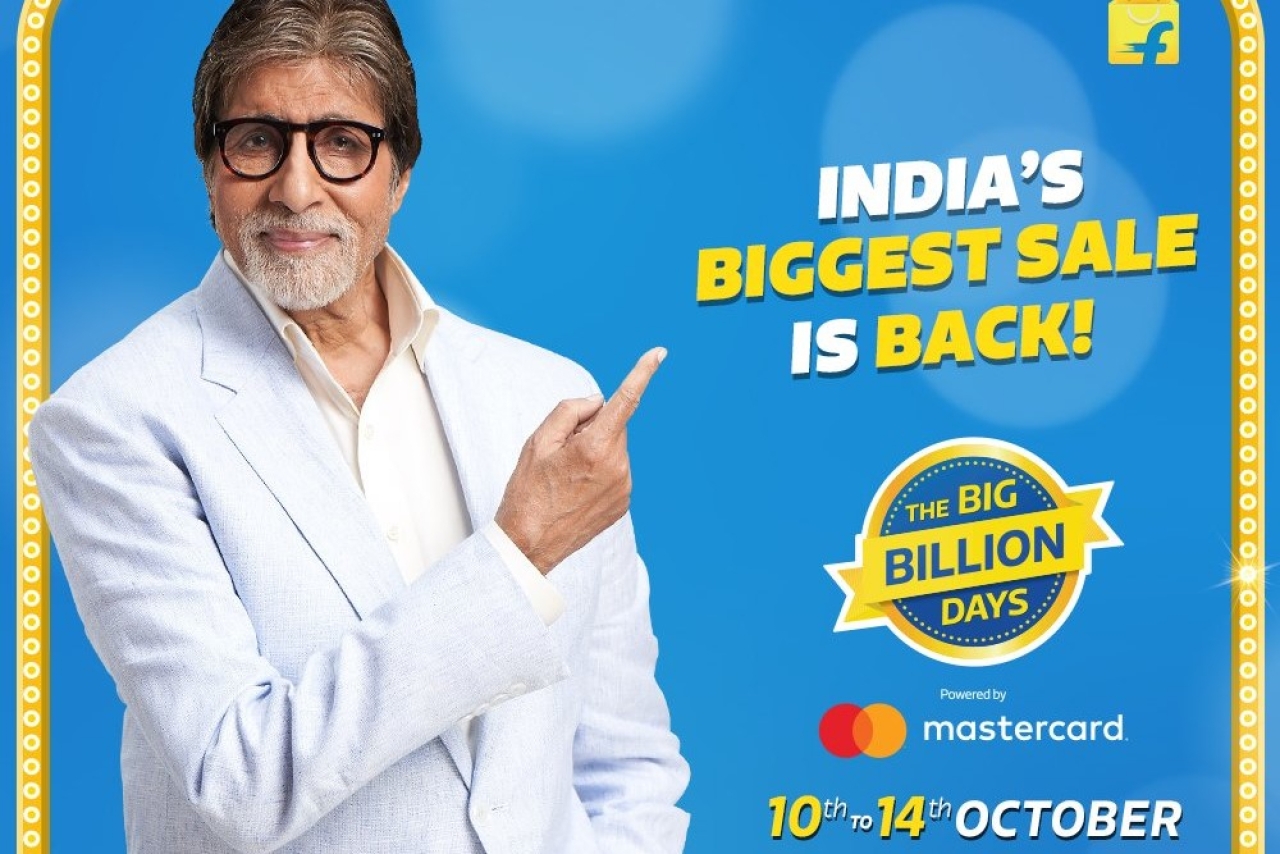 Consumers are willing to share their email address while shopping and purchasing items from online retailers to get a good deal, the findings showed.
More than half (55 per cent) of the online shoppers surveyed reported they were likely or very likely to click on an unfamiliar email because it offered savings on their festive shopping.
The survey found that 68 per cent of consumers are willing to use a website they are unfamiliar with, if this means they can save money on their purchases.
Additionally, 45 per cent admitted to sharing their personal mobile numbers to avail a good deal.
"Festive shopping season increases the financial burden on most people. Stress coupled with festivities often makes people turn a blind eye to possible breaches of personal data online," said Venkat Krishnapur, Vice President of Engineering and Managing Director, McAfee India.
"Cyber attackers are well aware that people do not pay much attention to their online activities during this time and use this to their advantage," Krishnapur said.
For the study, McAfee commissioned research firm MSI-ACI to conduct a survey of 1,017 adults in India between the ages of 18 and 55 in October 2018.
"Consumers should be vigilant of the deals and offers that appear too good to be true online and take proper steps to ensure they can enjoy a safe festive season," Krishnapur added.
According to a report by India Brand Equity Foundation, the e-commerce market in India is expected to reach $ 64 billion by 2020.
Attractive pricing options along with the convenience of home delivery are driving people to shop online to find the perfect gift.
In this article