Some of the top New Year resolutions this year were consumers wanting to earn more money, followed by a more positive attitude towards their life and becoming more confident in general, making them better risk takers.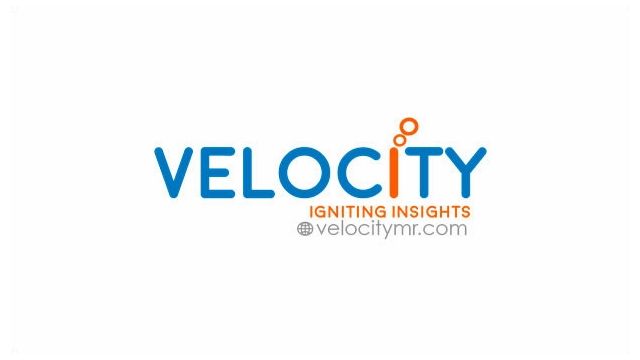 The brand salience was pretty high among some categories such as alcohol, food and travel, basis a study by Velocity MR. The study further showed that trust and value are considered to be the most important for consumers during this season.
Velocity MR – a technology-equipped market research and data analysis firm, their latest study on Indian consumer behavior has some interesting insights in what Indians are planning to do with this year. The study was based on the five key metros of India – New Delhi, Bengaluru, Mumbai, Chennai and Hyderabad with a sample size of above 3000 adults.
The participants were in the ages between 25 and 55, with a split of 60:40 between men and women respectively. This survey was conducted online on their Markelytics Panel among people drawn from varied demographics.
Highlights of the Study
80 percent of the respondents shopped online for New Year
Among the things of priorities, what topped the list was getting a good job followed by becoming an entrepreneur and joining the Indian start-up ecosystem!
Most popular shopping items were clothes followed by footwear and then electronics.
About 41 percent of the people seems to really enjoy socializing and partying which is why they will most likely be involved in activities like going out with family and friends.
33 percent people plan to travel either outside India or explore India – at least go on a long drive outside the city they live in. Most of them would want to visit beach destinations, followed closely by Hill Stations.
The remaining 26 percent are those who will be spending time at home, watching TV, spending time with family or ordering food and enjoying a drink. Some of this percentage will be working or do not plan tocelebrate the New Year
Jasal Shah, Managing Director, and CEO, Velocity MR, said, "As India matures as a market in line with global economies, so are its consumers. This is reflected in this study which shows the maximum number of people today opting to shop online for all their needs from food to clothes to gifts, etc. which is a growing trend year on year. The study also outlines the relationship between brands and consumers and the importance of building a bond during such occasions".
In this article