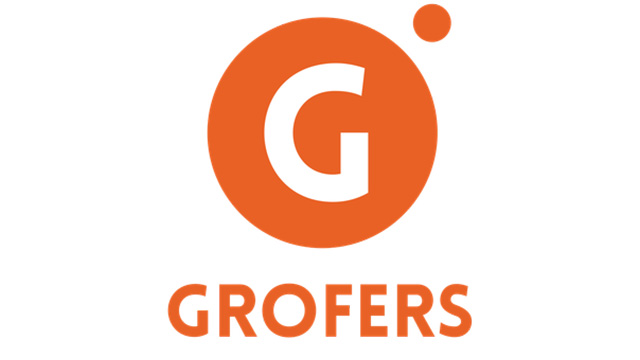 Online grocery delivery startup Grofers has raised $61.6 Mn (INR 400 Cr) in a round of funding led by SoftBank. With this, the Japanese investment behemoth now holds a 35-40% stake in the Gurugram-based startup.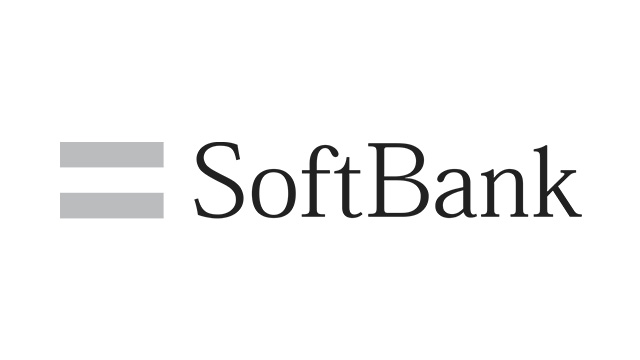 The Development Comes Less Than A Month After Rival BigBasket Secured $300 Mn funding Led By Alibaba.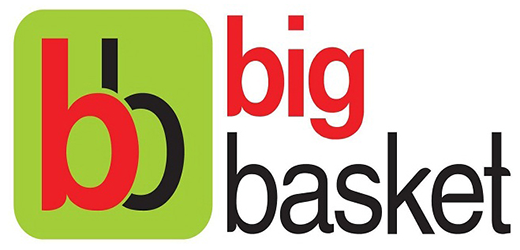 Gurugram-headquartered Grofers was founded in 2013 by IIT graduates Albinder Dhindsa and Saurabh Kumar. The company has raised close to $226.5 Mn funding till date from investors like Tiger Global Management, Sequoia Capital, SoftBank Group and Cyriac Roeding.
A significant amount of investment will go towards building infrastructure and technology and efficient supply chain management to achieve deeper penetration in existing Grofers cities.
It currently offers products across categories like grocery, fruits and vegetables, beauty and wellness, household care, baby care, pet care, bakery and meats and seafood, among other things.
At present, Grofers offers deliveries in 13 cities, clocking nearly 25,000 orders daily with an average basket size of $21.5 (INR 1,400).
In November 2015, the company raised $120 Mn at a valuation of about $400 Mn. Later in September 2017, the online grocery startup secured $839K (INR 5.5 Cr) from its existing investor, Trifecta Capital in debt funding. A fortnight later, it raised another $14.7 Mn from its parent company, Grofers International.
Commenting on the development, Albinder Dhindsa, Co-Founder and CEO, Grofers, said, "This fresh round by our existing investors is a vote of confidence and trust in the turnaround at Grofers. We took some hard decisions to fix parts of the business that were not scaling well. Our efforts have clearly contributed in making sure we have a clear path to profitability as well as the largest market share in the online grocery segment; having grown four-fold in the last one year for monthly sales in excess of $15.4 Mn (INR 100 Cr)."
In February 2017, the company signed a pan-India partnership with Reliance Fresh. Two months later,   the company was reportedly setting up 15 offline stores across Delhi/NCR.
The plan was to open two types of offline stores: tuck shops and franchise stores. Grofers was also in talks with startups like OYO to open tuck shops in its premises.
The online grocer recently launched its loyalty programme called Grofers Smart Bachat Club, which it claims has already crossed 100K subscribers in two months.
Incidentally, the SoftBank backed company has reportedly shut its operations in several cities and changed its business model. According to newspaper reports, Grofers is now focused on establishing its foothold in Delhi/NCR by investing in its supply chain and technology. However, the company claims to be profitable in Delhi on a per-order basis.
Albinder Dindsa had commented that Grofers is closing the growth gap with BigBasket. "While they are doing Rs 120 crore a month, we see ourselves getting to Rs 100 crore a month by March. We see a clear differentiation as we are strong in the northern region and they are strong in the southern region," he explained.
BigBasket held about 35% market share in the Indian online grocery segment, closely followed by Grofers at 31.5%, according to Kalagato, a market intelligence provider.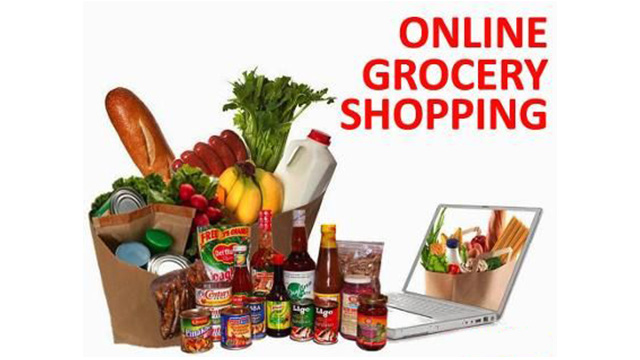 Lately online food and grocery retail has been attracting a lot of interest from e-commerce giants including Amazon, which has rolled out its  pilot food only retail venture in Pune (February 2018) and in November 2017, Flipkart too had soft launched its Bengaluru centric grocery business as a mobile application 'Supermart'.