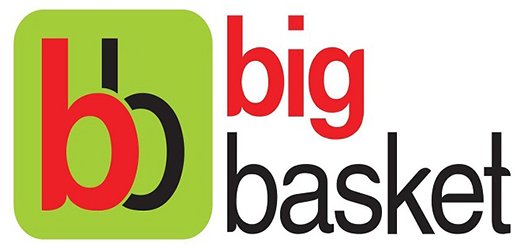 In a bid to inch closer to profitability in a sector with wafer thin margins, online grocery players BigBasket and Grofers are focusing heavily on their private label businesses or in-house brands. The market leaders have about 35% of their gross merchandise value (GMV) coming from private labels and this is expected to rise further. This is as per a report in the Economic Times.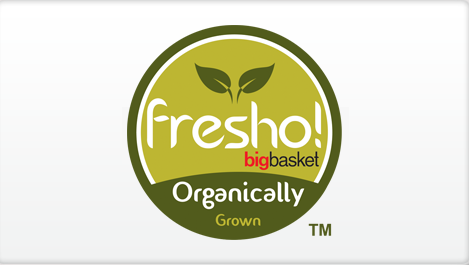 BigBasket chief executive Hari Menon expects this number to settle at 45% in the next 2-3 years. "On an average, private label margins vary from 25-45%, which makes them an important factor for profitability," said Menon, who plans to soon launch beauty and meat categories.
"We are aiming to hit the Rs 500-crore mark in March 2019." The company has achieved city-level profitability in Bengaluru and Hyderabad, he said.
Rival Grofers is focused on private labels with margins of 4-5%, on an average. Though the company launched its in-house brands two years ago, it is only recently that Grofers increased focus on the category.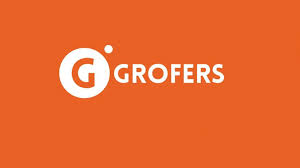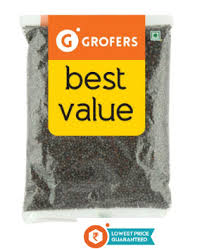 "As we (Grofers) have become more of a savings platform, we have increased our focus on private labels in the last 7 months to provide better prices to customers," said Albinder Dhindsa, chief executive of Grofers. "We currently have 780 private label items and are adding 30-40 items every month."
For BigBasket, its business catering to hotels, restaurants and cafes contributes 18-20% of the company's GMV. The Bengaluru-headquartered company primarily sells fruits and vegetables, and meat and staples under its business-to-business offering.
The Indian online grocery market is a competitive landscape with multiple players battling for a $900 million pie. This market is expected to grow at 70% CAGR to reach $7.5 billion by 2022, according to a report on online grocery by consulting firm Praxis Global Alliance.
BigBasket is the leader of the pack with 34% market share, followed by Amazon and Grofers with 20% and 17% market share, respectively. Flipkart, which piloted its grocery business in November, commands a mere 4% of the online grocery pie.
"Margins in this (grocery) category still remain a challenge," said the Praxis report authored by Aryaman Tandon and Madhur Singhal. "No player is currently profitable and (online groceries are) making losses of 10-30% of their GMV."
Industry players and experts, however, believe that path to profitability can't be achieved through the private label route alone. Moreover, some experts believe that online groceries are mostly focused on private labels to increase customer stickiness and grab higher market share, while profitability takes a backseat.
"Private labels are surely one of the ways to target profitability because it is a function of higher margins," said Rahul Chowdhri, a venture capitalist with Stellaris Venture Partners. "But I think companies in this sector are more focused on growth and grabbing market share. They may be profitable in a few markets and not in some, but I believe that expanding market share is priority for them."
According to a report 'The rise & rise again of private label 2018' by Nielsen, private label products continue to gain share across all major geographies. The value share growth has increased (APAC region) from 3.9% in 2015 to 4.2% in 2016. Many now see private-label brands as being equivalent to or substitutes for multinational brands.
Convenience stores, discounters and online grocery retailing are the formats that are seeing the strongest footprint expansion in the private labels space. Among these categories online grocery shopping will remain the biggest channel growth opportunity over the next five years.
According to another Nielsen report in 2017 'The Voice of Food Retail', by 2025, the share of online grocery spending could reach 20%, representing $100 billion in annual consumer sales. That is the equivalent of approximately 3,900 grocery stores, Expect a significant number of brick-and-mortar categories, representing 40% of centre store volume, to migrate to an online shopping experience.
Perceptions about private labels in the APAC region are favourable with 73% feel that private labels are good value for money.
Jeanne Danubio, Head of retail for lead markets in Nielsen, has been quoted in the Nielsen report saying that "Shoppers expect brands to play a different and bigger role in their digital lives. Consumers now demand personal benefits from brands, like 'This makes my life easier', or 'Saves me time'.
The report also says that retailers across the grocery space need to establish their advantages and to keep customers engaged. And across the brick-and-mortar space, leading fresh departments (bakery, deli, meat, produce and seafood) have become destinations for consumers. In fact, retailers with well-established fresh departments are using these offerings as differentiators to drive growth across the entire store—and that's something all retailers can learn from.