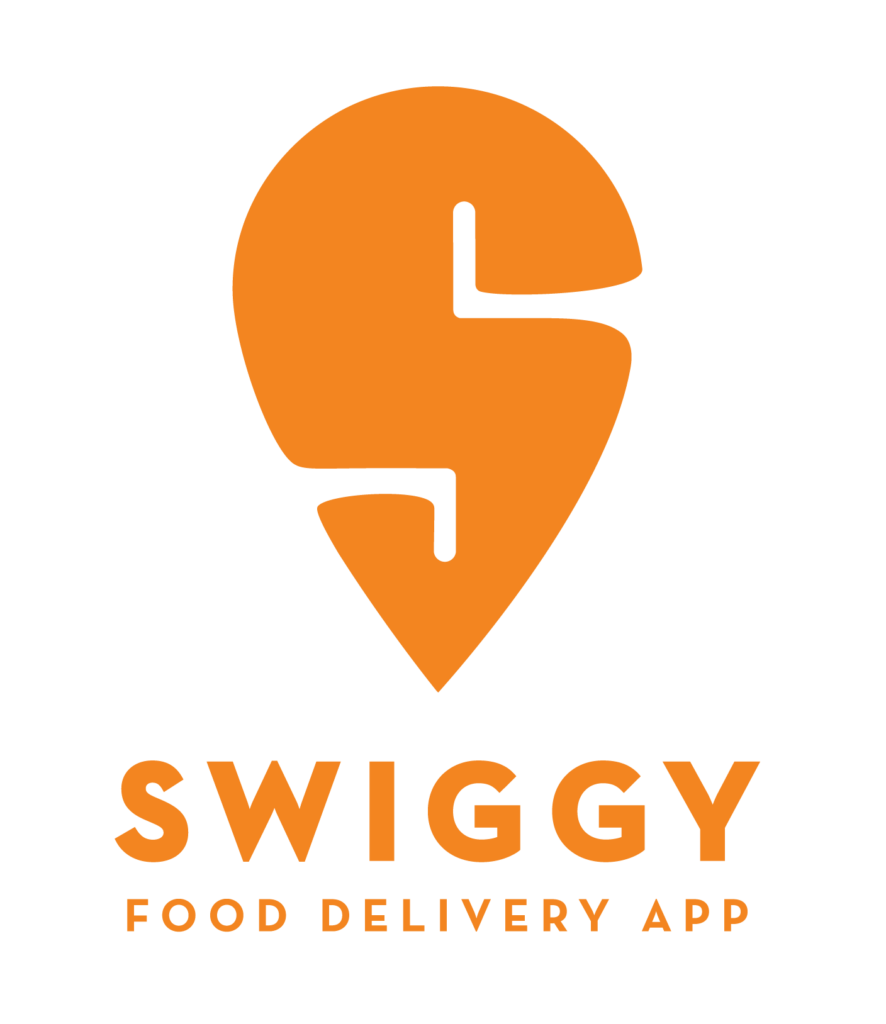 Less than two months after raising funds, both Swiggy and Zomato are in talks to raise more money, as investors queue up to back online food delivery start-ups.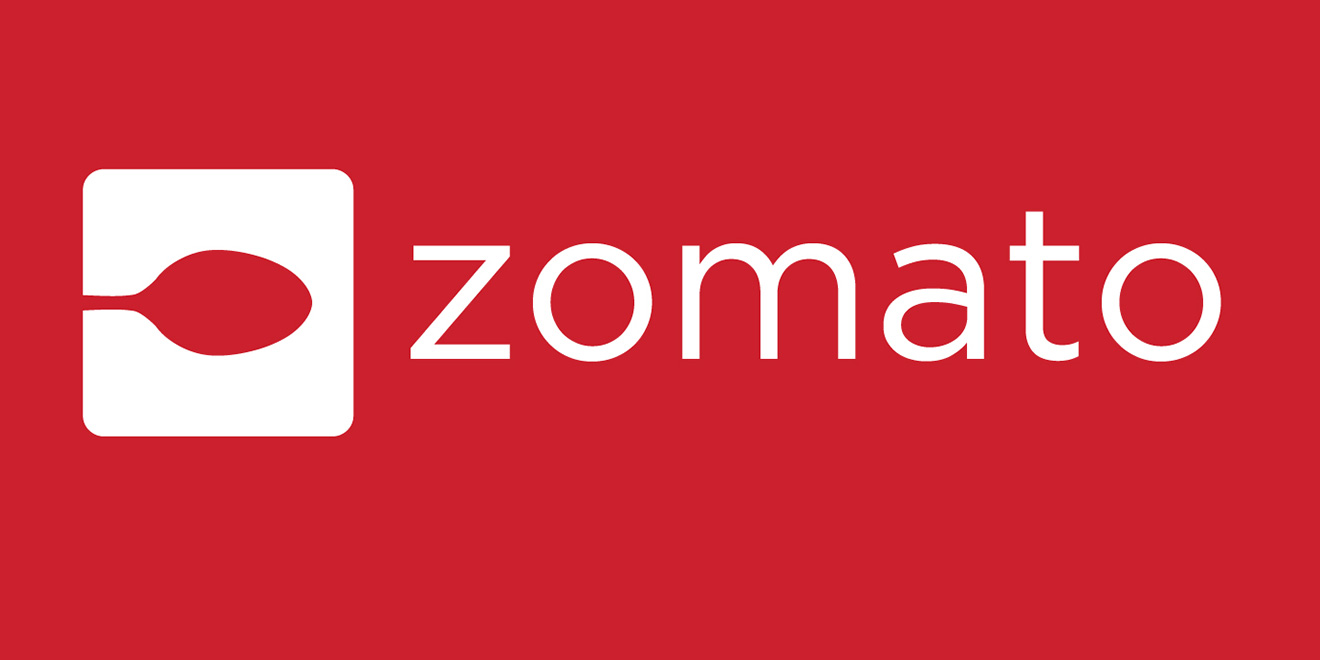 Swiggy may raise as much as $200 million, according to media reports. Zomato may raise anywhere between $200 million and $400 million.
On 28th March it was reported by newspapers, that global hedge fund Coatue is in talks to invest $50-100 million in Swiggy. The move comes less than two months after South African media giant Naspers and Chinese ecommerce firm Meituan-Dianping invested $100 million in the Bengaluru-based startup. Incidentally, Swiggy was valued at $700 million last month. Reports are saying that Coatue is also interested in investing in Zomato.
In early February, Zomato had raised $150 million from Ant Small and Micro Financial Services Group, valuing the food-tech start-up at about $1.1 billion.
"Coatue has been talking to Swiggy for the last few months, before the previous round of funding was closed," said a source associated with the project, adding that a deal was not final yet. It is not clear if the investment will be an extension of the previous round or a new one, as Swiggy looks to increase its capital in order to compete with Zomato besides new entrants like Ola and UberEATS.
A technology-focused hedge fund, New York-based Coatue is led by former Tiger Management executive Philippe Laffont and has over $15 billion in assets under management. It invests in public and private equity markets focusing on the technology, media and telecommunications industries.
The online food delivery business, which was written off not too long ago, has attracted much investor interest over the past six months. While Zomato and Swiggy have raised large funding rounds, cab-hailing firms Uber and Ola, attracted by the runaway expansion of Swiggy, are investing hundreds of crores of rupees to gain a slice of the market. Ola (ANI Technologies Pvt. Ltd), which had shut its food delivery business Ola Cafe in 2016, re-entered the space by acquiring FoodPanda's India operations last December. Ola has said it would invest $200 million to expand the business.
Swiggy leads the online food delivery stack with a 35-38% market share, followed by Zomato at 25-30%, according to RedSeer Consulting, an internet-focused consultant in India.