India's largest ride hailing app Ola has more than halved its cash burn at its food business Foodpanda and plans to make its private label brands the cornerstone for growth, even as the food tech war gets more aggressive, driven primarily by deep pocketed rivals Swiggy, Zomato and UberEats' continued discounting, according to a news report in the Economic Times.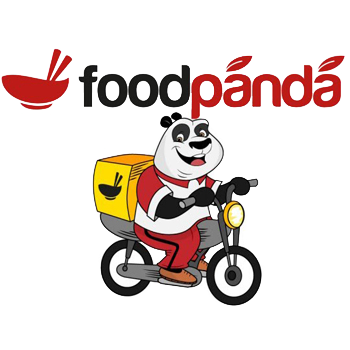 According to the new mandate, Foodpanda will focus on running the business more cost efficiently by focusing on its own private labels and cloud kitchens which include The Great Khichdi Experiment, Lovemade and FLRT brands, and continue to leverage Ola's customer base.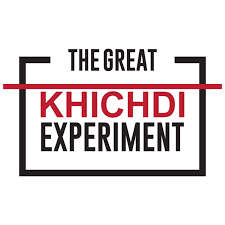 "In January, Foodpanda cut marketing and customer acquisition costs by 2/3rds, in line with Ola's de-prioritisation plan for the business in terms of investment. The internal expectation is orders will fall by 60% but business will grow more efficiently," said one person, adding that Ola plans to focus on scaling its payments, lending, and core transportation portfolio, which includes scooters, international business and electric vehicles.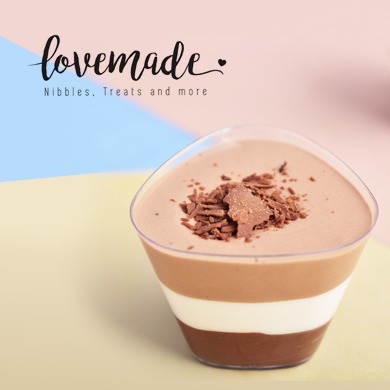 "These verticals alone are large markets, and play naturally to Ola's strengths," a top executive from Ola has been quoted in the report.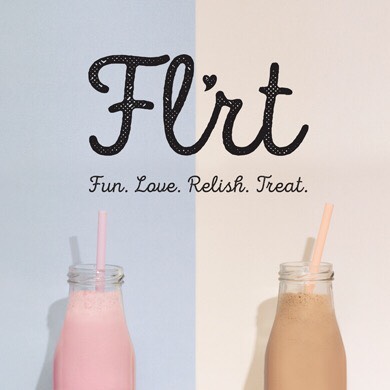 Some of the product team employees who were shifted from Ola to Foodpanda last year have been moved back to Ola.
A person from a restaurant and cloud kitchen has been quoted in the report saying that they saw visible order spikes in Foodpanda during the time dishes were discounted, but customer orders were not consistent on other days.
"We typically see a spike in Foodpanda orders during an offer. But as offers pull back, volumes drastically fall. For Swiggy and Zomato too there is a spike when on an offer, but there is a base consistency in terms of order volume even without offers," a cloud kitchen startup has been quoted in the report.
Food tech players including Swiggy, Zomato, UberEats and Foodpanda currently do about 2 million orders a day on average.
Typically for a cloud kitchen, net margins are close to 35-40% since overheads are low. If the brand resonates with customers, private labels can create a sticky, exclusive demand for the platform without relying on deep discounting.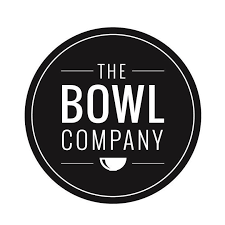 Market leader Swiggy too has two private labels, The Bowl Company and Homely.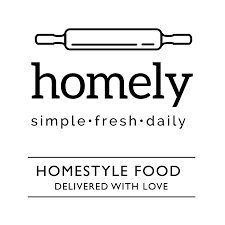 Ola acquired Berlin-based online food ordering and delivery marketplace Delivery Hero's 95% stake in Foodpanda in December 2017 for EUR 26.5 million (Rs 200.7 crore) in an all-stock deal. The ride hailing firm also invested a similar amount of money (Rs 200.7) crore in Foodpanda's business.
At the time, Ola had said that it would invest $200 million in Foodpanda over time to scale the business, but so far hasn't made any follow-on investments in the company even as rivals Swiggy and Zomato have raised huge amounts of capital.
Until the past couple of months, Foodpanda was one of the core focus areas for CEO Bhavish Aggarwal and the company set up very aggressive expansion, hiring and marketing plans for the brand. The company also acquired cloud kitchen network Hola Chef last year to build its private label offering.
"We aim to build India's largest cloud kitchen network that will be a major step in further elevating the food experience for our customers," said Pranay Jivrajka, CEO of Foodpanda at the time of announcing the acquisition.
At its peak in August last year, Foodpanda was running campaigns with pricing desserts from as low as Re 1 to biryani starting at Rs 79 with no minimum order value. These promotions were funded by Foodpanda. Today, the company is offering up to 50% off with a cap on maximum discounts from select restaurants.
"The food tech business in its current form is just capital dumping for short term gains, and with heavily backed vertical food companies which continue to indulge in deep discounting," said an investor, requesting anonymity. "Logically this battle is not worth fighting," he said.
Foodpanda is Ola's second stab at food delivery. In 2015, Ola had launched Ola Café which it shut down a year later.
India's food delivery market is expected to hit $2.5 -3.5 billion by the end of 2021, according estimates by Redseer Consulting.
In this article