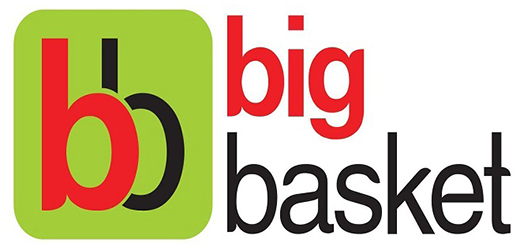 India's largest online groceries startup BigBasket, which raised $300 million from Alibaba Group Holding Ltd earlier this year, will soon start selling branded beauty products and fresh meat on its platform, challenging established brands such as online beauty and cosmetics start-up Nykaa and gourmet meat start-ups Licious and Zappfresh.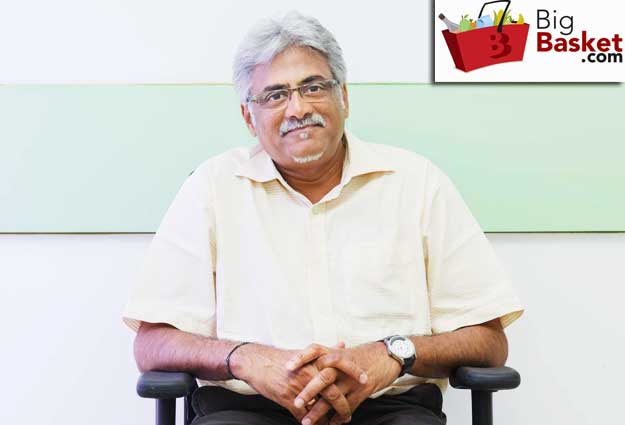 In an interview given to a leading business newspaper, BigBasket co-founder and CEO Hari Menon said the online groceries startup will launch a new private label for beauty products to enter the category.
"We are adding a new private label under the new category of beauty products. We are going to have a lot of private-label play there," said Menon. "We will not just have a private label (for beauty), but also normal labels, imported stuff, etc. Basically a new set of categories that you will see in beauty."
BigBasket already has private brands such as Fresho for vegetables and idli and dosa batter and Royal and Popular for staples. BigBasket has also launched Tasties, a private label for snacks.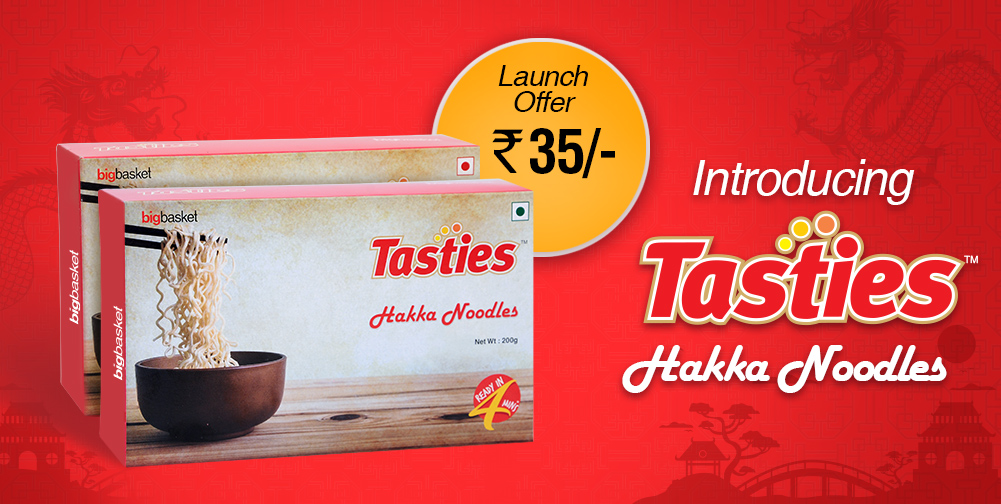 The company also sells its private labels to hotels, restaurants and caterers.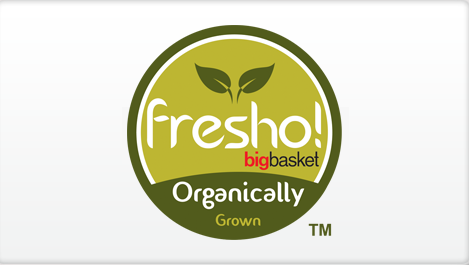 BigBasket already sells some specific meats under its Fresho private label, but plans to create a separate category and deeper supply chain to focus exclusively on the business.
"In meat, we already have a supply chain, but now we want to build a deeper supply chain, in terms of getting deeper into that category. That is because we see a tremendous new business opportunity that is called HORECA (acronym for hotels, restaurants and caterers). They have a huge requirement for meat and we want to strengthen that business, for which we need to get deeper into the supply chain," added Menon.
With the addition of a new private label for beauty products, BigBasket is aiming to generate 45% of overall sales from its private label business by April 2019, Menon said. Private labels currently contribute roughly 34% to BigBasket's revenues.
"(Our private label business) is largely driven by our branded fruits-and-vegetables piece, which is Fresho. And then, we have our entire range of staples and a very large range of FMCG (fast-moving consumer goods) and gourmet, which we have just launched and will expand as we go along across categories," said Menon.
Apart from the new category launches, BigBasket is aggressively ramping up its expansion plans and exploring numerous new initiatives, including an offline push and the launch of a subscription service.
Earlier news reports said that, BigBasket was in early talks to make an investment in two smaller grocery delivery start-ups DailyNinja and Milkbasket and that it may make a minority or majority investment in one of the two start-ups.
Menon also confirmed that BigBasket was looking to launch a new milk subscription service, thus entering the micro-delivery space,  which refers to the delivery of a relatively small number of daily essentials such as dairy products, fresh fruits and vegetables, within a few hours of an order being placed.
"Milk subscription…is the other way of increasing frequency (of orders). We've been talking about subscription businesses for a while," said Menon.
"Using milk as a route is a great thing to do because milk is something that people will subscribe to…For us, milk is not the issue, it's the route to it. To milk on that subscription app, people can then add things—bread, eggs, dairy products, cheese, etc. Things that they buy regularly or with higher frequency. It is basically subscription, driven by milk."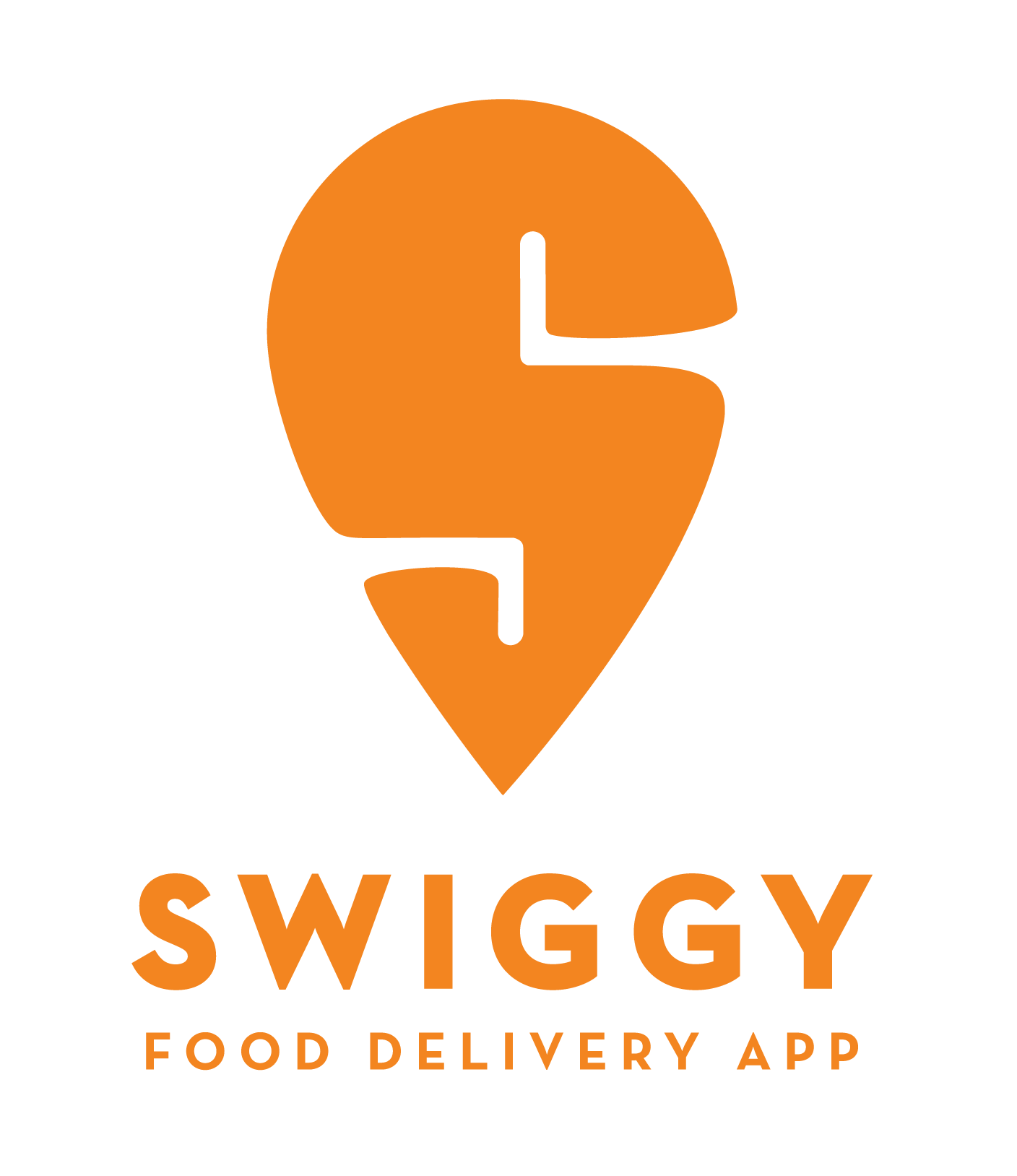 A couple of days earlier there was a report that Swiggy was in early talks to acquire subscription-based milk-delivery startup Supr Daily.