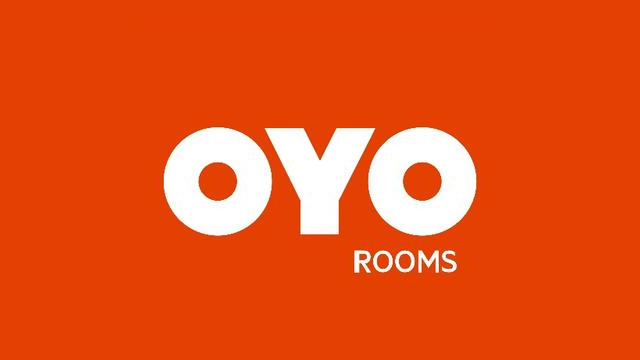 The company plans to offer integrated services like banqueting space, catering and decor along with dedicated event planners for clients. This will be through a dedicated website OYO Auto party which will be eventually integrated into the OYO app. This is as per a report in the Economic Times.
Ankit Tandon, COO, Oyo Townhouse said the idea stemmed from a lot of MICE enquiries that Oyo was getting for its operated properties. Oyo Auto Party, launched in April, is currently available in eight cities including Delhi/NCR, Jaipur, Lucknow and Kolkata and the company is targeting 100 venues by December this year in these cities from the current 50.
"We were doing a lot of word of mouth MICE events in our hotels and a lot of people used to come to us and ask for bigger spaces for hosting events like marriages. In the existing banquets, the entire experience for customers was very much broken. The banquets were not providing other facilities," said Tandon.
"The common man had to coordinate with multiple vendors to put the marriage experience in place. So we thought there is an opportunity for a company like Oyo to come in and create a one stop solution so that banqueting, decoration, photography, music, food and the entire experience becomes seamless. We have put all the banqueting facilities on a common technology platform."
Oyo Auto Party is available for Oyo managed properties in these areas under categories like Townhouses, Oyo Silver Keys, Oyo Homes and Oyo flagships. The tailored packages come with individual event planners and the indoor banquets are priced at Rs 399 per head onwards while an outdoor banquet with a garden or lawn is priced at Rs 699 onwards.
"We have introduced these at a very affordable price point. This has opened up the ability of the common man to get his children married at a place where he could not have thought of going to earlier. This will enable us to go into lower ticket size weddings. The market opportunity is increasing," said Tandon.
Oyo plans to stick to the eight cities this year and may look at expanding to other locations next year. "These are very active marriage markets and we intend to go deeper in these cities," he said.
Tandon said that Oyo has been operating the MICE business since June 2017 and the banquets and marriage halls on Oyo Auto Party are the ones it has exclusively partnered with.
Customers can get a video walk-through of these venues along with estimates of the food and décor costs. Food tasting can also be arranged at home through the Oyo Auto Party website.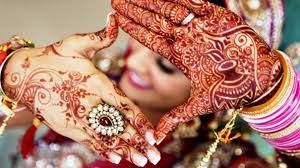 The Indian wedding market was estimated at $50 billion (around ₹33,000 crore) in April 2017, the world's second-largest, after the $70 billion US market. And it is growing at an estimated 20 per cent a year.
OYO joins the likes of Sulekha and UrbanClap, who entered the wedding services and planning market, in May 2018 and November 2017 respectively.There are already  startups like Wedmegood, Shaadimagic.com and Shaadisaga in this space.