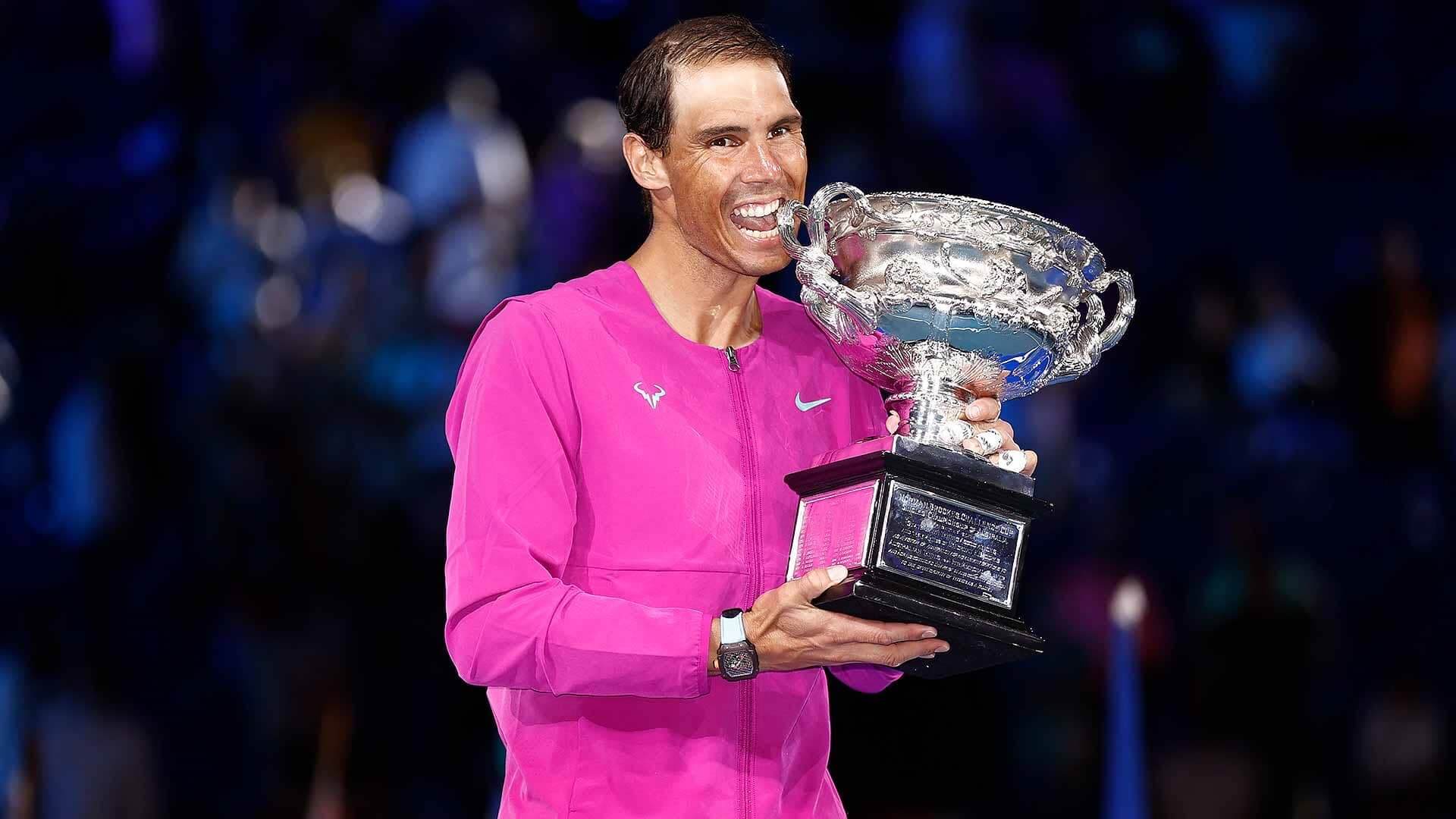 With this Australian Open, Nadal has 21 Grand Slam wins to his name; one more than Federer and Djokovic.
Nobody saw it coming.
Two sets down against a decade younger Daniil Medvedev, everyone expected him to win the Australian Open Grand Slam against Rafael Nadal. Everyone except Nadal's spirit of resilience.
Nadal scripted a fairy-tale comeback to win the match and become the leading Grand Slam winner of all time in Rod Laver Arena (Melbourne) on Sunday (30 January 2022); 21 slams to his name, one more than Roger Federer and Novak Djokovic.
It is special because before the tournament, Nadal who is 35 years of age battled a career ending injury and Coronavirus.
Nadal's sponsor Nike posted this fitting tribute on its social media channels and we came across this poster on Reddit that's said to pop up right after Nadal's win; we're yet to ascertain if it is old or new.
In the age of social media, how could brands stay behind?
View this post on Instagram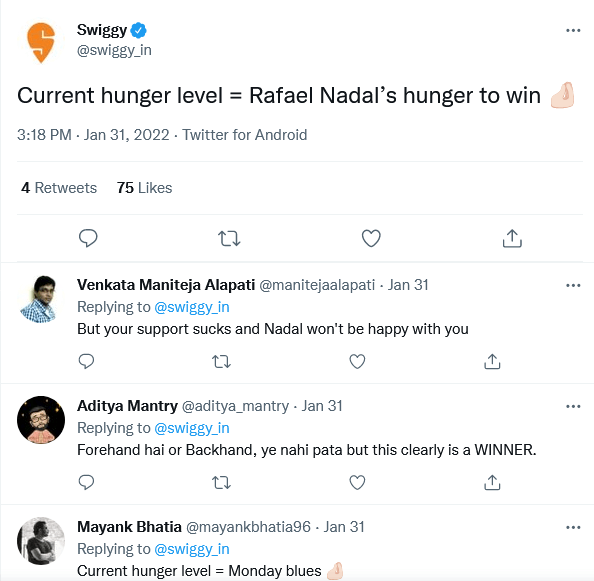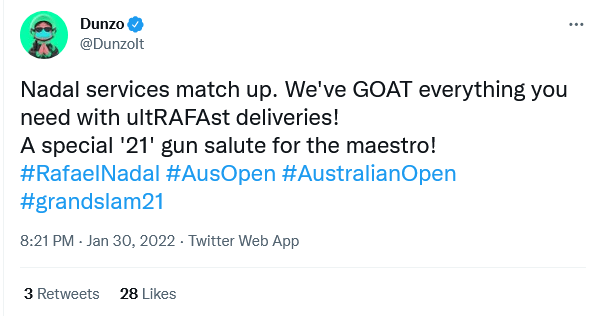 View this post on Instagram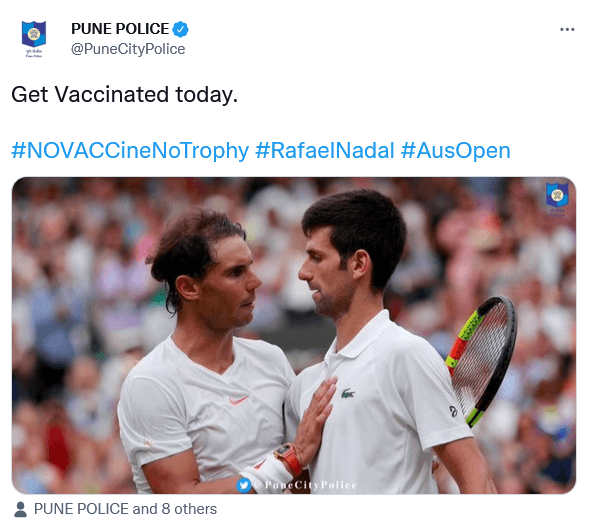 View this post on Instagram
Source: Afaqs, Twitter, Instagram
In this article