The campaign takes a different angle than most more bombastic sports marketing we might be used to… it's a 360 editorial push which is infinitely more nuanced and more personal. This is as per a report by Campaign Brief Asia.

The hero film (4 mins) is a world first: Emma Raducanu as herself, rather than as a media persona, highlighting the power of longform marketing to humanise talent, where the UK player with Romanian and Chinese roots admits that she is most herself when at her Grandma's house in China. "When I'm in China surrounded by family is when I manage to disconnect from the world the most."
Despite being famously media shy, tennis star Raducanu opens up for the very first time to show her real self in the mini-documentary by Soursop: talking about her Asian roots – and a surprising love of Motocross.

360 Editorial Campaign uses Gen Z-friendly focus on wellbeing and shows the power of longform marketing to humanise talent.

Appropriately for a film about a Gen Z icon, it ditches glitz for authenticity and a reflective focus on wellbeing and mental health.

The mini documentary is supported by a suite of editorial photography and videos that play out across Nike and Raducanu's social channels and apps.
View this post on Instagram
View this post on Instagram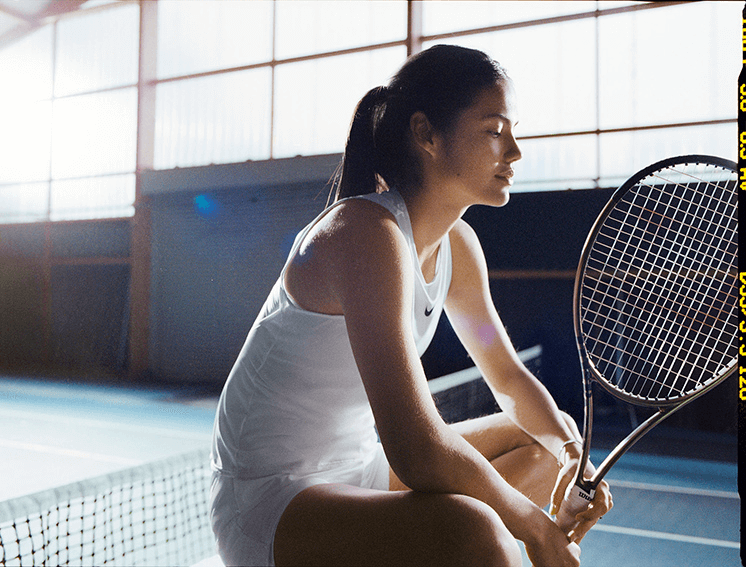 The campaign was conceived and produced by Soursop's British-Asian co-founder and Executive Creative Director, Ravi Amaratunga.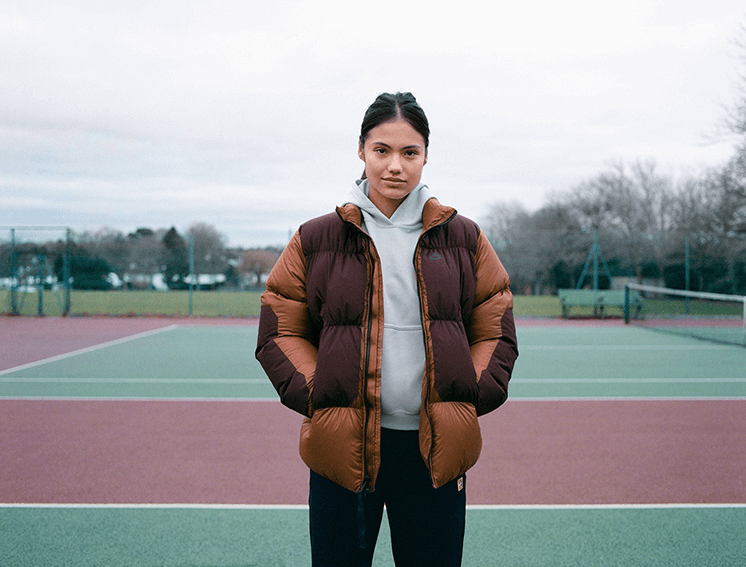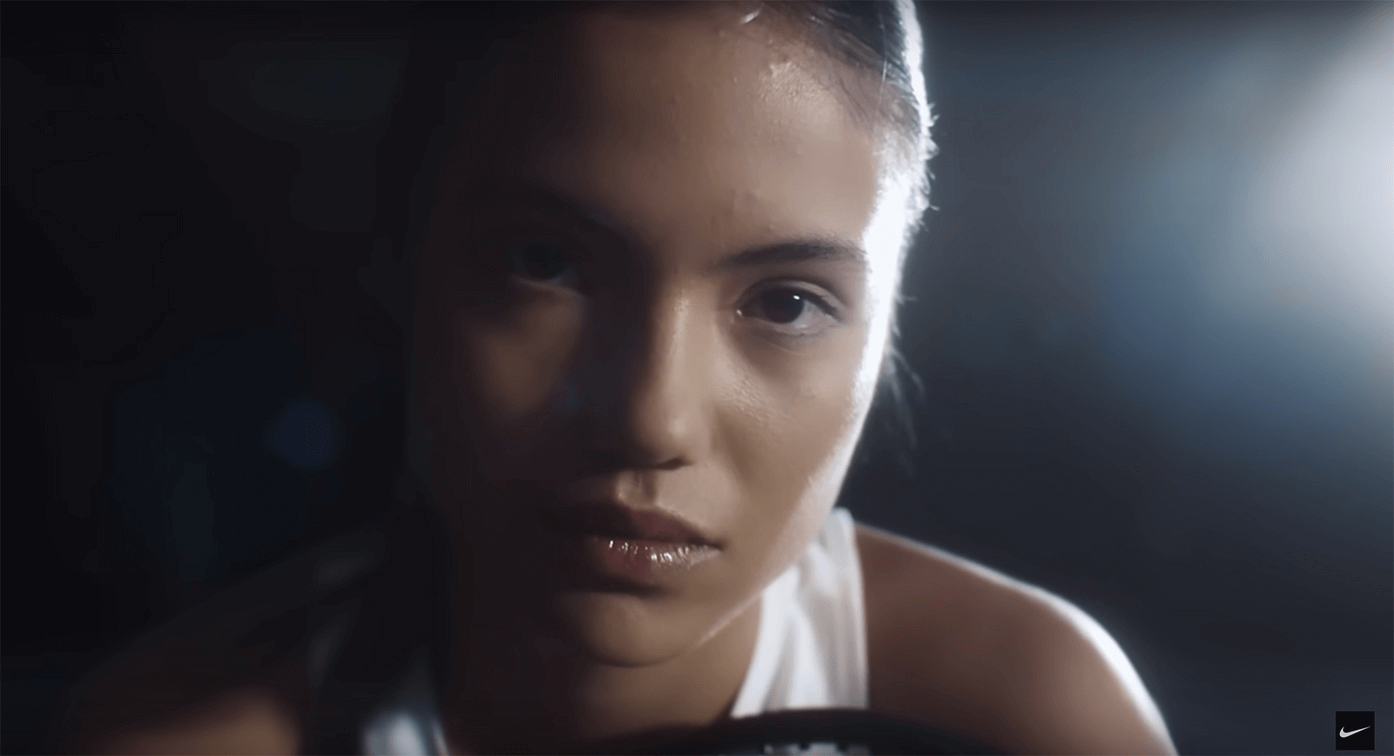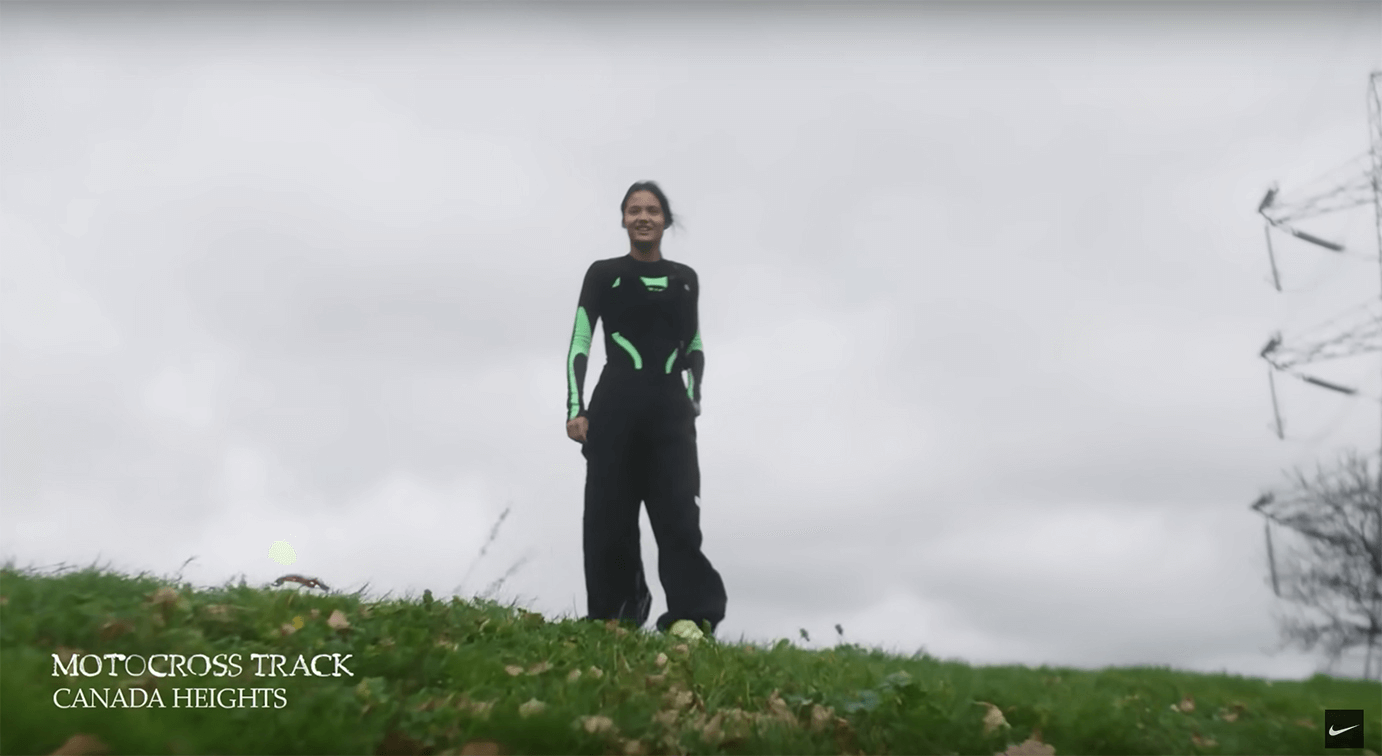 View this post on Instagram
In this article