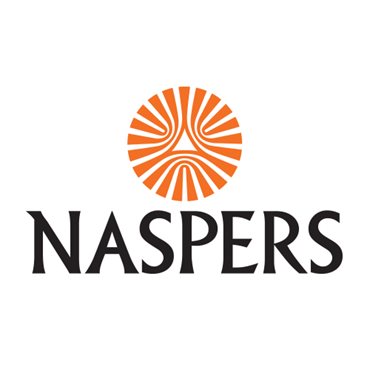 Naspers scouts the Indian market for opportunities to deploy $10bn from Tencent stake sale.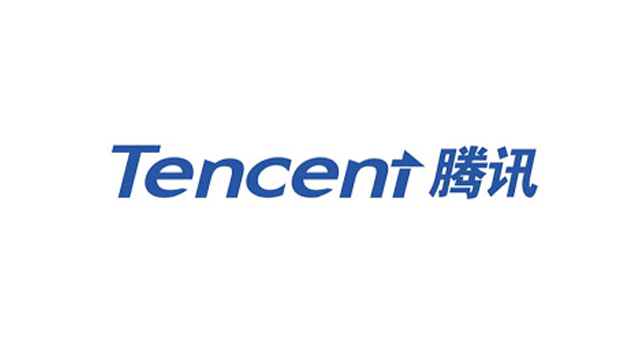 Naspers sold 190 million shares (around 2% stake) in Chinese Internet giant Tencent in March 2018. Post the share sale, Naspers' shareholding in Tencent reduced from 33.2% to 31.2%.
Naspers had put $32 million in WeChat owner Tencent back in 2001, an investment which is now worth $175 billion, considered to be one of the most successful payoffs globally
Naspers, one of the largest investors in the Indian Internet market, will be actively scouting the market for opportunities to deploy this $10-billion proceeds. '
Naspers plans to use the capital to scale and consolidate its position in "core e-commerce segments" globally.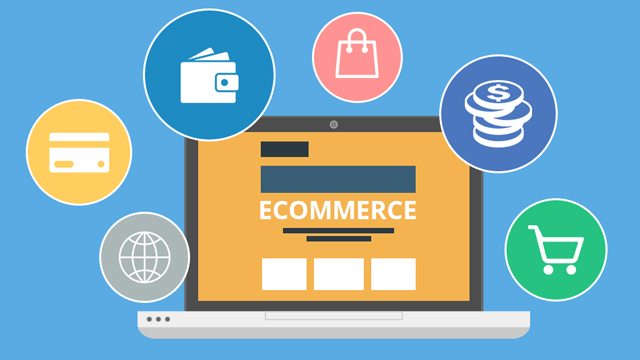 According to newspaper reports. Naspers CEO Bob Van Dijk has said "The transaction is driven mainly by opportunities in other places. From our capital allocation point of view, India is our top market…if you look at the quality of the market, growth opportunity and number of new internet users I do think India will be very high on our list."
Naspers has a presence in three core e-commerce segments in India – online classifieds (OLX), payments (PayU) and online food delivery (Swiggy). While it owns and operates both OLX and PayU, it has emerged as the largest investor in Swiggy with an investment of $100 million, along with Meituan-Dianping, a Chinese group buying website in February 2018. This was after an investment in it of $80 million in May 2017.
Naspers has affected several consolidations in the Indian internet market, both in online travel and payments space. In 2013, it acquired bus ticketing platform redBus which it merged with Ibibo, an online travel firm it incubated in 2007, which became the second-largest player. In 2016, Naspers merged Ibibo with market leader MakeMyTrip to become its largest shareholder.
It has also made a strategic investment in Flipkart. In a series of investment rounds, starting from August 2012,  Naspers has by June 2017, increased its holdings up to 16.5%.