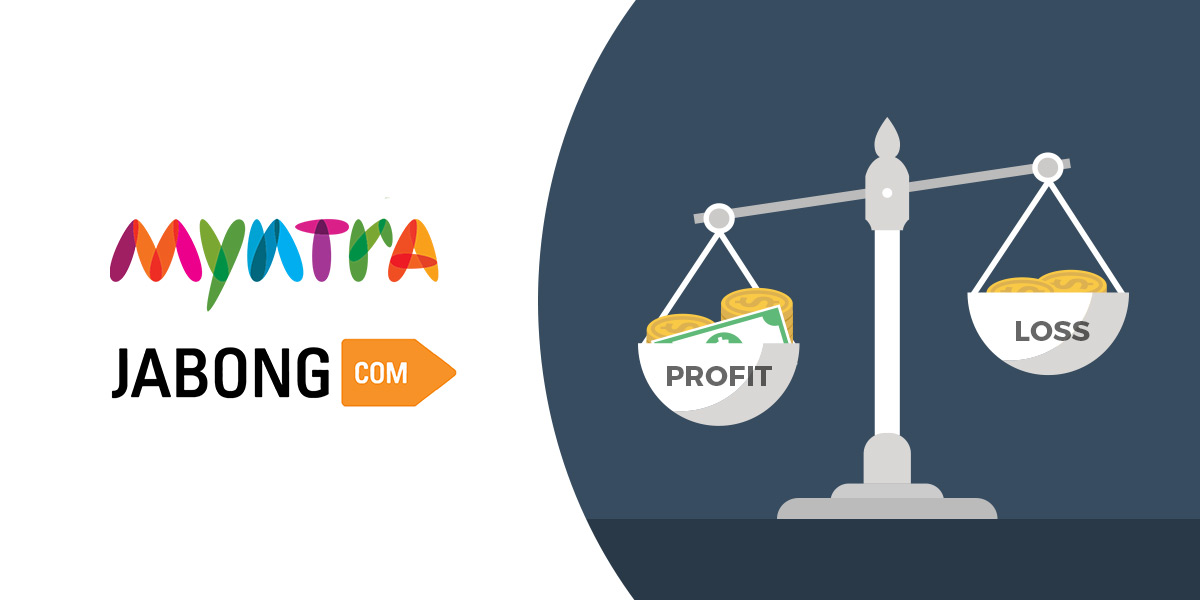 Walmart Inc.'s latest decision to put Myntra and Jabong under Flipkart has created uncertainty about the direction of the specialty online retailers, which had largely operated independently within the Flipkart Group since Myntra was acquired by the e-commerce firm in 2014. Walmart was still evaluating if there was sufficient differentiation between Flipkart and Myntra for the latter to continue as an independent company.
Walmart wants to keep Myntra as a brand but it is still evaluating possibilities of integrating some roles between Myntra and Flipkart's fashion business and running the two more closely.
Until now, Myntra, while being a wholly owned unit of Flipkart, has operated completely independently. Flipkart's fashion business is headed by former Aditya Birla executive Rishi Vasudev.
Myntra, which acquired smaller rival Jabong in July 2016, is on track to generate $1.8 billion in gross sales this financial year, an increase of 45% from last year.
Along with Myntra–Jabong, Flipkart is estimated to control 60-70% of online fashion sales in India.
Its dominance in fashion was a major attraction for Walmart, which agreed to pay $16 billion to buy a 77% stake in Flipkart in May.
The uncertainty over Myntra's direction comes after Walmart-owned Flipkart said on Tuesday that co-founder Binny Bansal had resigned from the company after an investigation into an allegation of "serious personal misconduct" against Bansal.
The Flipkart co-founder denied the allegation and the investigation into Bansal's conduct did not find any evidence to support the allegation that was made by the complainant.
But Bansal resigned nevertheless after the investigation revealed "lapses in judgement, particularly a lack of transparency, related to how Binny responded to the situation".
Along with Bansal's resignation, Flipkart and Walmart also said that Myntra and Jabong will now operate as businesses under Flipkart and that Myntra chief executive Ananth Narayanan will report to Krishnamurthy.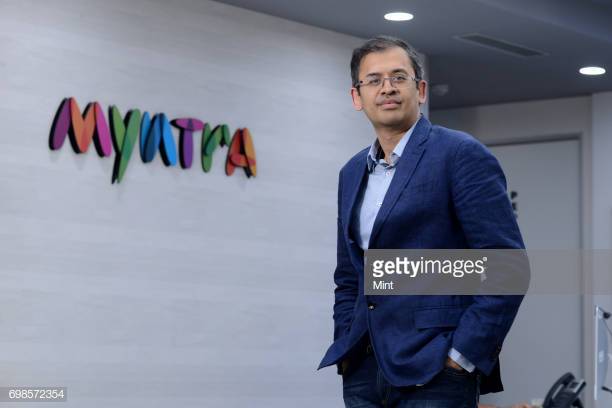 Narayanan had joined Myntra, which was acquired by Flipkart in May 2014 for $330 million, as its first outside CEO in October 2015. Since then, he has led a turnaround of Myntra that is reeling from an ill-conceived move to become an app-only platform. Narayanan reversed that decision and reopened Myntra's desktop and mobile websites. Under him, Myntra improved margins, accelerated revenue growth and built a strong leadership team.
This is as per a report in the MINT newspaper.