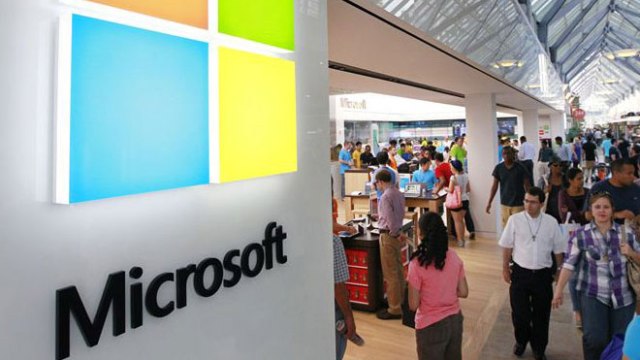 Microsoft is all set to take on rivals Amazon and Google as it attempts to seize the digital transformation market in India estimated at $100 billion dollars, The Hindu reports.
According to Ananth Mahadevan, president of Microsoft India, the services market is need of a paradigm shift from thinking mobile and cloud first to 'intelligence edge' and 'intelligence cloud'.
"We hear about artificial intelligence and all the cognitive capabilities inside the cloud….. You put all of that together and it starts becoming more than $100 billion dollar opportunity for all of us," he said in a keynote address at an event conducted by the company on its Hyderabad campus.
"Microsoft is leading digital transformation momentum in India," Ananth added.
70 of the top 100 BSE-listed companies were now using Microsoft cloud to drive their digital transformation, according to the company.
Microsoft has unveiled an Azure India Stack with an extension of its cloud computing platform Azure which includes third party applications and related products and services for business needs. Its data centre footprint in India includes 3 locations viz. Mumbai, Pune and Chennai.
In this article