Mediabrands Content Studio (MBCS) has released PETRONAS' festive film to commemorate the Raya celebrations, titled Dilema Irama (The Rhythm Dilemma).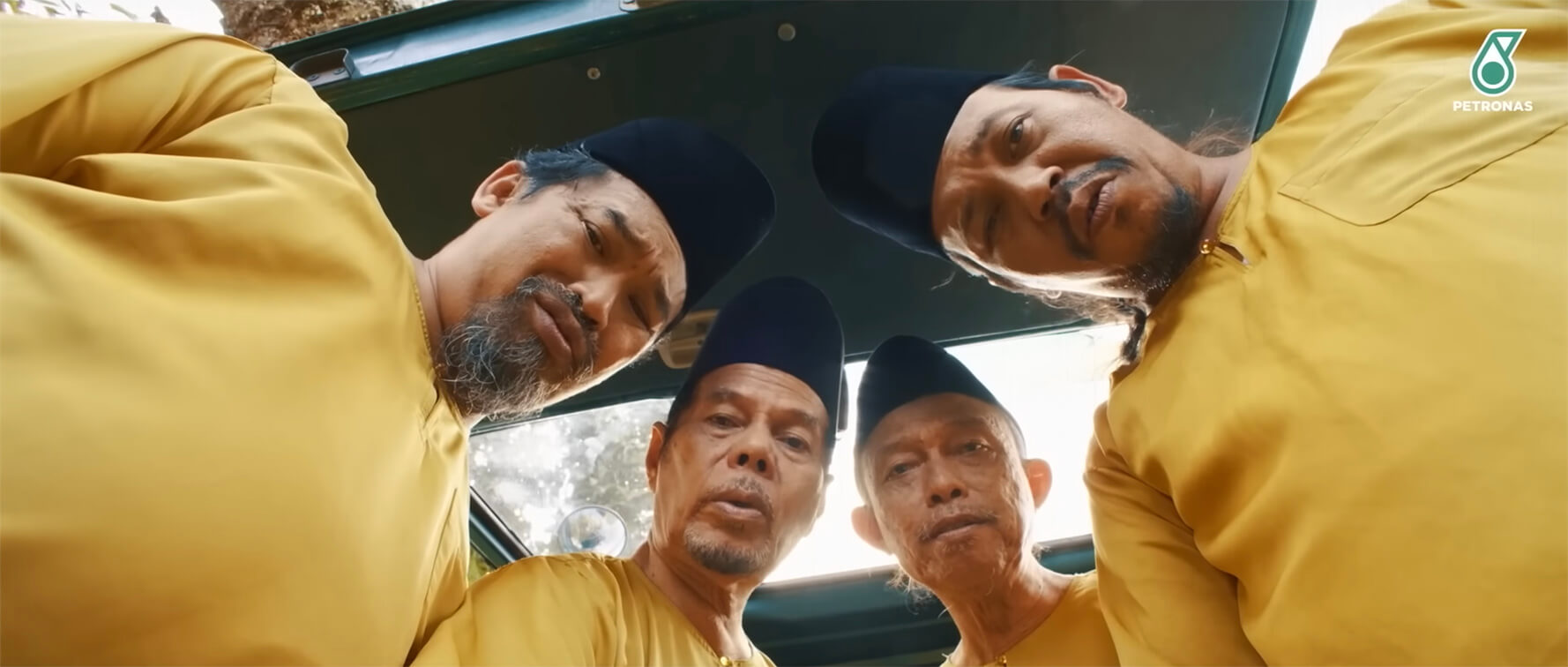 The film sees friction ensue between Man Gambus and son Nadim, the former, a traditional Malay musician, and the latter, a musician of modern-day genres. When Nadim reluctantly agrees to play the gambus (a lute-type traditional Malay instrument) for his father's traditional music group, their artistic differences lead to deeply hurt feelings and a conflict of generations.
Ahmad Nazril Ibrahim, Executive Creative Director at MBCS, said: "In planning for this film, we took a deep look into our local culture to explore different heritage elements that need to be preserved. The traditional arts are slowly diminishing, as interest wanes with each generation, with most moving on to modern instruments and art execution for mass appeal. It was an opportunity for us to showcase the gambus, a special instrument that is native to the state of Johor, as a juxtaposition of traditional vs. modern music. Many Malaysians themselves have not heard of this instrument, and it was a great way to show this collision of cultures, and rhythms."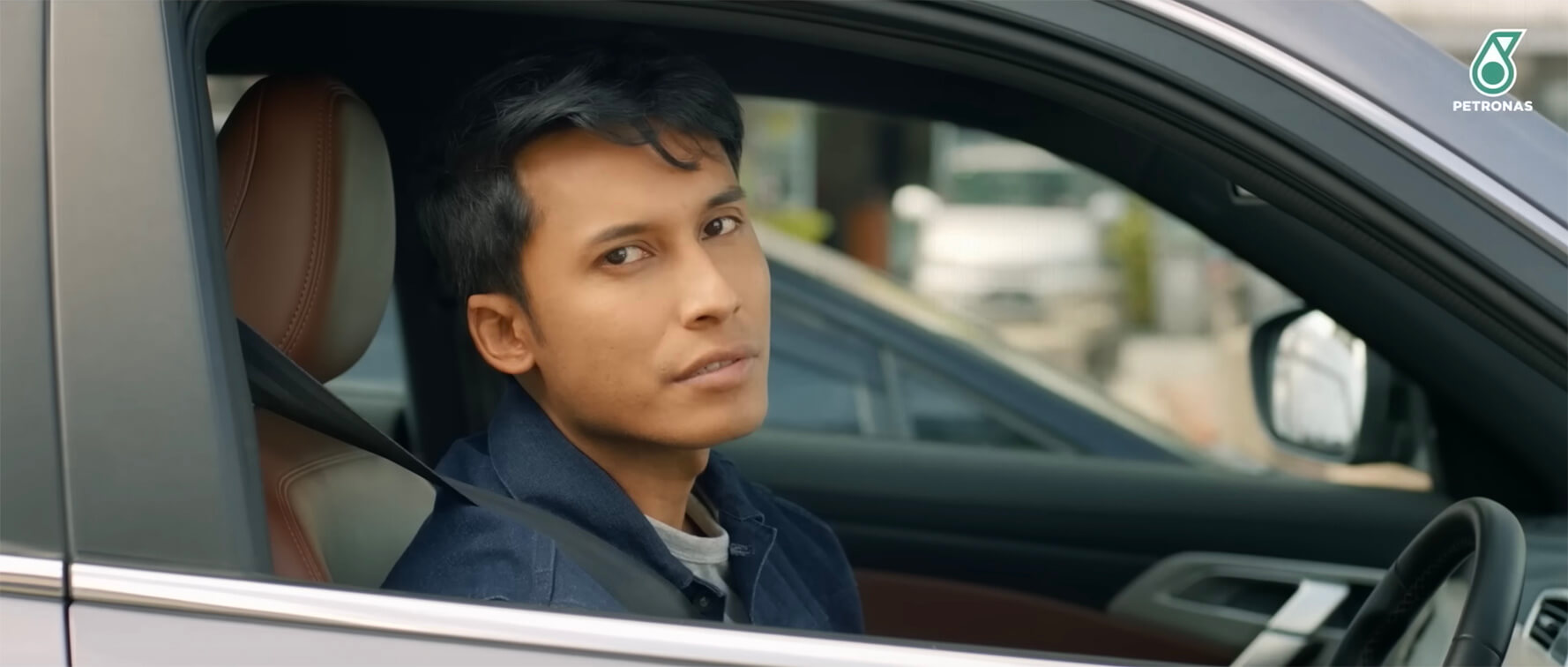 Alongside the film, three songs featured within have been released separately, with the soundtrack playlist for Dilema Irama available on these audio channels: Spotify, Apple music, Amazon Music, Deezer, Anghami, YouTube Music, Tidal and Joox.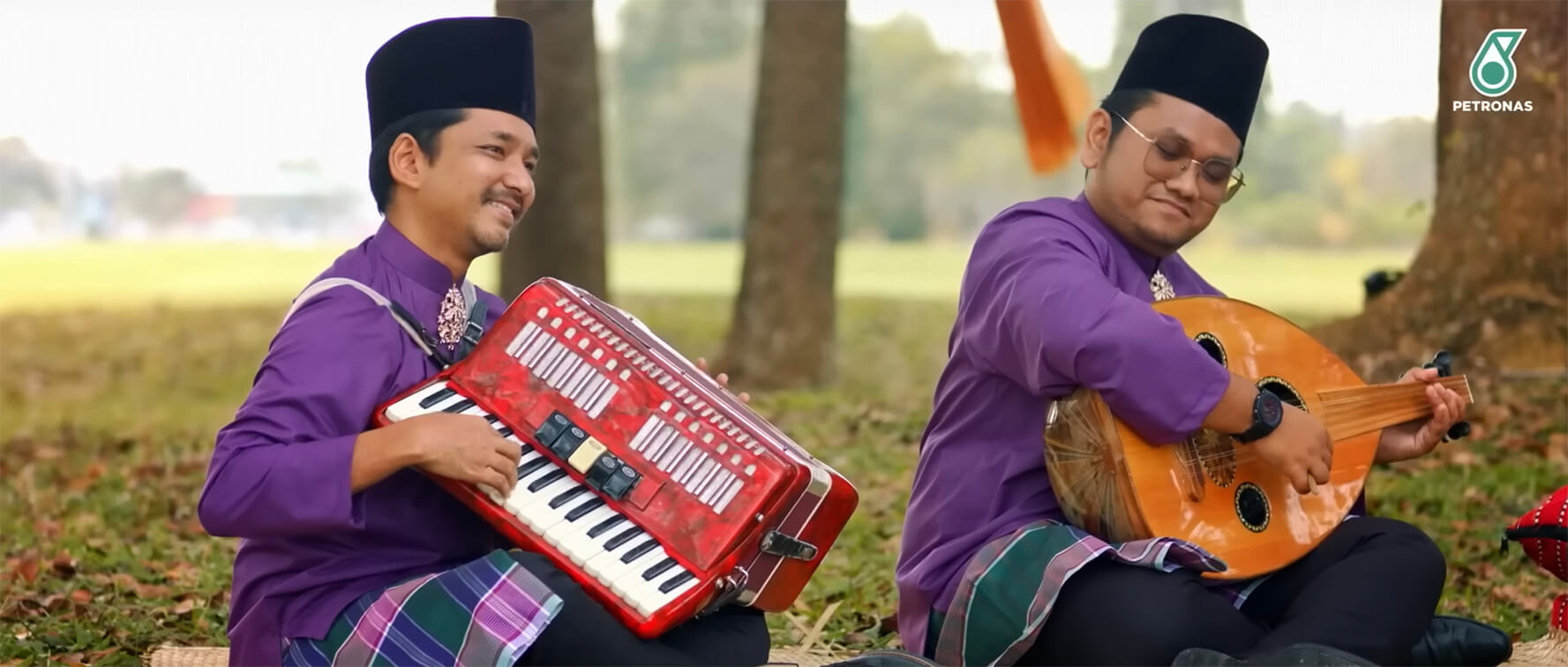 Ibrahim added: "The sentiment has been very encouraging, with viewers requesting the songs for their Raya playlists. We hope this brings renewed interest in traditional music as we find new spaces to appreciate and preserve our culture, not just over Raya."
The film anchors on the PETRONAS festive theme of the year, 'Roots of Our Future' which highlights and embeds the richness of heritage, customs and culture into all the festive films of 2023. It was directed by Hyrul Anuar in collaboration with Reserve Tank as the production house and garnered over 4.5 million views on YouTube since its launch.

Source: Campaign Brief Asia