View this post on Instagram
Mediabrands Content Studio (MBCS), the media-fuelled creative content practice within the IPG Mediabrands network, has collaborated with well-known social media content creator Jenn Chia (soimjenn), to launch Listerine Malaysia's new Chinese New Year (CNY) campaign.
"It has been such a gratifying experience working with the MBCS team to conceptualise something unique and different. I love how open Listerine is to push boundaries! Listerine was confident in building on the storytelling and concept enough to allow the product to be revealed during the plot twist, rather than in the first 5 seconds. I am so happy to create and be a part of this collaboration with Listerine and MBCS," says Jenn Chia.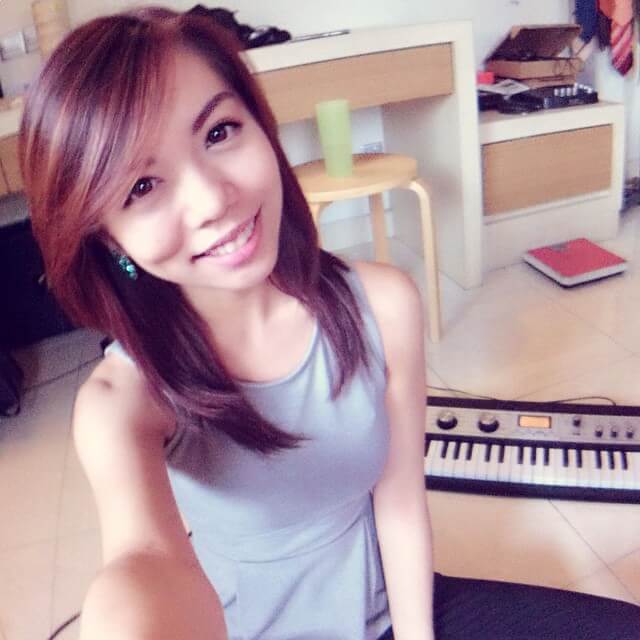 The video was directed by Derrik Yaw, with Executive Producer Kenneth Lim and Producer, Tiger Chia in collaboration with Graph Studio Production House.
The campaign launched on 3 January and will run through CNY. It will also feature an on-ground roadshow at 1 Utama Shopping Mall between 4-8 January, with an opportunity for fans to meet Auntie Siow on 7 January between 2-4pm. To add to the modern Listerine swish vibe, four game stations have been set up for the public to experience Listerine first-hand and #SwishAwaySuay together.
The #SwishAwaySuay campaign aims to swish away bad luck – 'suay', translating to bad luck in the Hokkien dialect – as it is customary to follow certain cultural practices and superstitions to ward away bad luck from the previous year and cultivate good luck for the upcoming one.
Andy Ng, Head of Performance Content & Social for MBCS, said: "Every year, we challenge ourselves to keep things fresh and engaging for Listerine. Rather than going the traditional route, we looked to present out of the box entertainment to connect with our young consumers. Jenn was an obvious choice for us, as she is fun and relatable across all ages. We created the storyline with her in mind, because we love her versatility and creativeness, and gave her full creative licence to utilise all her famous characters and write the script together with us."
#SwishAwaySuay kickstarted with Jenn's video that went viral on social media, garnering up to 20,000 likes in 12 hours on her Instagram account @soimjenn. The piece depicts Jenn in her famous Auntie Siow character, attempting to take a family portrait, including family members Ah Ma, Ah Suk, Jennston, Michelle and Jenn. This is the first such video or branded content that brings together all Jenn's characters at the same time, while introducing new ones.
Tracy Foo, Senior Brand Manager of Listerine, said: "We're always looking for new ways to innovate Listerine as a brand, and this year has been no different. The MBCS team has once again presented us with a trendy idea that intersects well with our brand and cultural insights, while Jenn has truly brought to life a myriad different characters, with friendly festive family banter that is so relatable across ages and even cultures. We're extremely pleased with the outcome and glad to see such a positive audience response thus far."
Ng added: "Taking a family portrait is quite an integral part of CNY tradition, and if you've experienced it, the process of getting everyone to sit together for a perfect photo can be quite a feat. Filming all the characters in one screen also proved to be challenging with the mirrors and green screen, but it all came together to capture the perfect Auntie Siow CNY family portrait."
Source: Campaign Brief Asia