As more users adopt smart home products, brands will have an increasing number of opportunities to reach and interact with their customers if they keep privacy needs in mind. Consumers are more likely to engage with—and even enjoy—increased brand interaction if they don't feel like they're under surveillance and if they know their data is secure.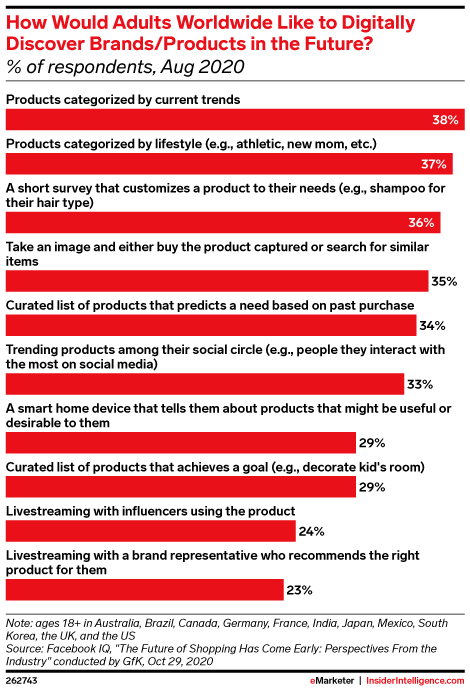 There's still room for improvement when it comes to discovering brands via smart speakers. Only 29% of adults worldwide said they'd like to discover products digitally through smart home devices, according to an August 2020 Facebook IQ survey. Brands that focus on consumer trust and are not afraid to experiment can increase their reach.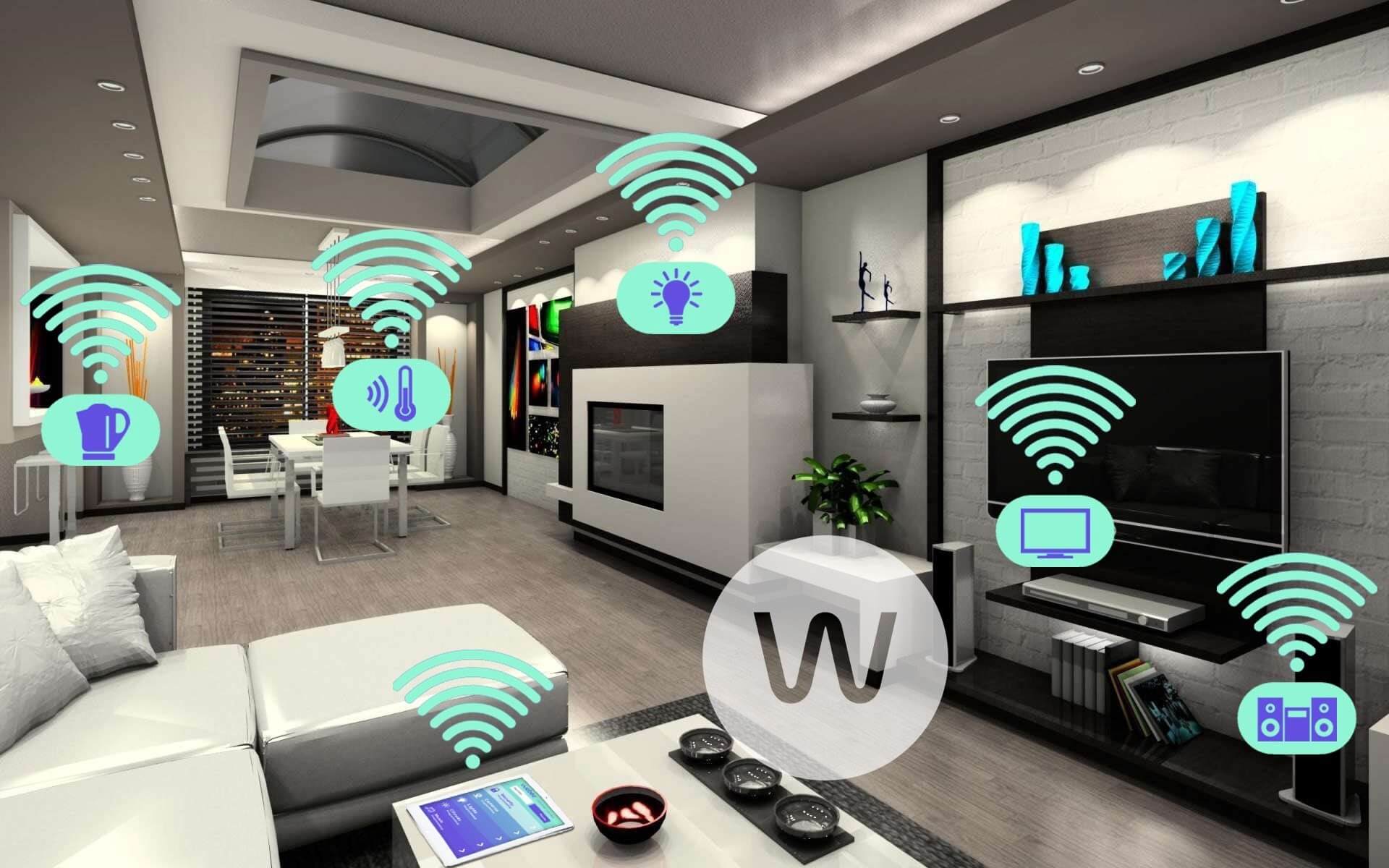 The opportunity for marketers is in adding value—not direct advertising. Smart home devices present marketers with many opportunities to add value to the user experience and build brand awareness. This gives brands an opportunity to reach new customers as well as a new touchpoint to connect with existing ones.
Procter & Gamble launched features on Amazon Alexa to market its Tide and Oral B brands. Both the Tide cleaning app, which consumers can use to determine how to remove specific stains, and the toothbrushing timer for Oral B increased touchpoints for the company and helped it collect valuable data.
HP attempted to remove one of its customers' biggest pain points—cartridge replacement. HP Instant Ink monitors cartridge ink levels and automatically replaces them as needed. This subscription provides value for frequent users of printers and facilitates replenishment sales.
Source: eMarketer
In this article